Institute of Data Analysis and Process Design (IDP)
"We specialize in the development and application of mathematical methods. These are used to solve practical problems in the industrial and service sectors, in transport and mobility, and in business and finance."
Prof. Dr. Jürg Hosang, Head of the Institute

The Institute for Data Analysis and Process Design (IDP) specializes in quantitative methods from the fields of statistical data analysis, machine learning, stochastic processes, mathematical optimization, and risk modeling.
The teams covering IDP's focal areas apply their expertise in quantitative methods to solve operational, organizational, and planning problems to improve systems, processes, products, and services. An overview of the activities of the focal areas is given in the following table.
Our research and development projects take into account the application context of our buisness partners and meet high scientific standards. Our students also benefit from this: We pass on the knowledge gained in research and development both in teaching (Bachelor, Master and PhD levels) and in continuing education. In addition, the IDP is one of the initiators and driving forces in the Swiss Alliance for Data-Intensive Sciences and co-founder of the ZHAW Data Science Laboratory (Datalab).
For all ZHAW employees and commercial clients, the IPD offers consulting in statistical data analysis and machine learning.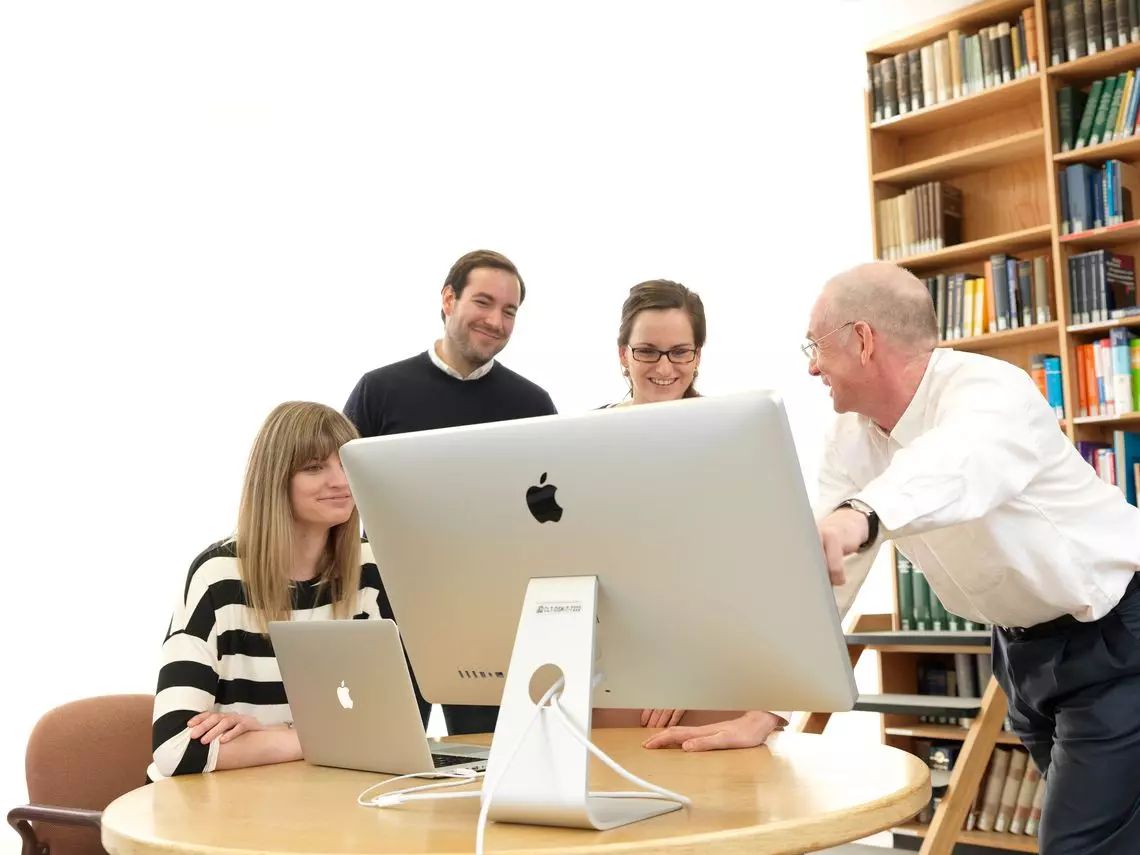 The teaching activities of the IDP cover a wide range of fields of study and subjects.
At the Bachelor's level, teaching is mainly in the Industrial Engineering and Management program as well as in the Transportation Systems and Aviation programs.
At the Master's level, the IDP is significantly involved in the three profiles "Business Engineering and Production", "Data Science" and "Aviation" of the MSE Master's program which covers the whole of Switzerland. Specific information on the MSE program at the IDP.
Teaching at different levels covers topics such as Applied Statistics, Stochastics, Data Analysis, Forecasting, Statistical Data Mining, Sample Surveys, Econometrics, Risk Engineering, Methods of Quality Assurance, Mathematics of Financial Markets, Operations Management, Operations Research, Discrete Event Simulation, Stochastic Processes and Service Engineering.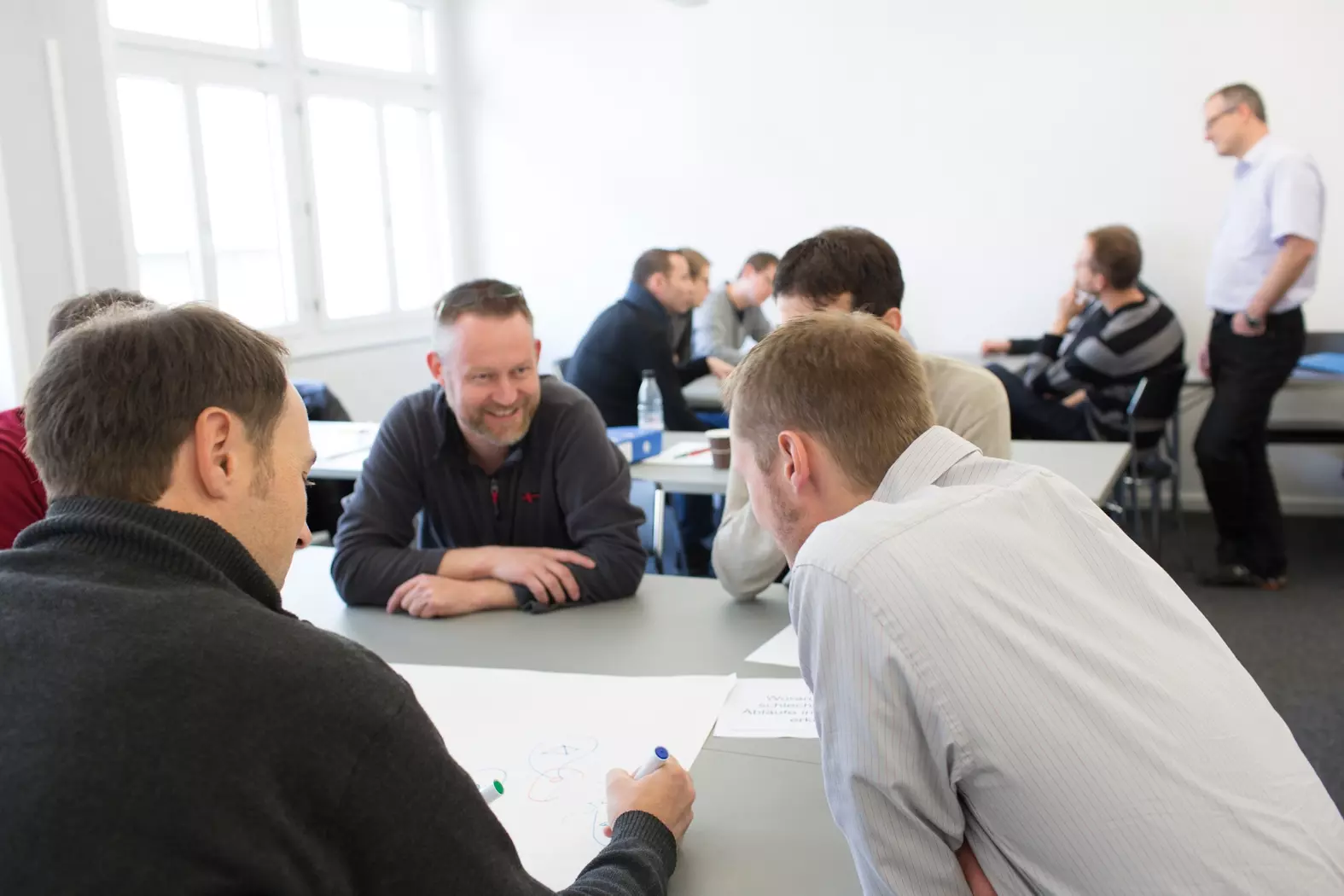 Continuing education at IDP is based on the synthesis of research activity and practical relevance. Continuing education in Data Science, Industrial Engineering, Industry 4.0 or Maintenance Management imparts the competencies to act in a methodologically sound manner and to find practical solutions in the respective application context.
The IDP also offers various continuing education programs in cooperation with partner institutes and is part of the continuing education of the ZHAW School of Engineering.
As part of their activities, members of the IDP are also involved in the following external continuing education programs: Advanced Studies in Applied Statistics der ETHZ.
Furthermore, internal R-courses are offered on a regular basis. For external persons there is the possibility to attend the continuing education course "Systematic Introduction to R" (registration). Customized courses can also be developed for your company / institution.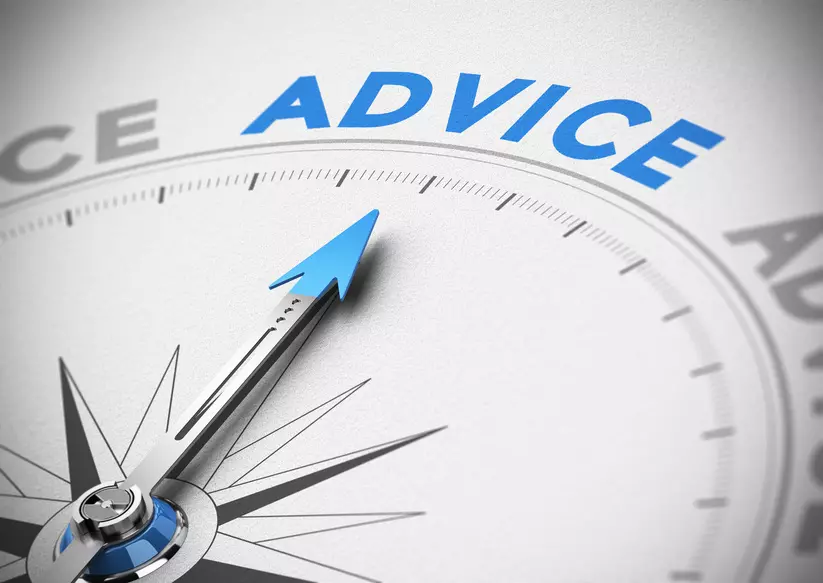 The Institute for Data Analysis and Process Design (IDP) offers the following services:
Expertisen

Training and Coaching
As infrastructure we provide different development and test environments in the areas of data analysis, service engineering, traffic and mobility as well as financial risks.
Our independence and competence help you with fact- and knowledge-based clarification of assessment and evaluation questions, methodological issues (e.g. statistical consulting) and with the introduction of new technologies and tools in your organization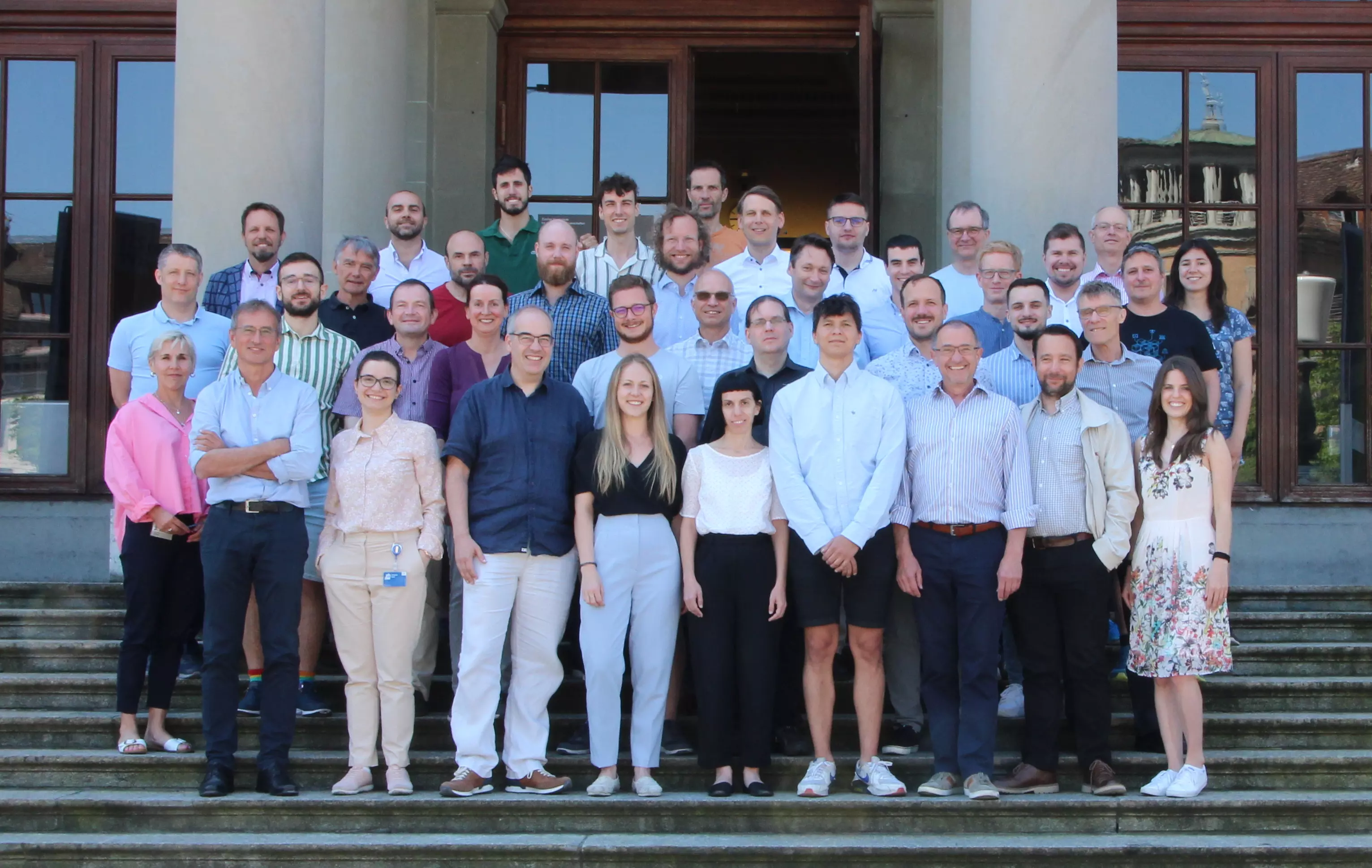 The IDP at a glance
50 employees
5 groups
Data Analysis and Statistics

Finance, Risk Management and Econometrics

Operations Research and Operations Management

Smart Services and Maintenance

Transport and Traffic Engineering
3 labs