Wind Tunnel Testing of Photovoltaic Modules
In 2019 we conducted aerodynamic force measurements of photovoltaic (PV) modules for Contec AG. Preparation, wind tunnel tests and data analysis were done by the aerodynamics team (led by Prof. Leonardo Manfriani) at the Centre for Aviation (ZAV). The goal of the project was to obtain aerodynamic force coefficients for the PV modules in different config-urations and for differenz wind directions.
"The wind tunnel test of our Contec.greenlight PV mounting system was impeccable, professional and efficient. We appreciated the good and transparent communication of Prof. Leonardo Manfriani and Michael Ammann."
Erwin Gyger, Owner and CEO Contec AG
The team developed the project specification and derived an adequate measurement concept, including the wind tunnel model definition. This model was designed and built by the customer, Contec AG. The tests took place in the large ETH wind tunnel in Zurich. The ZAV aerodynamics team analysed the test data and prepared them so that the customer could utilise them immediately.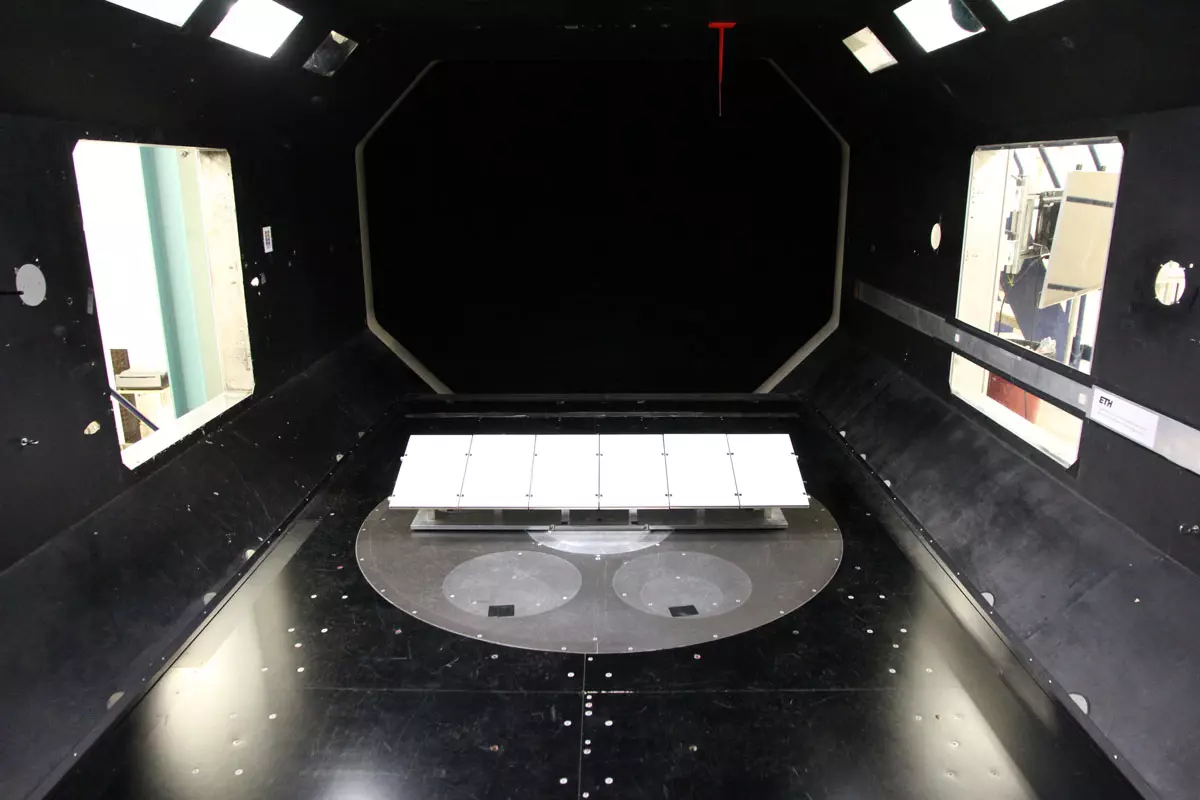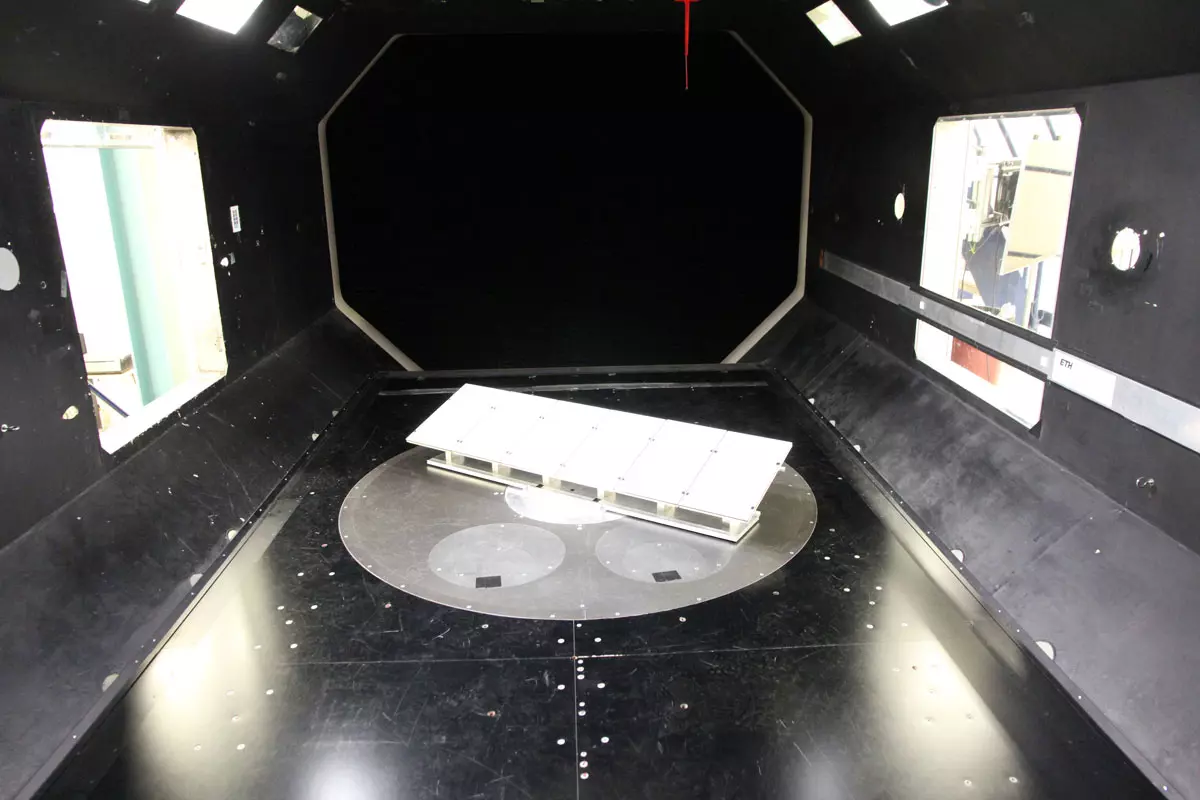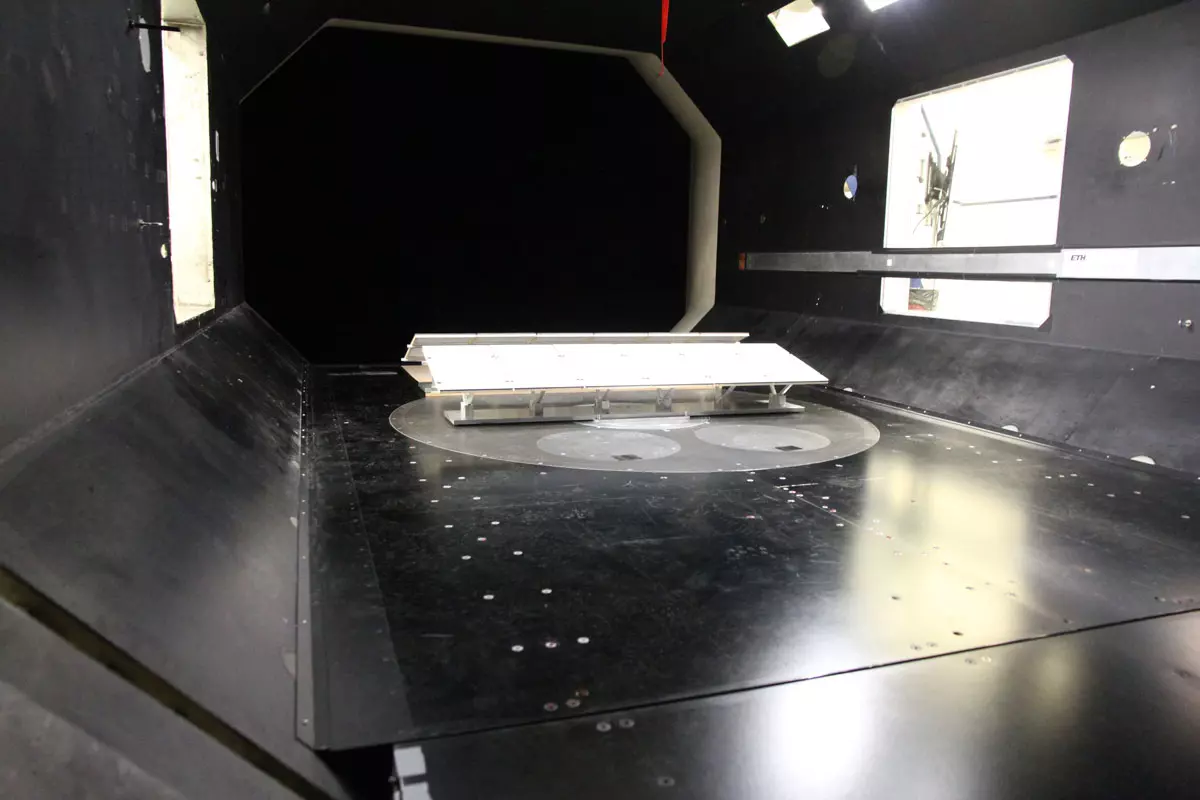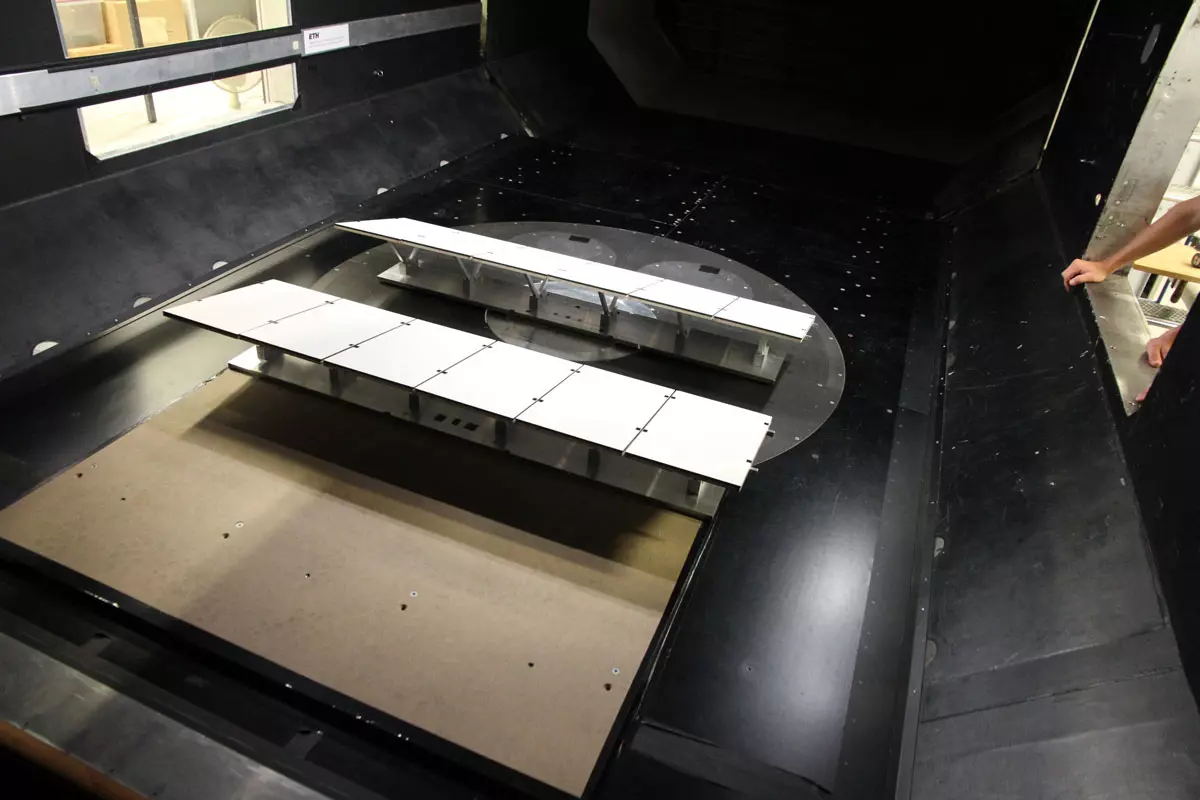 At a glance
Project partner: Contec AG
Project financing: Contec AG