Studying in Switzerland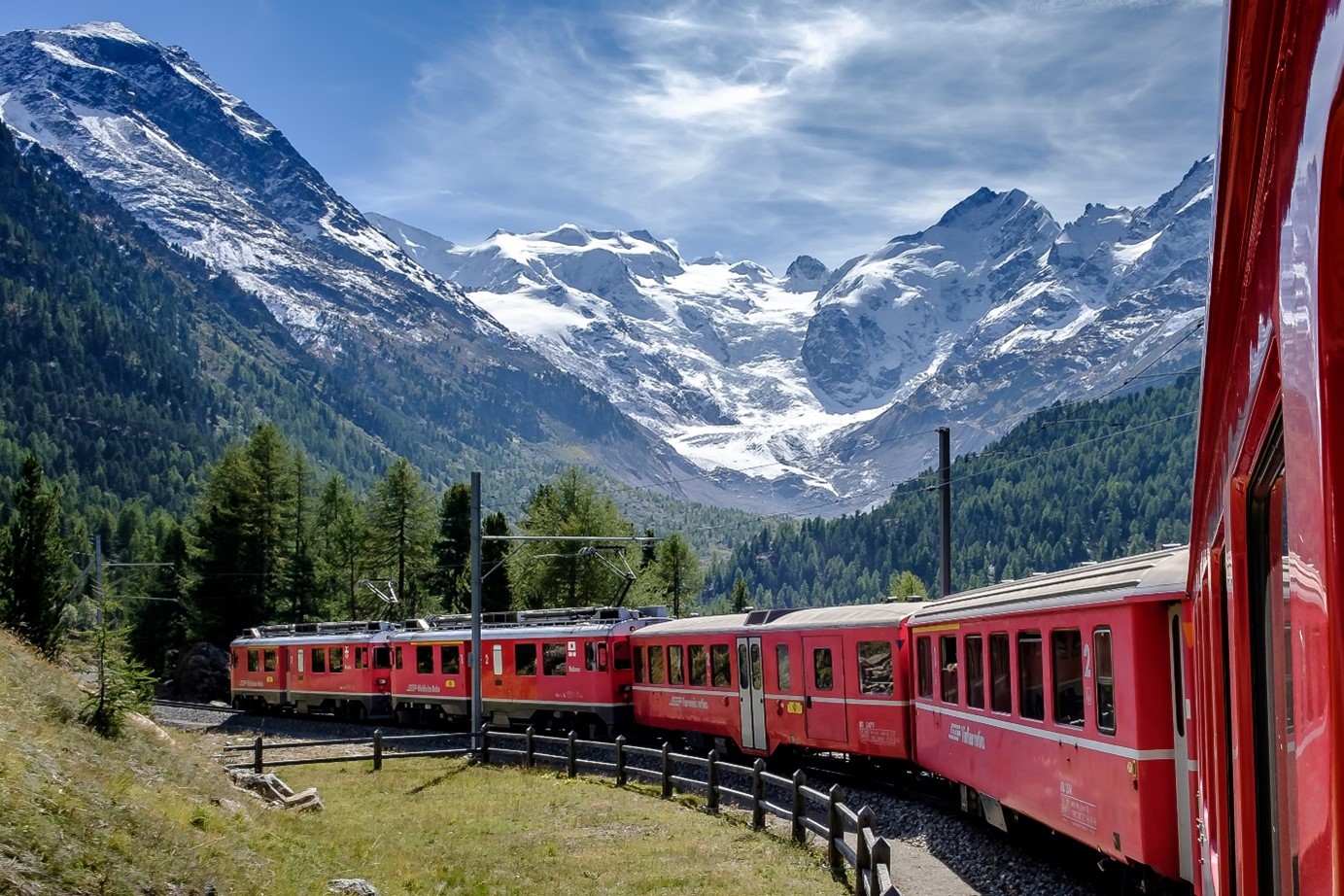 Exchange semester – Bachelor's degree programme
As one of Switzerland's leading engineering schools, we offer high-quality training in ten Bachelor's degree programmes. The excellent infrastructure at the institutes and in the laboratories makes practically oriented teaching possible. A wide range of teaching methods is employed: lectures, group teaching, practical exercises, industrial placements, blended learning, and e-learning.
When registering students for an exchange semester, we accept students from our partner universities (Swiss-European Mobility Programme/Erasmus+ and other bilateral agreements) as well as freemover (without agreement but paying tuition fee).
These students study together with their Swiss colleagues. The ZHAW School of Engineering offers a range of English modules in the English language. This makes it possible for students who don't speak German to complete a meaningful semester at the ZHAW School of Engineering and to earn the generally required of minimum 15 ECTS, maximum 45 ECTS. Incoming students with a knowledge of German can attend modules taught in German. The normal full semester load is 30 ECTS Credits
All the essential information at a glance
Exchange students can also complete a full Bachelor's or Master's degree programme at the ZHAW School of Engineering. The same admission conditions and application formalities apply as for Swiss students. Level C1 German skills are required. For the Master Programm you need a C1 level Englisch Certificate.
The degree programme secretariat will be pleased to assist students with questions concerning recognition of foreign diplomas. The details and contact data are listed under the individual degree programmes.
Personally, it was an extremely helpful experience, both professionally and personally. One of the best experiences I have ever had! I made so many new friends from different countries through this exchange program. Studying abroad teaches a lot of life skills, like how to be considerate and observant of others and understand a new way of living. It is the perfect combination!
Iulia-Renata Sîrbu was interviewed about her experiences and impressions during her exchange semester: Read the Interview
Iulia-Renata Sîrbu, Master Student of Exchange Semester Fall and Spring Semester 2022-23 from University Politehnica of Bucharest / Romania