Cooperation with Company and University Partners
The InIT is a very innovative, experienced and reliable partner for cooperation in research and development. Since its foundation in 2005, the InIT has successfully participated in more than 200 national and international projects and generated more than CHF 35 million in third-party funding. These projects include around 80 Innosuisse projects (formerly CTI) and around 15 EU projects (FP6, FP7 and H2020).
Opportunities for Cooperation
Cooperation with the InIT takes place in various forms. Some of the most important forms of cooperation are listed below:
Innosuisse Projects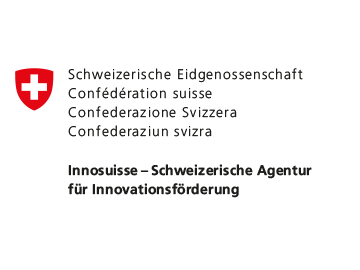 Innosuisse (formerly CTI) supports science-based innovation projects between Swiss universities and companies (especially SMEs). In close cooperation between the university and the company, a new product or service is developed with the objective of enabling the company partner to enter the market towards or shortly after the end of the project. Innosuisse finances the costs of the university partner (up to 50% of the total project volume), while the company partner provides at least 50% of the project volume itself (primarily with its own work in the project). The projects usually last 12 - 24 months with a total volume in the range of 200'000 - 1'000'000 CHF.
EU Projects
The current framework programme for research and innovation of the EU, «Horizon 2020», aims to promote innovative research ideas and their conversion into marketable products and services. Of the various project types, the "Research and Innovation Actions" (RIA), in which an international consortium consisting of at least 3 (but often more than 10) complementary partners from industry and research develops, integrates, tests and validates innovative technologies and solutions, are particularly interesting for cooperation. RIAs usually last 30 - 48 months with a project volume in the range of 2 - 20 million EUR. In contrast to Innosuisse and SNF projects, all partners are 100% funded.
SNF Projects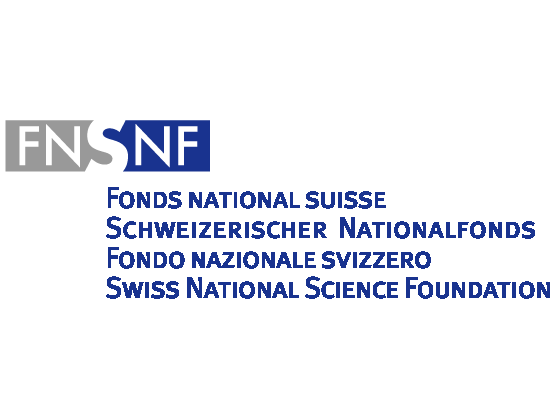 The Swiss National Science Foundation promotes basic research at Swiss universities and research institutions. The aim is to support scientific excellence in the development of innovative concepts and solutions in order to generate valuable knowledge for society, the economy and politics. Although the SNF does not fund research with direct commercial use, it also supports projects in the field of applied basic research. Unlike Innosuisse or EU projects, project applicants are not funded, but only "scientific personnel" such as doctoral students or postdocs. The projects usually last 12 - 48 months with a total volume in the range of 200'000 - 800'000 CHF.
Directly Financed Projects
Here, an order is placed directly by the company with the InIT and financed entirely by the company. This type is suitable for research and service projects (e.g. security analyses of IT systems).
Student Projects
For smaller projects with an explorative character, student projects are well suited. Our computer science students carry out various projects both in the Bachelor's and Master's programmes (project theses, Bachelor theses, Master theses). This can also be done in cooperation with companies, in which case the topic is proposed by the company. The InIT carries out more than 100 student projects per year.
If you are interested in working with us or have any questions regarding cooperation, please do not hesitate to contact someone from the management team. We look forward to hearing from you!