Swiss Biodesign Master Course
Swiss Biodesign Master Course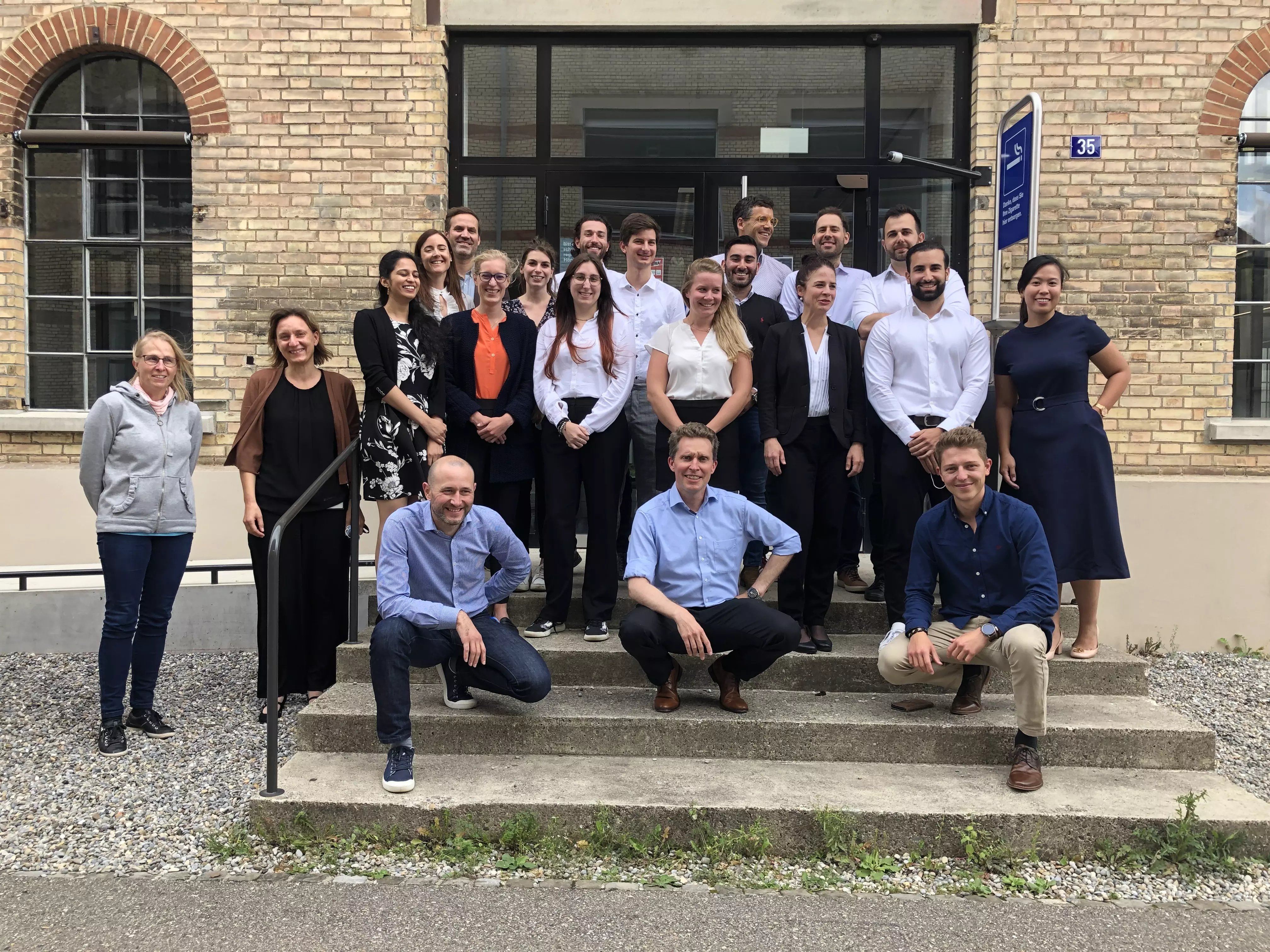 The unique course in Switzerland to learn the Biodesign concept developed at Stanford University more than 20 years ago.
Title: Swiss Biodesign – Inventing next generation medical devices: From clinic immersion to MVP & business plan
Short Code: SwissBiodesign
ECTS Credits: 6
Evaluation:
Test on pre-readings (multiple choice, 30 min, 25% of grade) - Online test on 6th of July 2023.

Group Presentation 1 (written & oral, 15 min, 25% of grade) on needs & market selection

Group Presentation 2 (written & oral, 20 min, 50% of grade) on seed-stage business plan incl. (MVP) product concept in-front of Industry Expert Jury
Decision Date: 1 February 2023
Start Date: 10 July 2023
End Date: 25 July 2023
Date Details: Self study during spring semester (pre-readings) + 12 course days in summer.
Type: Self-study (pre-readings) during the spring semester (total 30 hours). 12 full-day workshops (teaching, in class activities and group work progress meetings, total 100 hours) with independent self-study immersion and small group work periods (total 30 hours) during the summer break.
Language(s): English
Description: The goal of this course is to learn the "Biodesign" approach developed at Stanford University to foster breakthrough innovation in medical technology and digital health.
Contents and Learning Objectives: Key book: "Biodesign - The Process of Innovating Medical Technologies" adapted to a European setting.
Stage 1 Needs Finding
1.1 Biodesign process and strategic focus
1.2 Observation and problem identification
1.3 Disease fundamentals
1.4 Clinical immersion
1.5 Need statement development
Stage 2 Needs Screening
2.1 Treatment options
2.2 Market gap and stakeholder analysis 2.3 Needs filtering
2.4 Intellectual property basics
Stage 3 Concept Generation with Design thinking tools
3.1 Ideation and brainstorming
3.2 Prototyping, concept screening, Minimum Viable Product (MVP)
Stage 4 Product Concept and Business Strategy
4.2 Regulatory and clinical basics
4.3 Reimbursement basics
4.4 Research and development strategy for hard- and software
4.5 Business and fund-raising strategy
Admission: Based on qualification (CV)
Literature: Biodesign – The Process of Innovating Medical Technologies, Paul Yock, Stefanos Zenios, Josh Makower, Todd Brinton, Uday Kumar, Cambridge Academic (2015). ISBN 978-1-107-08735-4
Information on the Moodle website.
ZHAW and non-ZHAW MSE students: ask your advisor to enrol you to the course. Send a CV and motivational email to Dr. Mathias Bonmarin (bmat@zhaw.ch).
ZHAW Master students from School of Health Professions: Send a CV and motivational email to Nicole Zigan (ziga@zhaw.ch).
ZHAW Master students not enrolled in the Master of Science in Engineering: ask your study advisor or study program manager to check if you are eligible and if the credits will be transfered. Send a CV and motivational email to Dr. Jens Haarmann (haar@zhaw.ch).
External students: A limited number of places is available for Non-ZHAW students. We welcome your application with CV and motivational email as well your questions regarding the course. Please contact Dr. Jens Haarmann (haar@zhaw.ch).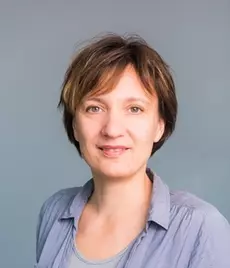 This summer school offers one of the few opportunities to develop digital or technical solution ideas based on patients' and healthcare professionals' needs out of the real-world Swiss healthcare system in small groups together with students from other departments.
Nicole Zigan
Co-lead Swiss Biodesign Master course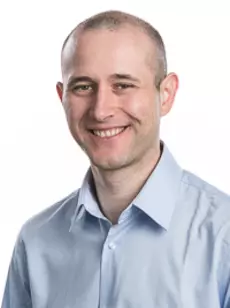 The Swiss Biodesign Master course is a unique opportunity to learn about how to innovate in the healthcare sector and have a real impact on the society
Prof. Dr. Mathias Bonmarin
Co-lead Swiss Biodesign Master course