Local networking platforms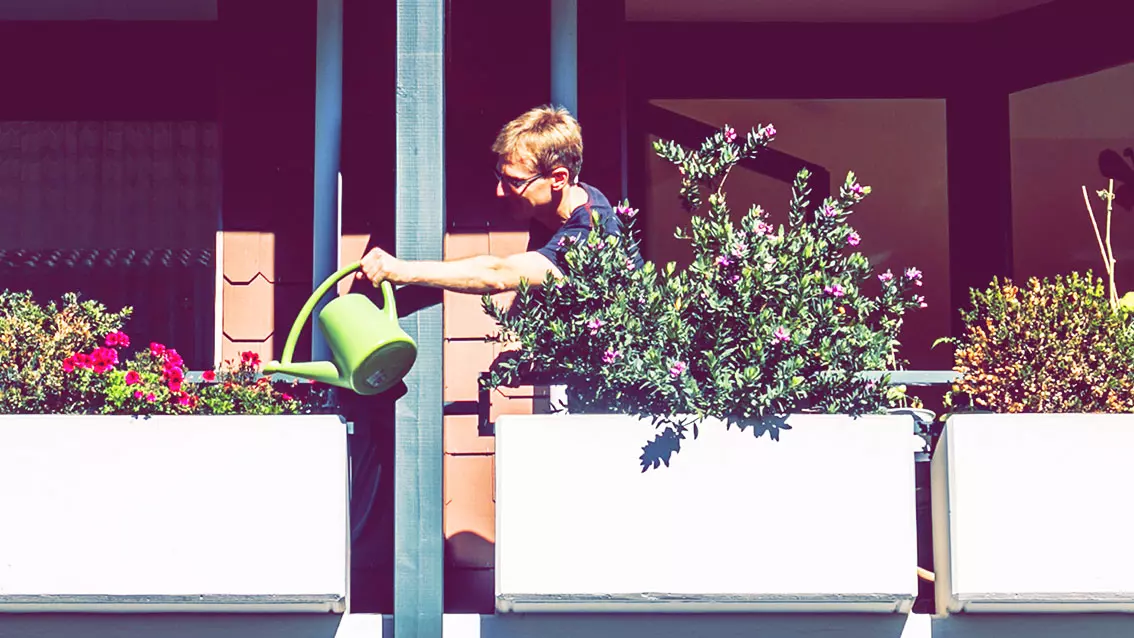 Function: Local networking platforms are local contact forums in virtual space, which are provided and maintained by the municipality. Internet sites or online applications are used for local networking of residents and are intended to support (and not displace!) the analogue networks as local social networks. Is to be understood as digital village square or notice board. For example as a local contact exchange, information portal, market place, exchange platform or for the organisation of local voluntary work etc. The business model is not based on user data, but the community pays for a subscription service.
Advantages: Increasing perceived anonymity in residential areas is counteracted with digital local platforms. Used as a community notice board like a digital village square. Associations, authorities, private persons and companies can publish and discuss relevant local information. Closed and open groups on specific local topics are possible. Collection calendars, organisation of town festivals, round calls and invitations for events, school offers, local goods offers, car pool arrangements etc. can be accessed locally. The platform can also be used by the municipality as a channel to the population for information or to obtain feedback and opinions. Compared to global networking platforms, citizen data is not commercially exploited.
Examples: Crossiety.ch, MyLocalServices.ch
Exemplary cities: Eschlikon, Altstätten (SG)