Sensors and Measuring Systems
Master thesis in our group
We welcome Master of Science in Engineering students (MSE) for their semester work projects (VT1&2) and Master thesis (MT).
Full time students are prefered but we do offer a limited number of part-time positions as scientific assistant (typically 40-50%).
The 2 areas "Photonics" and "Medical Engineering" are offered at MSE perfectly fit our research activities and projects.
Do not hesitate to contact us!
More information about the Master of Science in Engineering can be found here.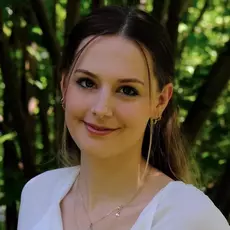 Thanks to my master's degree in medical engineering, I now have the opportunity to work in the broad and exciting field of artificial intelligence applied to medicine. The MSE Master Program offers a wide variety of interdisciplinary courses, which allowed me to choose a set that theoretically complemented my specialized in-depth work and master thesis in the field of medical image processing and automatic breast cancer detection. Carlotta Maria Ruppert, MSE Medical Engineering '22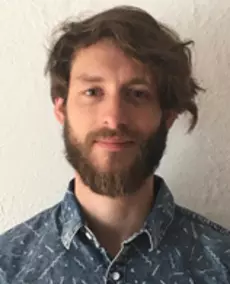 With my master study, I could broaden my knowledge base and also specialize in fields of my interest for the development of medical devices and signal processing. I could practically apply my studies in my master thesis simulating the electrical properties of human skin for the study and analysis of dermatological diseases. Claudio Malnati, MSE Industrial technology '21