Operations Management
The success of today's companies depends essentially on the efficiency of their business processes. Operations Management supports the systematic analysis, design and optimization of these processes.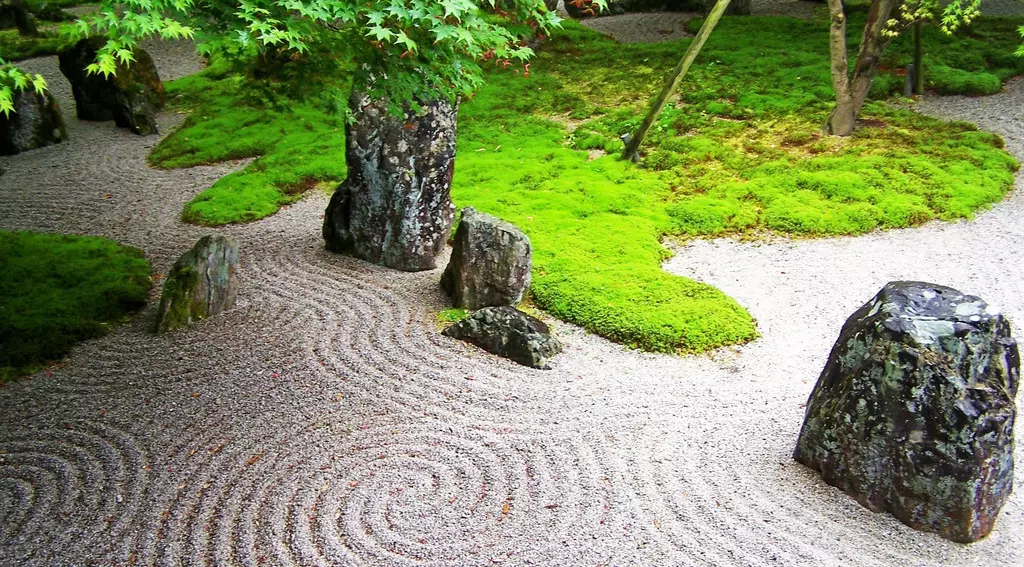 Operations Management focuses on the value-intensive core processes of a company and encompasses both strategic and operational tasks. The aim is to design and implement operational processes in such a way that efficient, cost-effective, timely and high-quality production and service delivery is achieved.
On a strategic level, decisions are made concerning the design and layout of infrastructure, products, resources and processes, which have long-term, cost-intensive and often business-critical consequences. Typical areas of responsibility are product development, process definition, supply chain management, capacity and location planning, plant design, layout configuration, quality management, as well as modern approaches from lean production, digitalization and Industry 4.0.
On the operational level, the emphasis is on planning and controlling the business processes. Tactical and operational decisions relate in particular to the execution of processes, management of material and information flows, order planning, resource deployment, capacity management and workforce scheduling. The main tasks include all aspects of the PPS planning framework, in particular forecasting, aggregate planning, detailed master production scheduling, material requirements planning, inventory management, lot sizing, shop floor scheduling, as well as logistics tasks including route planning and vehicle dispatching.
A variety of practice-oriented projects in Operations Management support our customers in continuously analyzing and improving their production and service processes, using both qualitative methods and quantitative models and algorithms. Special emphasis is placed on the integration of innovative concepts from the areas of machine-based optimization, data-driven planning and real-time control as well as Industry 4.0.