Predictive Analytics and Forecasting
The goal in Predictive Analytics is to reveal complex patterns in big data and to exploit these for prediction and forecasting.
For successful Predictive Analytics data first need first to be prepared properly, which includes merging information from different sources, selection of adequate cases and feature engineering. Tailored analytical methods then allow then for precise predictions or forecasts. We illustrate this by an example from gastronomy: customer frequencies observed in the past allow for a rough forecast, but only after including further predictors such as day of week, holidays, weather patterns, events, market situation results will be satisfactory. Further enhancements may be possible by including also the menus offered at the specific day. Our team synergizes a vast range of competencies from traditional statistical modelling approaches over established machine learning tools to the recent deep neural networks.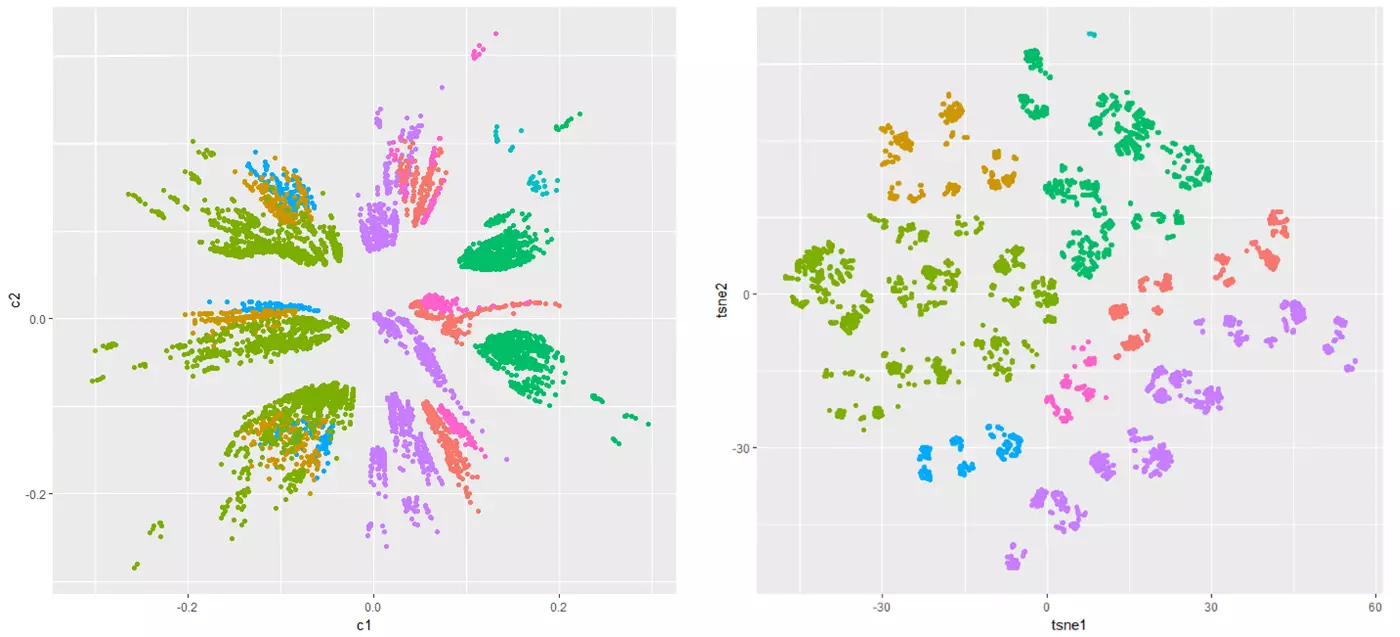 We have already tackled many other research projects in the field of Predictive Analytics and Forecasting: Predicting customer loyalty and acceptance of direct marketing offers for a telecom company; setting up a disposition system in cargo logistics based on demand in the past and capacity projected; developing a tariff system for rehabilitation clinics that estimates cost based on patient characteristics, et cetera. These examples demonstrate that Predictive Analytics & Forecasting methods are often applied to business data, but not only: the evaluation of complex data has become established practice also in sports science and energy market, where we could provide our expertise.
Prognolite: Umsatzprognosen für die Gastronomie
Prognolite ist ein Start-Up, welches Software zur Prognose von Umsatz und Frequenzen in der Gastronomie betreibt. Das IDP entwickelt Vorhersage-Algorithmen, die mit Inputs wie Kalenderdaten, Wetter, Events usw. arbeiten.
ST Reha: Tarifsystem für die stationäre Rehabilitation
Im Rahmen der vom Krankenversicherungsgesetz vorgesehenen leistungsorientierten und pauschalisierten Vergütung von Spitälern und Kliniken hat die ZHAW ein Tarifsystem für leistungsabhängige Tagespauschalen in der Rehabilitation entwickelt.
RaceAnalyse: Virtueller Trainer für den Motorradsport
RaceAnalyse vertreibt ein Gerät zum Tracking der Fahrdynamik im Motorradsport. Das IDP entwickelt Software zur Auswertung dieser Daten mit dem Ziel Sicherheit und Performance beim Fahren zu erhöhen.
Selected business partners
Selected research partners
Conferences organized by IDP or co-organized by IDP members:
Swiss Conference on Data Science