Equality and Diversity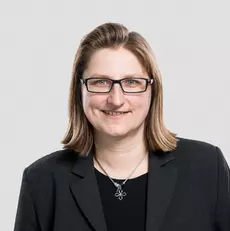 "We support students and employees in issues around diversity and promote gender equality and women in leadership positions at the SoE."
Dr. Joanna Weng, Lecturer and Diversity Officer, ZHAW School of Engineering
We value diversity among our students and we promote gender equality.
We strongly believe that diversity is a prerequisite for the success and innovative power of a company. We therefore strive to treat all our students and employees equally and fairly, regardless of gender, age, disability, origin, religion, or sexual orientation.
We advocate for gender equality and for a better balance of studying, work, and family responsibilities. A member of Advance – Gender Equality in Business, we support continuing education for women and are committed to equal opportunities and equal pay. One of our goals is equal representation of women among lecturers, research associates and in leading positions. Employees benefit from our various mentoring programmes for women. Moreover, we are part of the Swiss TecLadies network and offer programmes for girls with an interest in tech in the framework of our promotion of young talent in STEM scheme.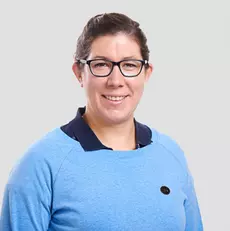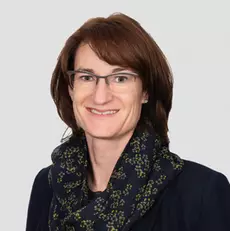 Previous
Next
We consider cultural diversity to be an asset. Our workforce encompasses employees from some fifty nations collaborating in research and academic programmes as well as in support roles and academic affairs units.
We greatly value working together in mixed-age teams, where those involved bring in a diverse set of knowledge and experience. We support employees regardless of age and offer them numerous opportunities to participate in continuing education programmes. Good working conditions, flexitime and an institutional health management are all tailored to the needs of diverse generations.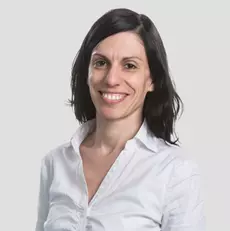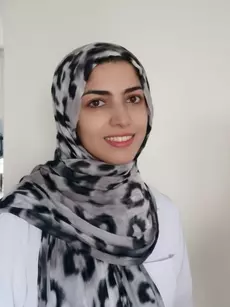 Previous
Next
We promote the equality of opportunity for people with special needs. As a "barrier-free" university, we are committed to removing obstacles that may prevent access to specific study programmes or professional careers.