Vision
Our vision at the Institute of Sustainable Development (INE)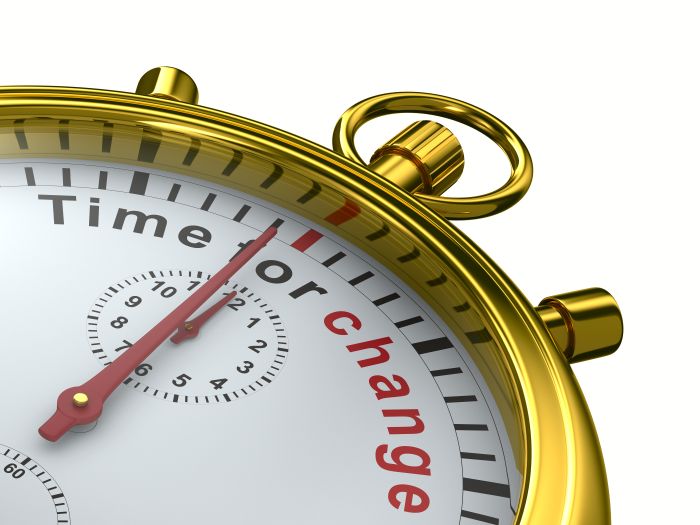 Our vision is the realisation of the energy and mobility transition. And that is why we focus on researching and promoting sustainable energy and transport systems. We consider energy and transport systems to be sustainable if they are ecologically compatible, politically viable, economically efficient and socially acceptable. We enable our graduates as well as our partners from industry, politics and research to develop energy and transport systems in a way that takes into consideration the interdependencies between technical, social and natural systems. We drive the energy and mobility transition by applying established findings from engineering, social and environmental sciences to practical, real-life questions. In doing so, we bridge the gap between basic research and technology-oriented practice
Mission statement
Our mission is to further strengthen the INE's position at the ZHAW as an institute that combines technology-oriented degree programmes and continuing education courses with application-oriented research and development in the key areas of energy and mobility, two of the strategic focal points the ZHAW has identified. We have a key teaching role in the degree programmes in Energy and Environmental Engineering and in Transportation Systems, as well as in extracurricular studies and continuing education. We continually integrate our knowledge into current courses and course development projects on all levels of undergraduate, postgraduate and continuing education.
Sustainable energy and transport systems
We analyse interactions on a regional level between individual technologies or technology portfolios (with a particular focus on cleantech and ICT) and stakeholders in sustainable energy and transport systems. Using a scientific approach, we generate well-founded knowledge which can be put to practical use in transforming systems to drive the energy and mobility transition.
Added value through collaboration
We are a hub within an international scientific network and part of the value chain that extends from basic research to the practical application of technologies. We accumulate, combine and transform theoretically and empirically sound knowledge from academic research in engineering, social sciences and environmental sciences, thereby creating added value for industry partners and research funders.