Manufacturing Laboratory
The IPP offers a professional workshop that manufactures components for a wide range of research projects for the entire ZHAW and for students. With the help of CNC-controlled turning and milling centres, welding work and 3D-printed components, complex components can be produced in quantities ranging from one to small batches. The workshop benefits students of the School of Engineering by maximising the application of knowledge into practice and giving them the chance to take part in internships and subject-specific workshops.
The IPP has a large prototype workshop where students can make their own prototypes. They can implement their ideas as real products, create test setups and optimise solutions via further trials and prototypes. Laser cutters, 3D printers, sheet metal bending machines, electronic equipment, thermoforming machines and various power tools are available for this purpose and free to use. Prototypes for research and teaching projects can be created quickly thanks to the workshop team's close collaboration with researchers and students – this allows significant progress to be made on the projects.
Our range of services includes:
Prototype construction and small series production

Complete machining of complex parts (turning, milling, drilling, 2nd side)

Remachining of SLM components and hybrid production

Production of freeform surfaces

Development of complex clamping techniques and machining strategies

Integration of the SLM process in CAD/CAM simulation

Production consulting
Please get in touch if you would like to discuss your project ideas with us.
Hanspeter Sautter, Focus Manager for Manufacturing Technologies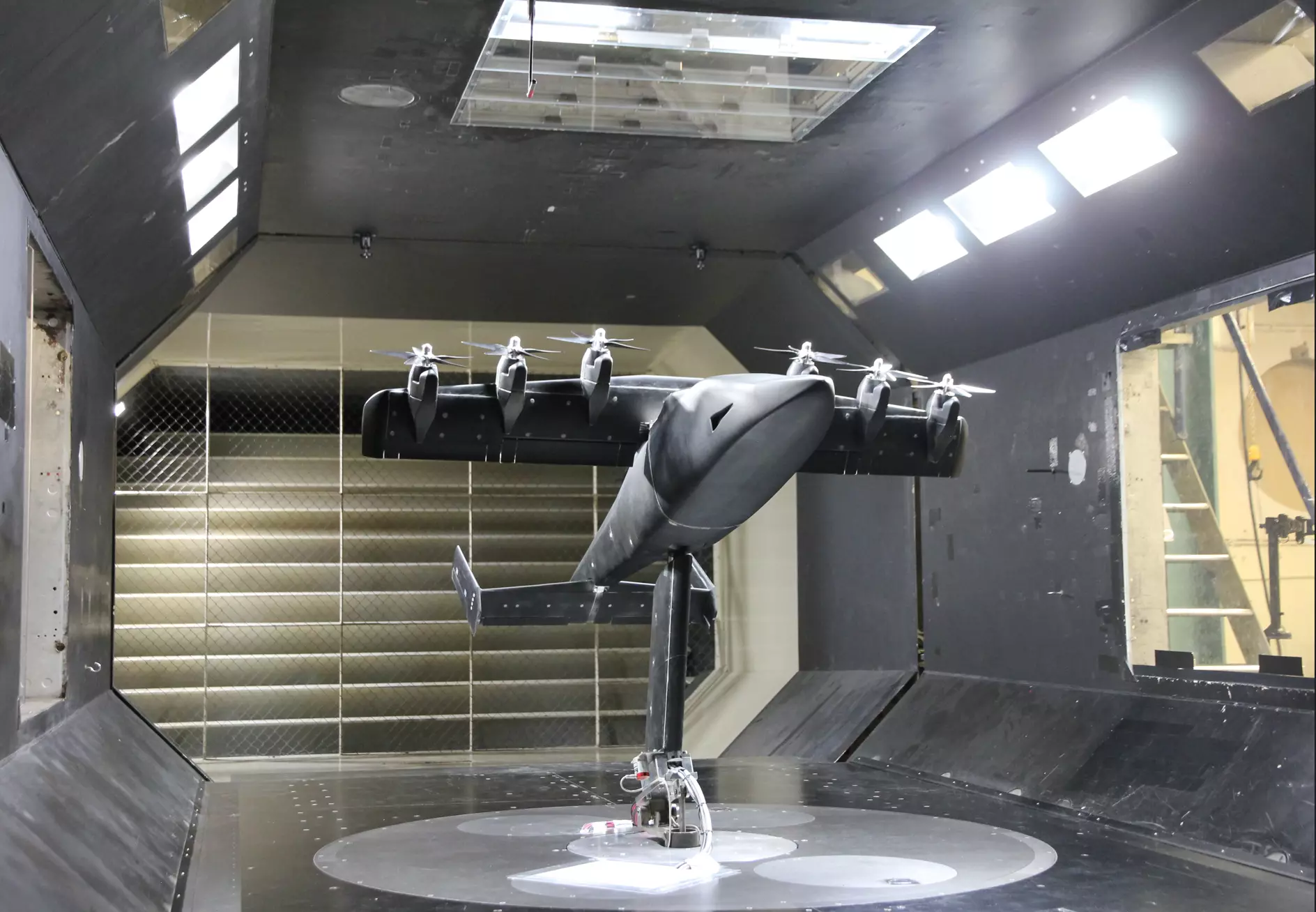 Manufacture of Dufour wind tunnel model, combined with 3D-printed plastic and CNC components.

Hybrid production of Flexpin planetary carrier

Development and production of T-Dog trolley