Automated Airport Staff Scheduling
Employee scheduling at airports is a complex and cost-intensive operational task. For Swissport, the largest airport ground handler worldwide, an optimization software for automated staff scheduling has been developed.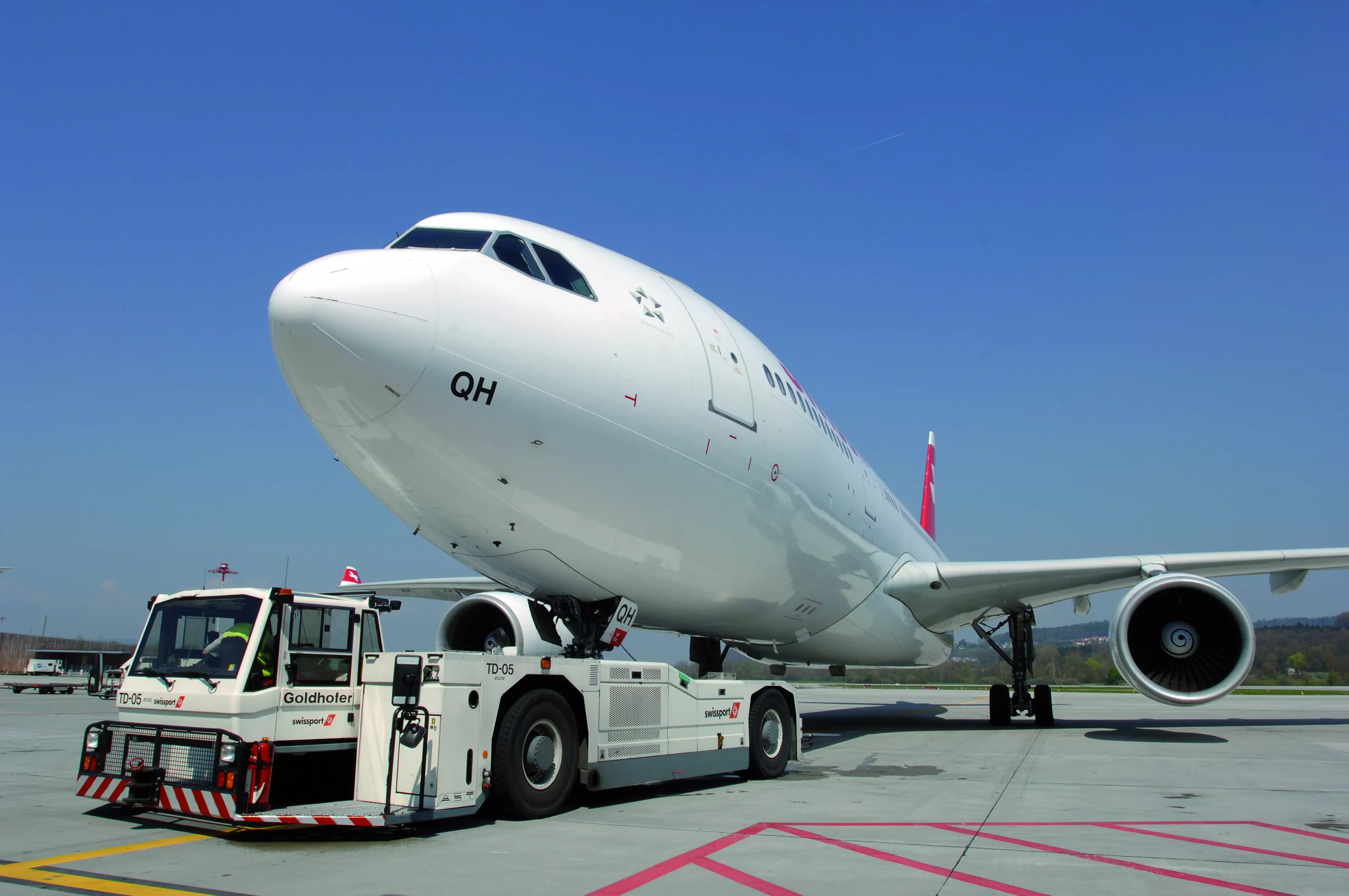 Swissport International Ltd. is the world's largest airport ground handling company, providing services for over 265 million passengers and 4.7 million tons of cargo per year on behalf of more than 850 aviation customers. Swissport operates at 315 airports with approximately 68'000 employees and generates consolidated operating revenues of more than 2.8 billion euros per year.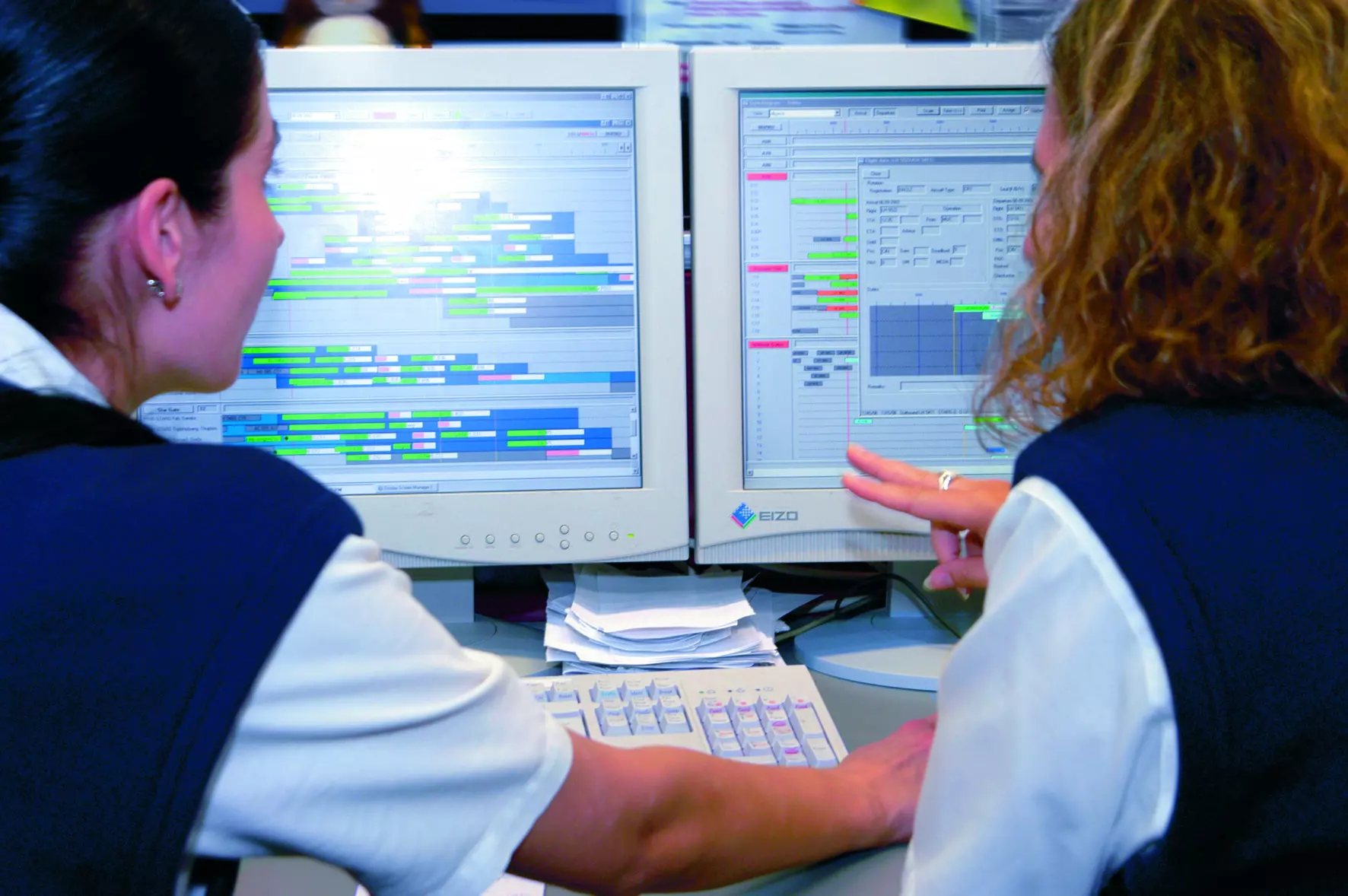 One of the challenges for Swissport's business is to meet operational requirements with sufficient staff and maximum service quality at minimum cost. The special nature of hubs such as Zurich Airport, where bundled arrivals and departures generate several peak loads during a day, makes this task even more difficult. The variety of ground handling functions, the large number of operational tasks, and the round-the-clock operating hours mean that hundreds of different types of shifts and thousands of people with different functions must be scheduled each day. Further challenges arise from a dynamic, demand-driven scheduling strategy that does not rely on repetitive shift patterns rolled out over the long term, as well as from a so-called shift-bidding approach that places central importance on employee preferences regarding individual work schedules.
For the complex and laborious monthly staff scheduling, IDP together with Swissport has developed the innovative workforce planning tool Auto-Rostering, a powerful and flexible optimization software, which is able to automatically generate high-quality shift plans. A multitude of operational and contractual constraints have to be considered when determining working and rest days, and assigning shifts. At the same time, the diverse individual preferences of the employees should be taken into account as closely as possible.
Auto-Rostering is based on complex mathematical models and algorithms developed exclusively for this tool and is capable of solving challenging large-scale rostering problems with great efficiency and quality. Due to the flexibility of the underlying methodological concepts, Auto-Rostering is designed to be transferable to other aviation customers as well as to companies in other industries.
The operational deployment of Auto-Rostering started in 2010 at Zurich Airport and has since been continuously extended to other airports and customers. The benefits include faster and more robust planning processes, improved roster quality, greater fairness, reduced effort for the planning processes, and associated substantial financial savings.