Sustainable Supply Chain Management and Mobility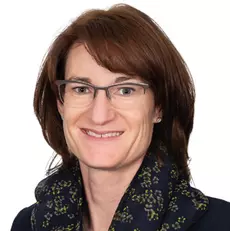 "Today's world is globally networked which results in constant streams of labour forces, materials, knowledge and finances around the globe. We are working on a global and local level to make these streams sustainable and to make cities, regions and the earth as a whole more livable. In doing so, we take a socio-technical perspective."
Prof. Dr. Maike Scherrer,
Head of Sustainable Supply Chain Management and Mobility
Thematic and methodical focal points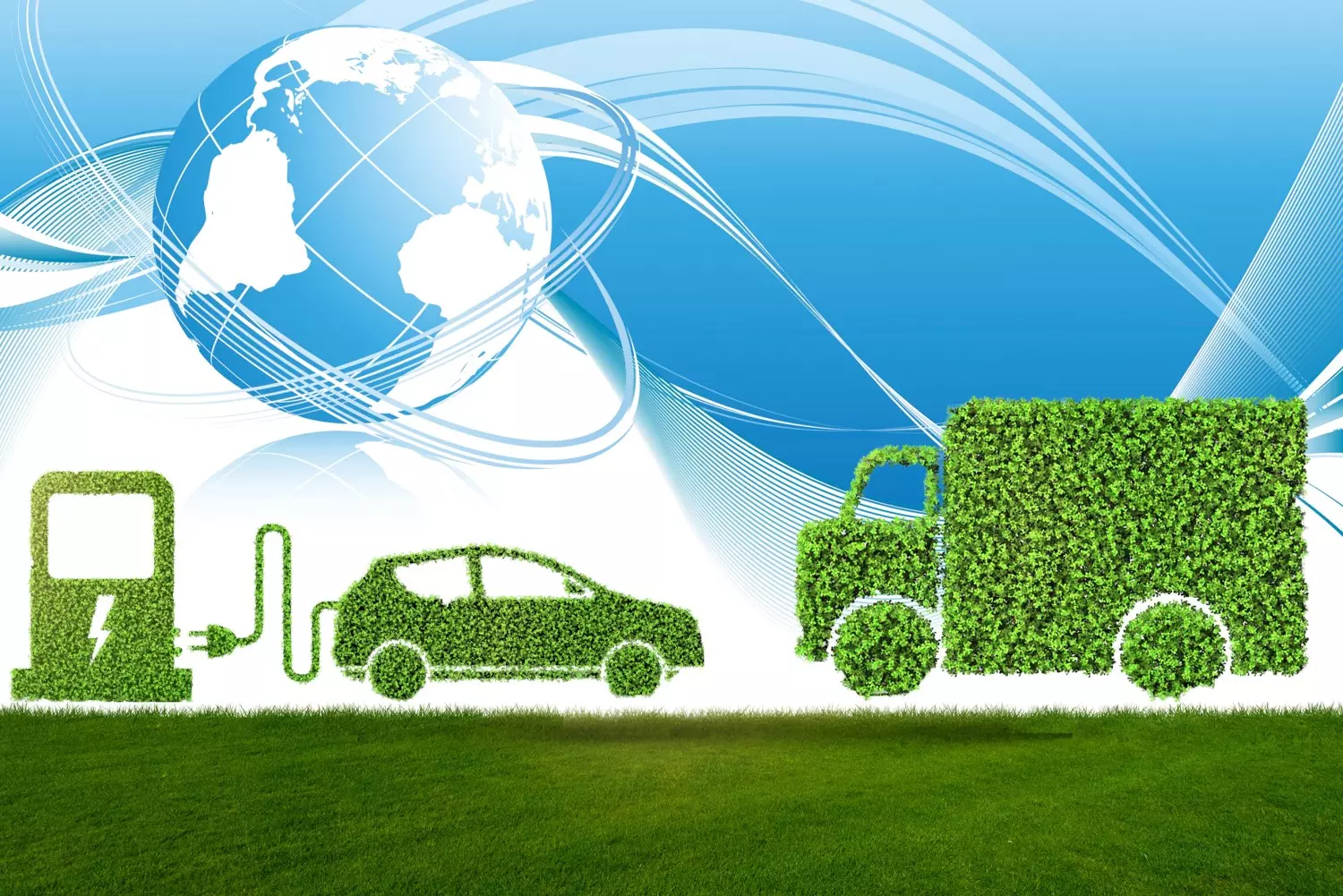 The research group Sustainable Supply Chain Management and Mobility deals with global and local issues in the area of flows of people and goods. The focus is on sustainable supply chain configuration and coordination, but also on sustainable transport systems for goods and people, taking a global and local perspective. The findings of mobility research are incorporated into the overarching theme of sustainable supply chain management. Specifically, we focus on the following:
In the global context, we conduct the dialogue between local proximity and global efficiency against the background of the most sustainable solution

We use digitisation to make passenger and freight transport more sustainable and contribute to decarbonisation with our research results

We support mobility change on an individual level by breaking through user routines and making intelligent use of existing infrastructure by private, public and commercial enterprises

We do all this to create livable cities and regions and a more sustainable world

Here we always combine scientific approaches with practical relevance
A high-quality future requires sustainability-oriented planning. The criterion for sustainability is the preservation of the basis of life in a comprehensive sense. In addition to natural resources, this includes the economic and social levels.
With this objective in mind, our research in the areas of sustainable supply chain management and sustainable mobility is working on solutions that maintain the quality of life, strengthen economic competitiveness and minimize the burden on people, the environment and the climate.
Sustainable Supply Chain Management
How should the supply chain be designed so that it is sustainable without negatively affecting the economic objectives of a company? In the research area Sustainable Supply Chain Management, the Institute for Sustainable Development (INE) investigates global supply chain design and management options and integrates opportunities from megatrends such as digitization into the solutions.
The requirement to have a global presence and be able to deliver in the shortest possible time forces companies on every continent to operate their own or partner locations. In theory, today's technologies make it possible to have a global presence without having to provide long transport routes or large production infrastructures locally. These opportunities need to be further explored and integrated into global supply chains in such a way that economic, ecological and social sustainability can be positively influenced.
The world has changed not only for companies, but also for consumers. E-commerce plays a major role in people's consumer behavior, but places a significant burden on local infrastructure. Courier, express and parcel services account for 1/3 of all traffic and are responsible for almost 80% of traffic jams in cities. The share of e-commerce is steadily increasing. New, innovative city logistics solutions must be developed to reduce the pollution in cities caused by e-commerce and to make cities more liveable again.
Adaptation towards more sustainability of a supply chain that includes the entire chain from raw materials to the disposal of the finished product and coordinates all actors in the whole chain and the logistics responsible for the transport of physical goods become indispensable in view of the climatic and social challenges. New technologies, digitalisation and changing consumer behaviour offer opportunities that should be considered in supply chain research. Among other things, we deal with the following topics:
Decision models for supply chain design with regard to trade-offs in terms of sustainability

Integration of new technologies such as additive manufacturing into global supply chain networks

Changes in supply chain design and control through digitization

Change from a product to a service dominant logic and adaptation of business models influenced by digitalization

Design of emission-free supply chains

Development of new solutions for logistics, especially with regard to e-commerce and fast delivery of temperature-controlled goods

Inclusion of digitalisation in the development of sustainable city logistics solutions

Reduction of infrastructure development through control mechanisms and substitutions

City logistics solutions for cities worth living in
How can transport systems be designed to move people and freight to their destination in a manner that is both ecologically and economically sustainable? In the focus research area of transport systems, the Institute for Sustainable Development assesses the mobility of people and goods and develops sustainable solutions.
Transport systems connect places, make people mobile and enable the movement of freight. Regions with differing qualities of location can complement one another and, in the best-case scenario, the mobility of people and freight guarantees a functional society and economy. In order to achieve this, a transport system must constantly evolve. The growth of populations, economies and incomes contributes to increased traffic volumes. Global networking and the further development of transport technology are also speeding up the process. The growing demand for mobility introduces new challenges for political and business leaders. With increasing distances, frequencies and speeds in traffic, the burden of traffic volume, noise and emissions also expands.
Adapting transport systems for people and freight is one of the greatest challenges facing us in both the present and the future. New technologies and traffic schemes offer potential solutions to ensure sustainable mobility for people and develop a more integral design for freight logistics. In developing these solutions, it is essential to anticipate future developments and identify suitable strategies for technology development as well as for transport policy and planning. In doing this, we focus on the following aspects:
System analysis mobility

User perspective, mobility decisions and mobility behaviour

Foresight on system development and sustainability

Definition of future requirements for mobility systems and technologies

Assessment of technologies in terms of their potential

Support of decisions in economy, politics and planning regarding sustainability

Development of strategies, roadmaps and mobility concepts