Continuing Education
Our range of continuing education programs is continually updated and adapted to meet the needs of the business community. We work closely with representatives of successful international corporations to ensure that our programs are always relevant and interesting.
International Executive MBA
The International Executive MBA (IEMBA) is designed to broaden your competence in General Management, with a curriculum based on three core areas: International Business, Leadership, and Business Ethics.
Master of Business Administration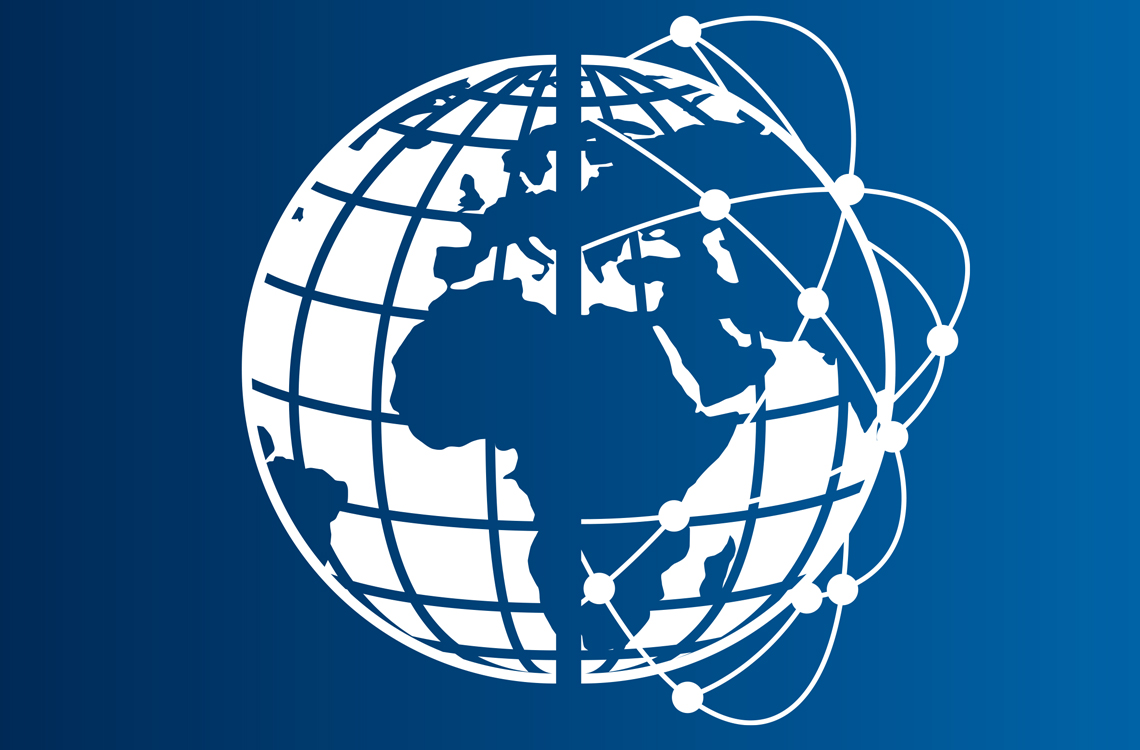 The Master of Business Administration (MBA ZFH) is a comprehensive business management program that enables participants to become competent managers. The AACSB accreditation of the ZHAW School of Management and Law as well as a specific focus on strategic, financial, and international leadership and on crisis management give this MBA its unique, international profile.
MAS Business Administration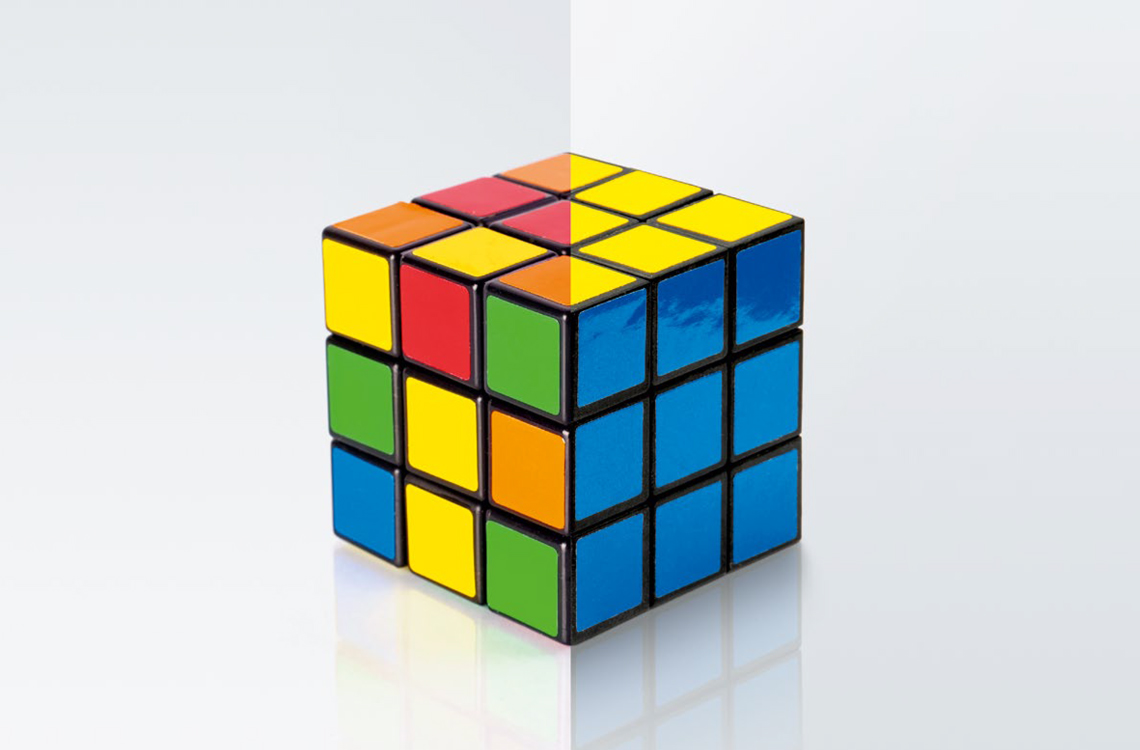 The MAS in Business Administration (MAS BA) program is aimed at specialists, young professionals, and executives with strong specialist skills but without a formal business administration qualification.
CAS Certificate of Advanced Studies
Continuing Education Courses