Welcome to the SML Chapter of the International Honor Society Beta Gamma Sigma
SML students can earn exclusive BGS membership, the highest distinction at any AACSB-accredited university.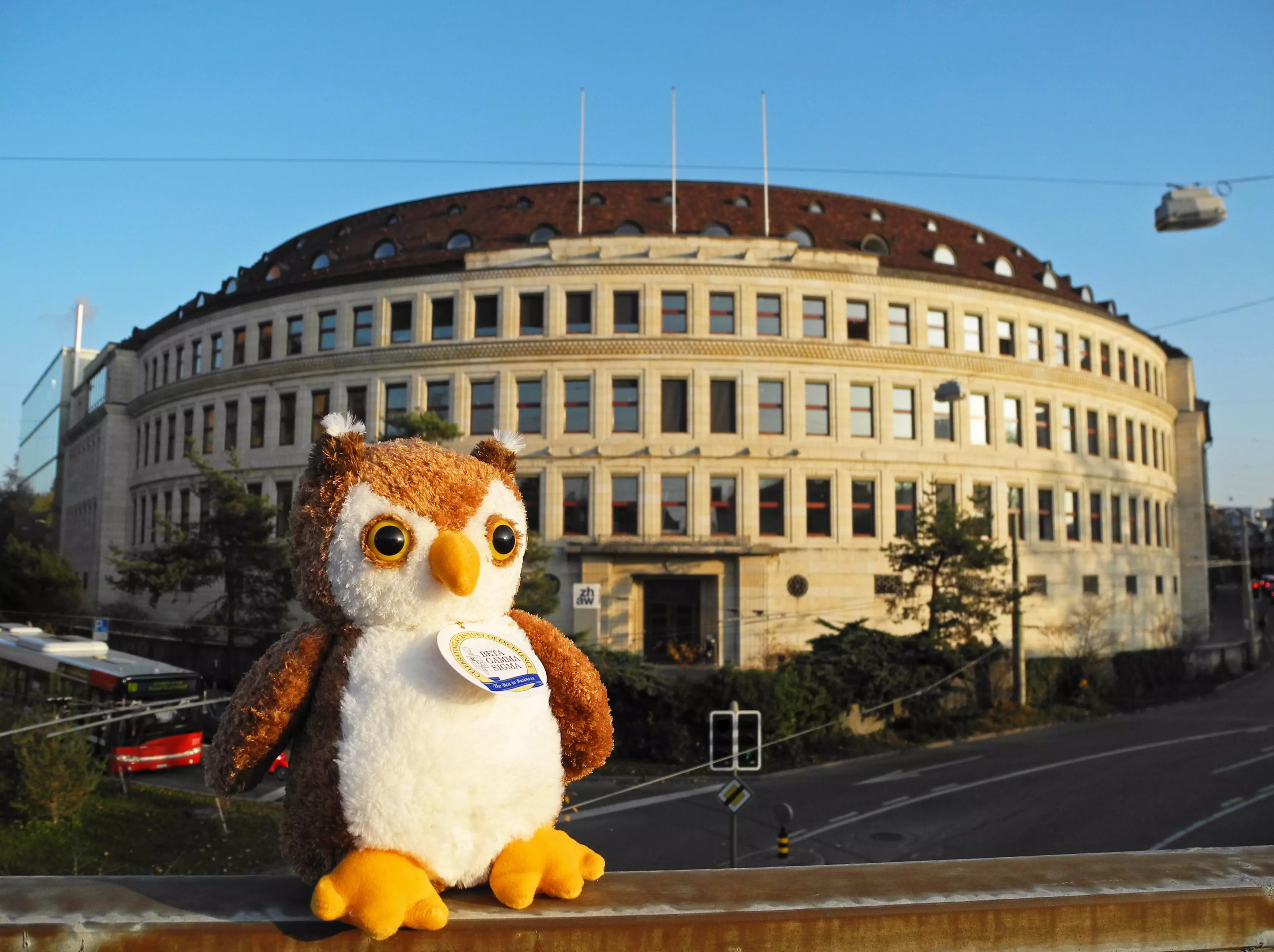 Beta Gamma Sigma (BGS) is an academic honor society of business students founded in the United States in 1913. Its mission is to "encourage and honor academic achievement in the study of business, to cultivate and celebrate leadership and professional excellence, to advance the values of the Society, and to serve its lifelong members". The society's name is composed of three letters of the Greek alphabet which signify honor (Β – Bebaeos), wisdom (Γ – Gnosis), and earnestness (Σ – Spoude). Since 1921, the inauguration of new chapters has been restricted to business schools accredited by AACSB — The Association to Advance Collegiate Schools of Business (AACSB).
BGS has inducted more than 800,000 students into membership since its founding. These individuals have served in corporate, government, non-profit, educational, and other management positions at every level of responsibility. Members currently reside in more than 160 countries around the world. The Society maintains an active database with more than 500,000 mailing addresses and other information.
The Installation and First Recognition Ceremony of the collegiate chapter of the ZHAW School of Management and Law (SML) took place on Friday, 26 February 2016. The SML is very pleased to offer lifetime membership in this international honor society to its best students.
Membership in BGS is the highest recognition a business student anywhere in the world can receive at a school accredited by AACSB. Only students who meet rigorous standards of academic achievement will be invited into the Chapter and will thus be eligible to enjoy various benefits . We challenge every student to strive to meet these high standards! Invitations to join BGS will be issued once a year, and membership certificates will be awarded at a special recognition ceremony.