DAO Symposium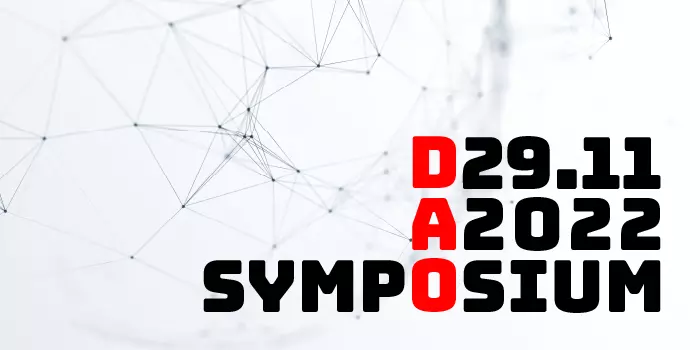 Decentralized autonomous organizations (DAOs) are a new and revolutionary form of organizations that manage assets and activities with smart contracts on a blockchain.
Today, DAOs are active in numerous business areas. From venture capital to reforestation, from managing a decentralized exchange to collecting (NFT-) art or even for buying the constitution of the United States of America, DAOs cover a plethora of use cases and continue to question traditional organizational designs. The drivers and challenges of this new form of organization will be covered at the DAO Symposium on the 29th of November 2022 at Trust Square in Zürich.
Please visit the event website for further details.