Outgoing Students
Many participants in exchange programs say their experiences abroad were the most valuable part of their studies.

Thanks to the more than 190 partner universities of the ZHAW School of Management and Law, a semester abroad with us is uncomplicated, affordable and possible almost anywhere.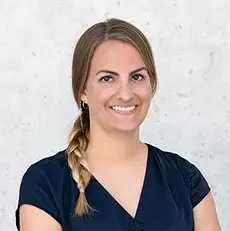 "I definitely recommend an exchange semester to everyone. You will certainly not regret it and have a great time!"
Carmen Oswald, MSc BA, Marketing, Chung-Ang University, Seoul / South Korea
Study somewhere different!
It will never be easier or cheaper to experience a new country and culture up close than during your studies at the ZHAW School of Management and Law. Studying abroad will set you apart from other job applicants when you start applying for jobs after your studies. It is also a great chance to develop cross-cultural understanding and communication skills, and to establish an international network. Study abroad is open to full-time and part-time students so we hope you will take full advantage of the opportunities available.
More information, including detailed application procedures and forms, procedures for credit recognition, financial support etc., is available in the Intranet.
With over 190 partner universities worldwide, the ZHAW School of Management and Law has access to a large international network. You can find an overview of all partner universities, irrespective of the degree program in the following overview: