MSc in Business Administration – Major Public Management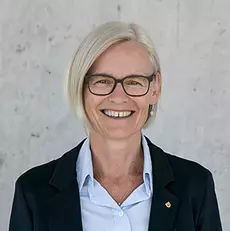 "This consolidated program teaches specialist knowledge, coupled with a focus on trends and current issues."
Dr. Karin Brunner Schmid, Head of Program
Effective managers are in demand, not only in profit-oriented organizations. Public administrations, public enterprises, and state-affiliated nonprofit organizations depend on flexible, innovative, and well-qualified specialists to help reach their ideological and social aims, such as general welfare, solidarity, or a smooth-running society. The MSc program in Public Management deals with problems and issues at the intersection of business, society, and politics which, more often than not, require both a scientific and a practice-oriented interdisciplinary approach.
Potential employers include the federal administration, cantonal and communal administrations, national and international governmental organizations, and institutions such as associations and foundations. They represent a job market with some 650,000 positions in Switzerland.
At a Glance
Title: Master of Science (MSc) ZHAW in Business Administration with a Specialization in Public Management
Start of New Program: Summer School (compulsory module) in week 36 (before the start of the semester), start of semester Mid-September
Registration deadline: 30 May 2024 - apply now
Workload: 90 ECTS credits (corresponding to approx. 2,700 hours of study)
Duration: 4 semesters (allows balancing work and family responsibilities of 60 percent).
Location: Winterthur
Semester Fee: CHF 720.-
Admission Requirements: Admission Procedure
Language of Instruction: German, partly English
Accreditation: AACSB, FIBAA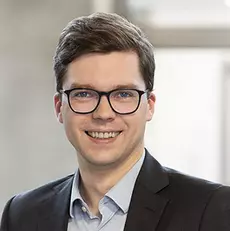 "The program has given me a deeper understanding of the complex interrelationships in the public sector. The study trip, in particular, provided me with an exciting, international perspective and showed me the possibilities of a digital and future-oriented administration."
Pascal Fritzenwallner, Alumnus, MSc in Business Administration – Major in Public and Nonprofit Management
Content and Program Structure
The modules of the Public Management specialization will provide you with in-depth knowledge of the special framework conditions of administration, public companies, and non-profit organizations. In addition to applying tools for planning resources, quality, project, and stakeholder management, you will analyze and design complex operational structures and develop an understanding of interdisciplinary relationships. As you complete applied research projects on behalf of partners from the public sector, you will improve your ability to do scientific work.
By choosing a specialization, you will gain in-depth knowledge of issues in your chosen area of interest. The following focus areas are available:
Digital Transformation

International Development Cooperation

Innovation and Collaboration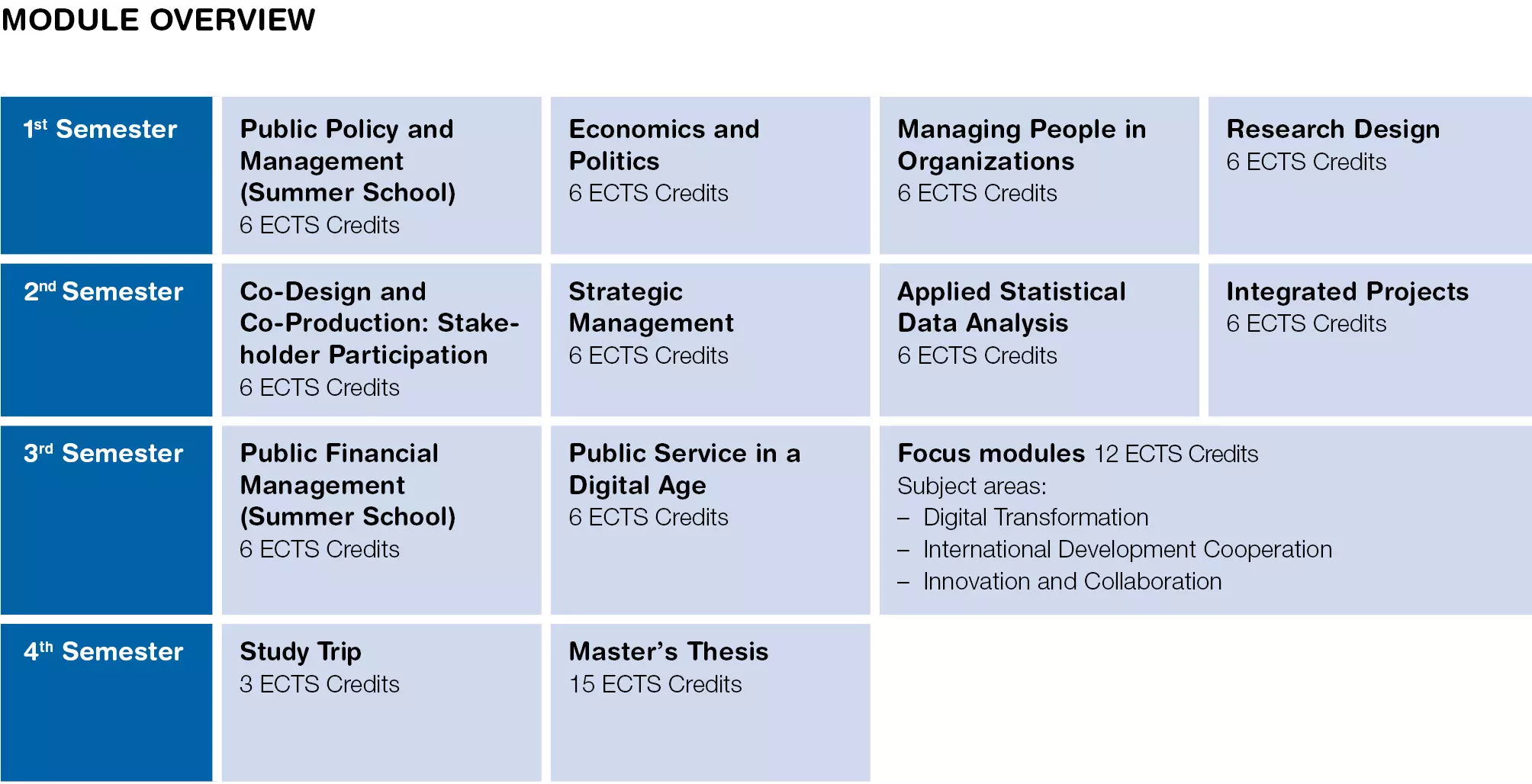 This study program will allow you to meet work or family obligations of approx. 50% in addition to pursuing a higher education degree.
Your standard course of study lasts four semesters. Most of the modules take place on Mondays or Tuesdays during the semester and are taught as face-to-face, online, or flex classes. In addition, there are two one-week summer schools outside the semester, which are also taught in the classroom (before the 1st and 3rd semesters).
In the third semester, you will be able to immerse in the focus area you have chosen. Alternatively, you can spend this semester abroad at one of our numerous partner universities.
At the end of the program, you will write an academic Master's thesis on a practically relevant issue of your choice.
Project management

Research work

Assisting members of executive boards

Controlling

Demanding specialist work

Public affairs

Corporate social responsibility

Consulting
Public administrations (city, canton, and state) in the areas education, health, law, security, economics, social services, culture, sports, environment, finances, and human resources

Public enterprises in areas such as energy, transportation, telecommunication, social security, postal service, health

State-affiliated nonprofit organizations (associations, foundations, societies) in the areas politics, health, social services, social security, economy

Private-sector organizations, such as Business consultancies or banks
Applicants are admitted to the program subject to an application procedure. Applicants must meet the following criteria:
A bachelor's degree in Business Administration from an officially recognized accademic university or university of applied sciences.

Successful completion of a related degree program worth at least 180 ECTS credits and high grades in the relevant subjects.

Excellent communication skills in German and English.

Willingness to learn and high degree of motivation.

Positive result of ability test.
If needed, please feel free to contact the Head of Program without obligation to confirm whether you meet the admission requirements outlined above.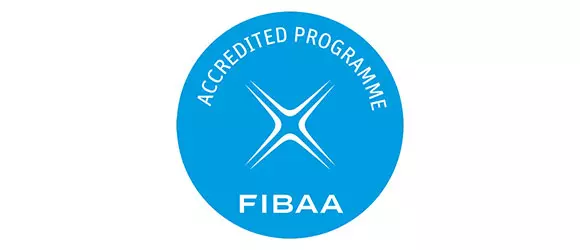 This program has been awarded the quality seal by the Foundation for International Business Administration Accreditation (FIBAA) for its quality in study and teaching.
The detailed assessment and further information about the accreditations of the ZHAW School of Management and Law can be found here.
This might also interest you
MSc Information Event
Attend one of our MSc information events. We are looking forward to meeting you.
Program-Specific Counselling
We will be happy to evaluate your suitability for admission and answer any questions you may have about our degree programs in an online conversation.
Enrollment MSc Program
Register for our Master's degree program.
Program-Specific Counselling
Attend one of our MSc information events. We are looking forward to meeting you.
We will be happy to evaluate your suitability for admission and answer any questions you may have about our degree programs in an online conversation.
Register for our Master's degree program.