Campus Life
The ZHAW School of Management and Law campus is housed in several different buildings in Winterthur and offers a modern and student-friendly infrastructure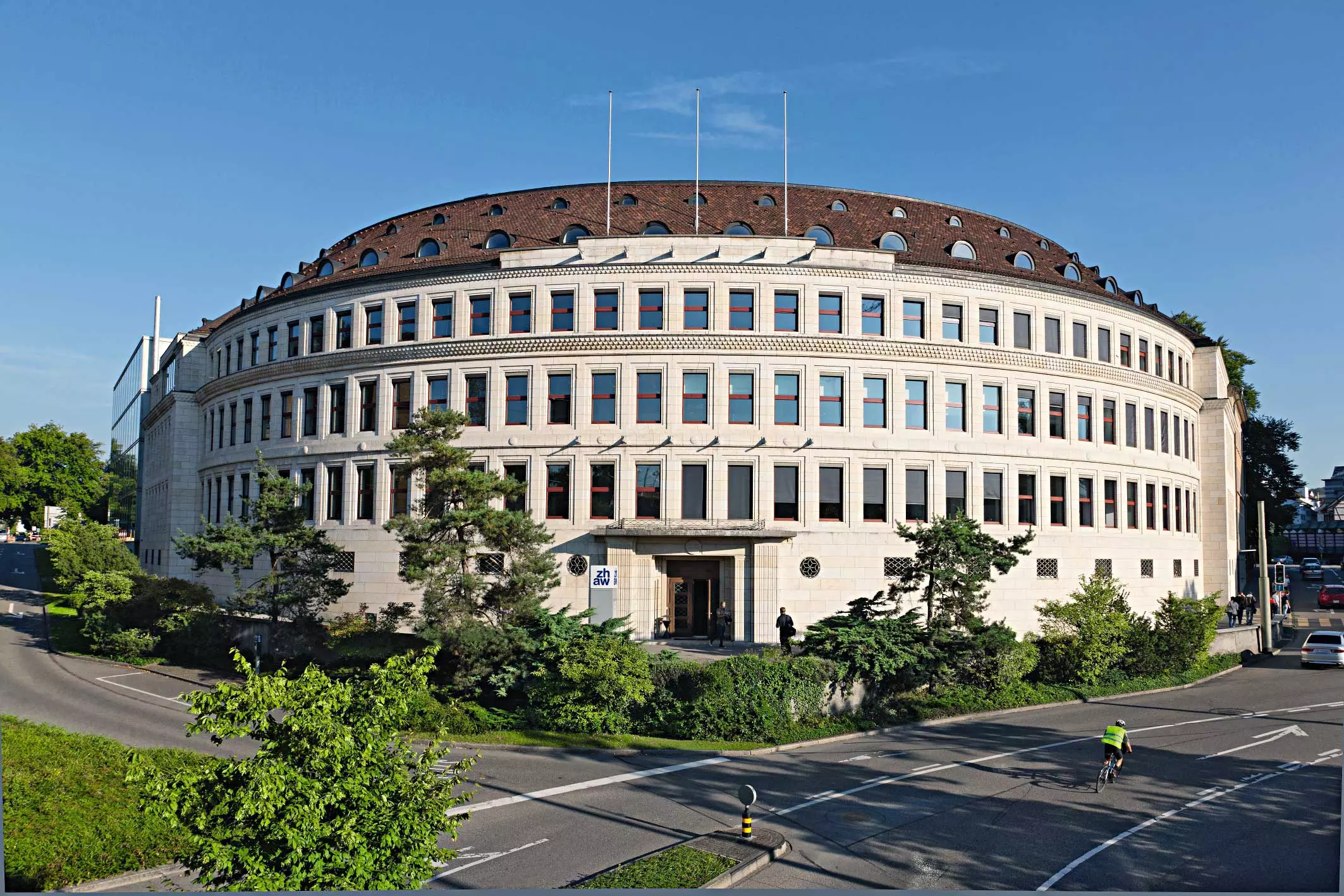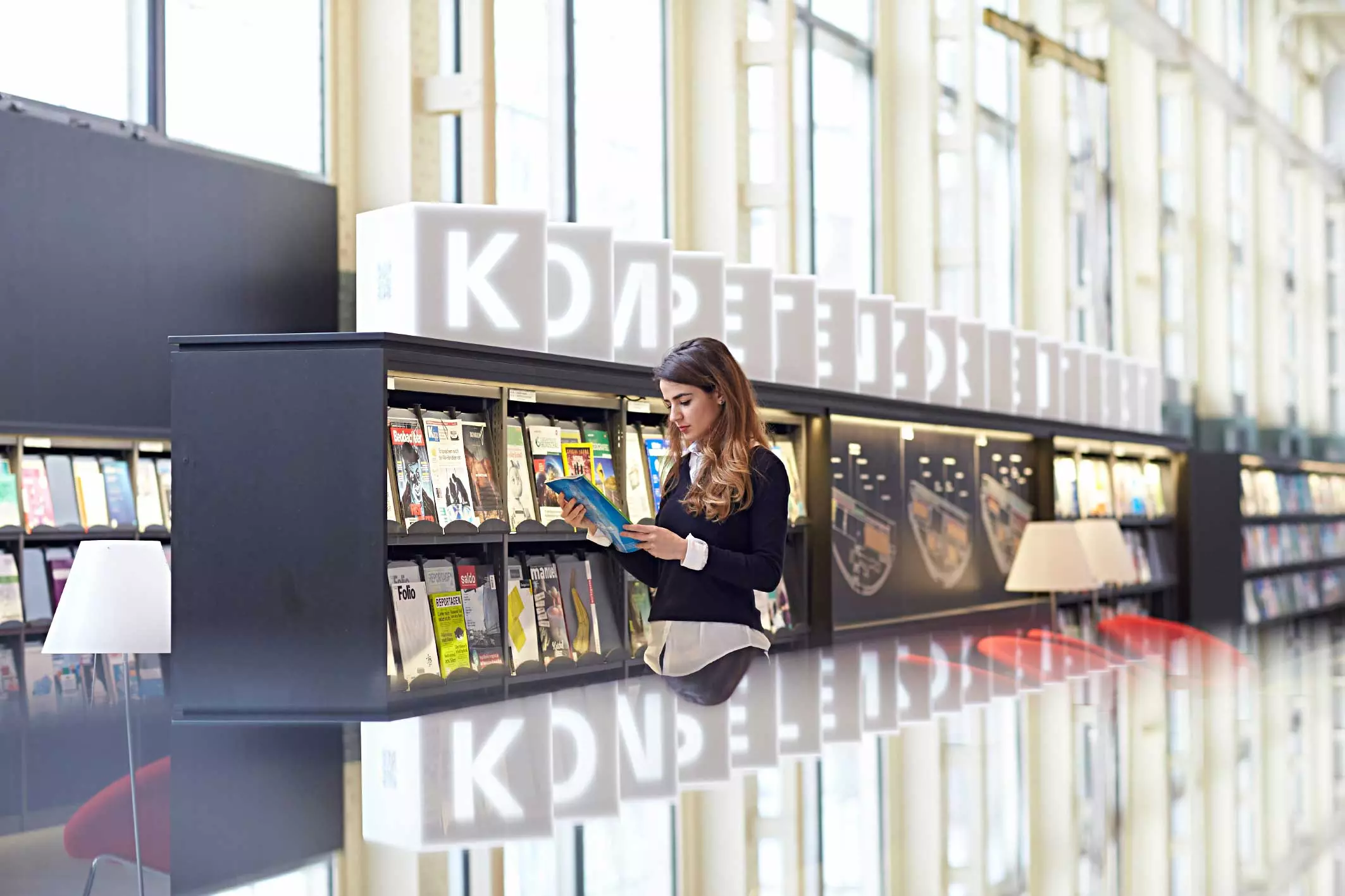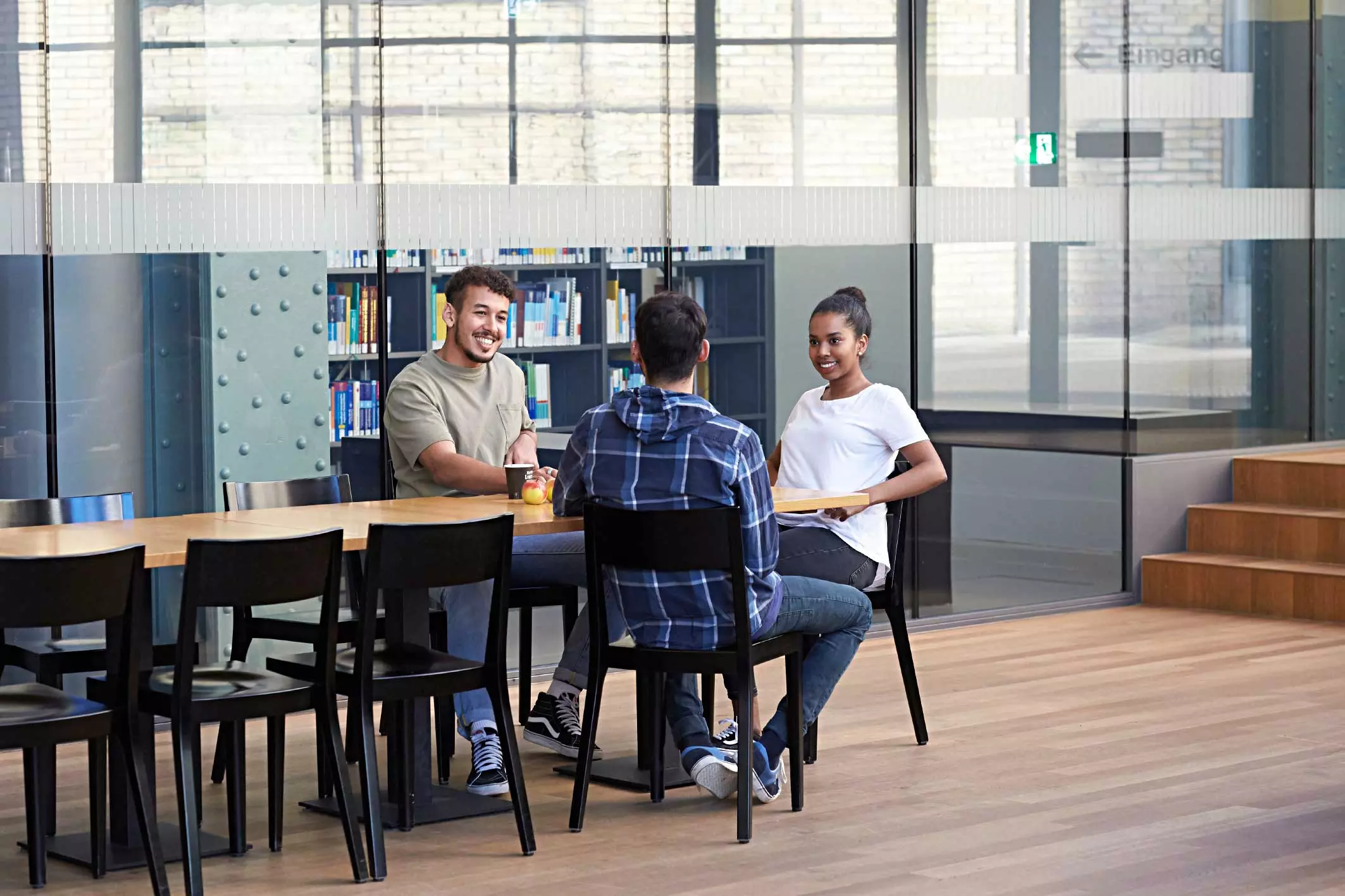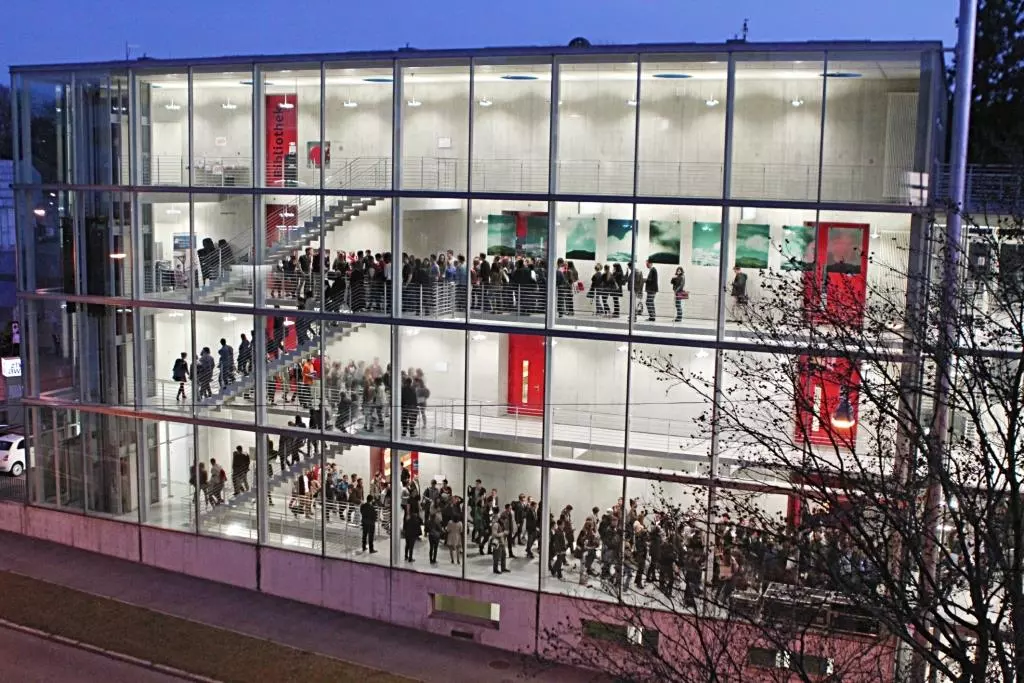 The ZHAW School of Management and Law campus is housed in several different buildings in Winterthur. From the main building at St.-Georgen-Platz, all locations can be reached within a 15-minute walking distance; Winterthur's main railway station is also in the immediate vicinity. Students benefit from our modern classrooms; spacious lecture halls equipped with multimedia equipment (beamer, audio, video); numerous group workstations in quiet work niches; and an auditorium with 280 seats for seminars, conferences, and panel discussions. Copiers, scanners, and printers are available for student use. For project assignments and presentations, students can also borrow laptops, digital video cameras, and other recording devices.
An overview of all ZHAW locations can be found here: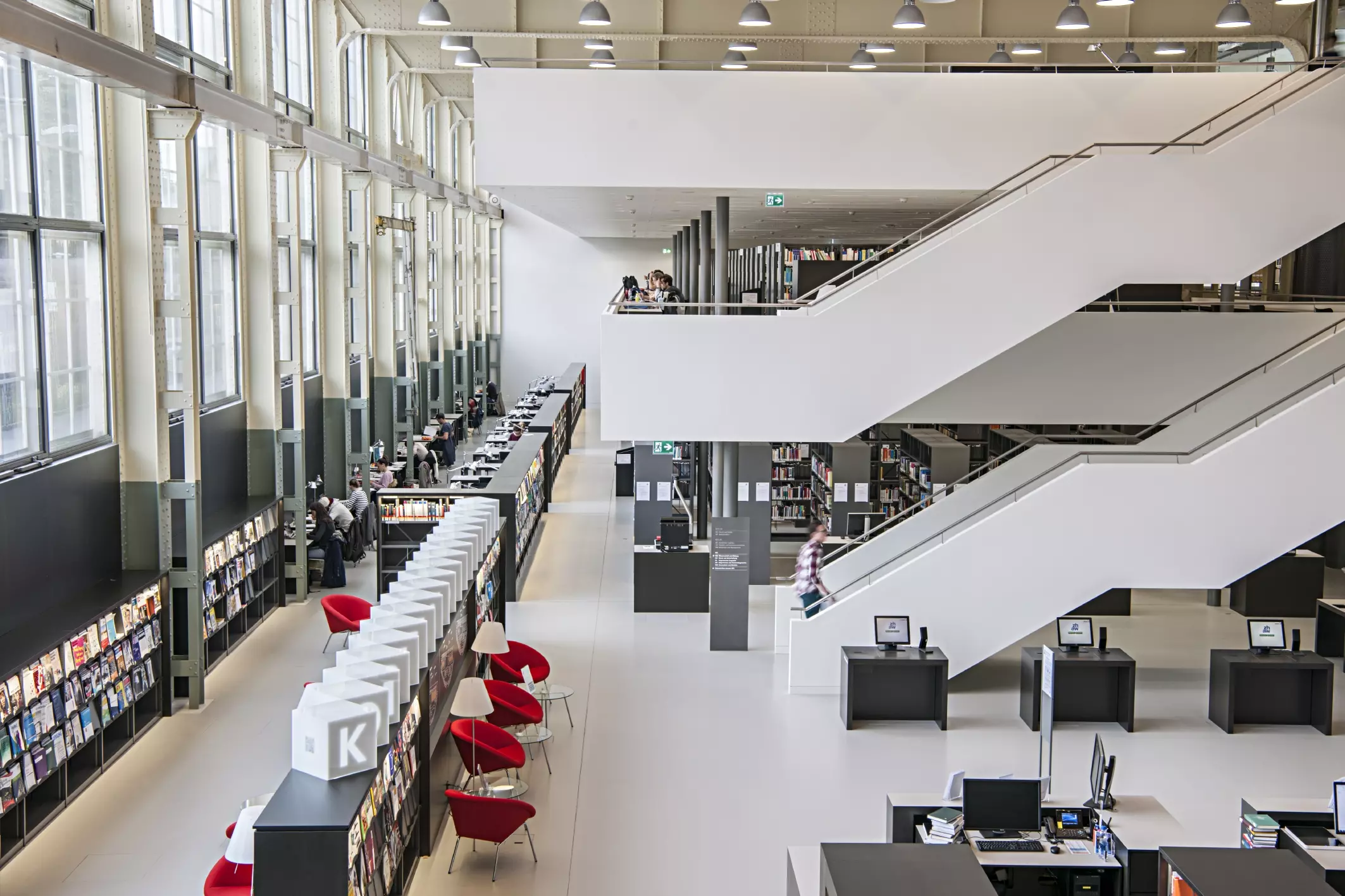 The new ZHAW University Library in Winterthur offers students a state-of-the-art media, information, and learning center covering roughly 6,000 square meters. It comprises more than 120,000 types of media and approximately 700 individual and group workstations, as well as around 30 research stations and PC workstations across several floors. In addition, ZHAW students have access to the building at all times (24/7).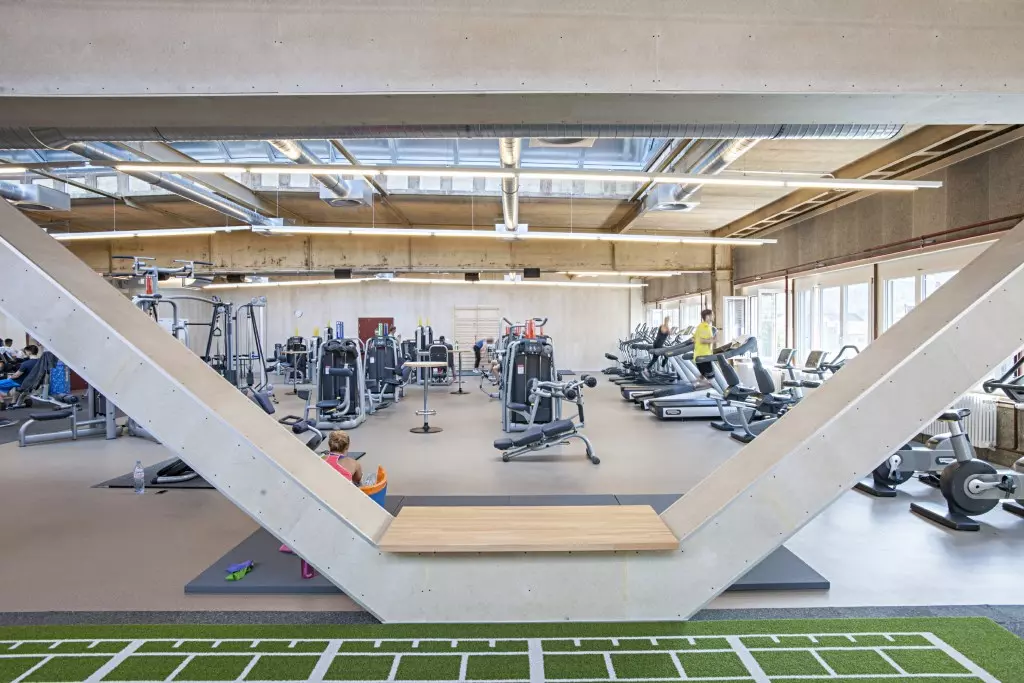 From A for Aikido to Z for Zumba, the ASVZ (Academic Sports Association Zurich) offers over 120 different sports in Winterthur and Zurich as an active way to achieve a healthy work-life balance. Students can benefit from an extensive infrastructure with modern sports equipment as well as knowledgeable, professional supervision. The ASVZ membership is free for our exchange students.
Erasmus Student Network (ESN)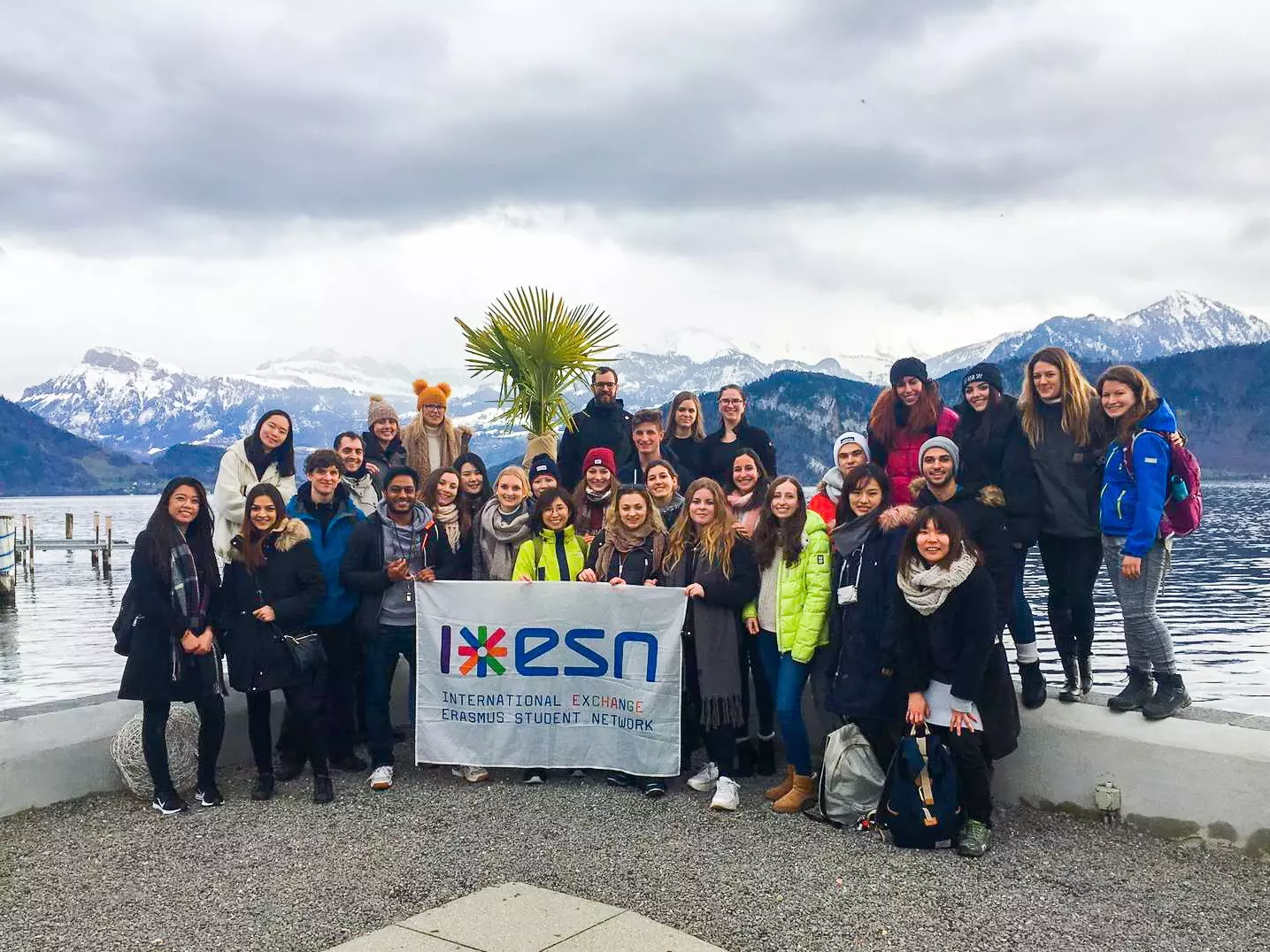 The Erasmus Student Network is a Europe-wide student organization that actively promotes international exchange.
The local ESN Winterthur group enhances the study abroad experience for international students by organizing a full range of leisure activities throughout the semester with excursions, regular meetings, and parties.
Buddy Program and Tandem Offer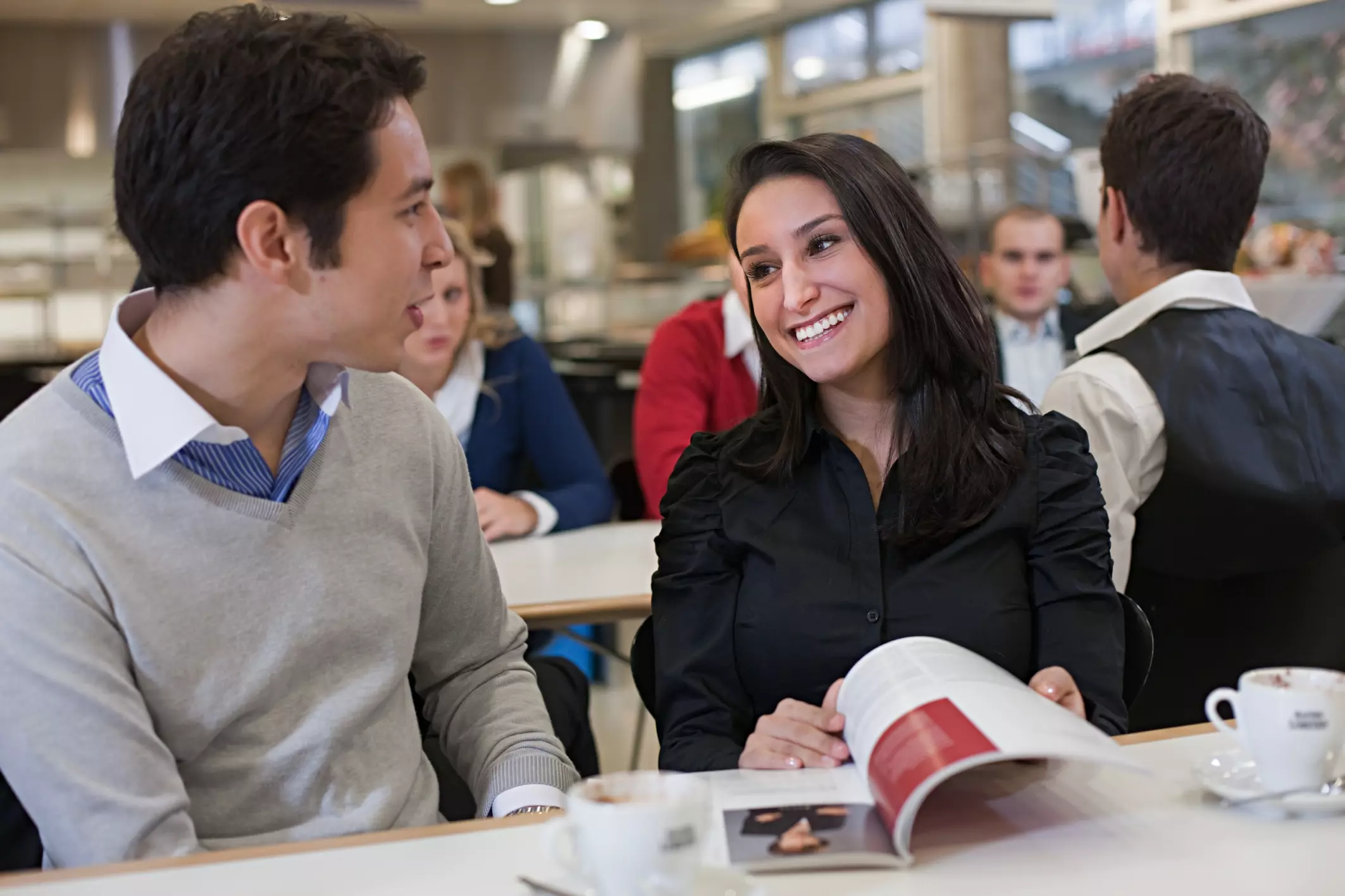 The international office organizes a buddy program and tandem offer for all interested exchange students. The Tandem Language Exchange is primarily about bringing together Swiss and international students who want to learn each other's languages and arrange individual meetings. The Buddy Program, on the other hand, enables our exchange students to have a first contact person to ask questions before they arrive in Switzerland and to help them find their way around the campus and Winterthur in the first days and weeks of their arrival. Students will receive further information on registration and participation immediately before the start of their exchange stay.
Counselling and Diversity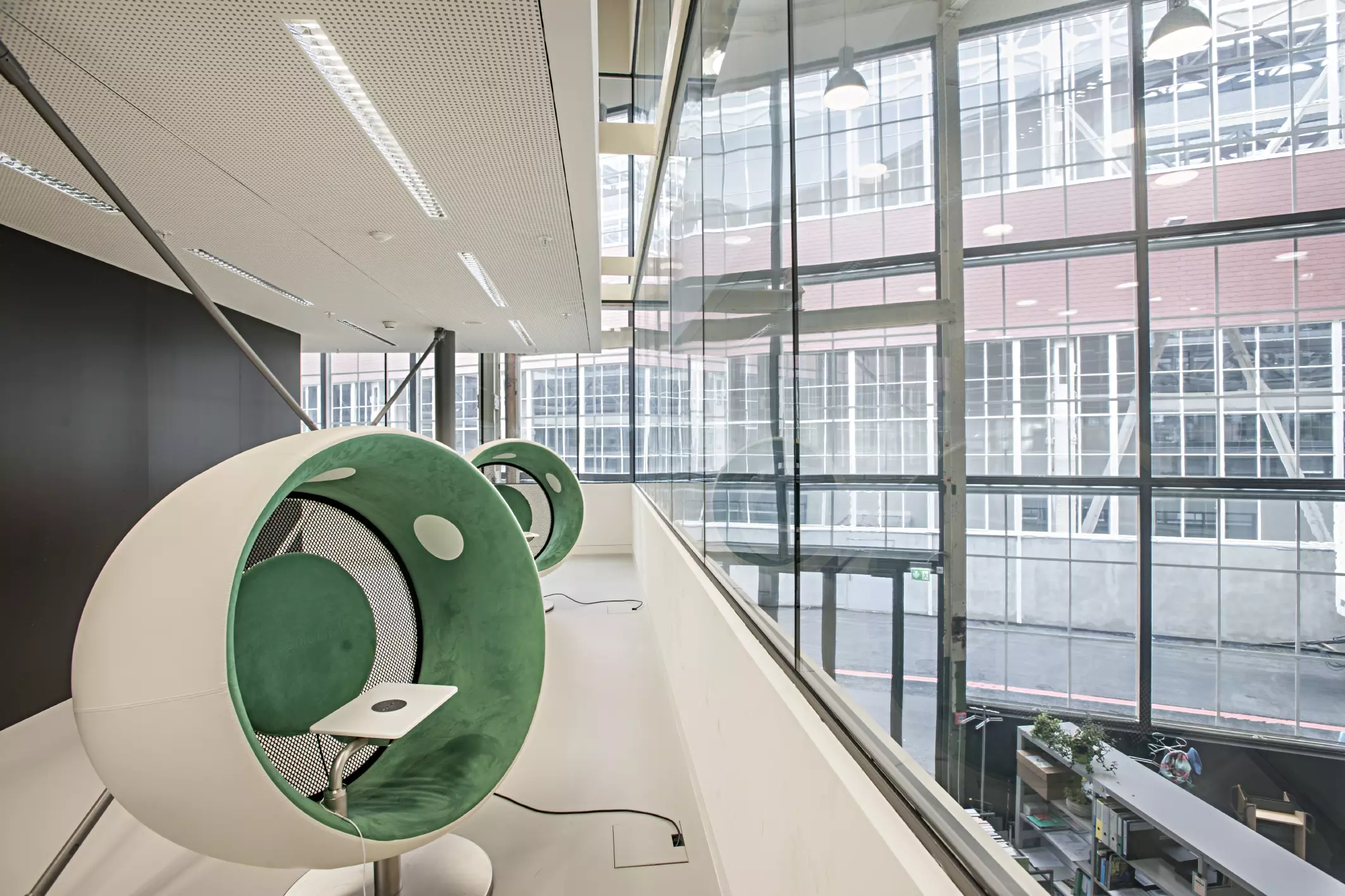 The ZHAW School of Management and Law offers free and confidential counseling in a wide range of situations. The International Office is happy to put you in contact with the relevant advising centers, whether you are dealing with academic challenges, applying for specific academic accommodations in examinations, or going through personal crises and conflict situations. ZHAW is also committed to the participation and recognition of all students and staff, irrespective of age, origin, gender identity, ideology, or social status.