Infrastructure
The campus of the ZHAW School of Management and Law (SML) is centrally located and easy to reach by public transport. Students benefit, among other things, from our modern classrooms and the ZHAW library, which with over 6,000 square meters of usable space is the largest library of any university of applied sciences in the German-speaking part of Switzerland.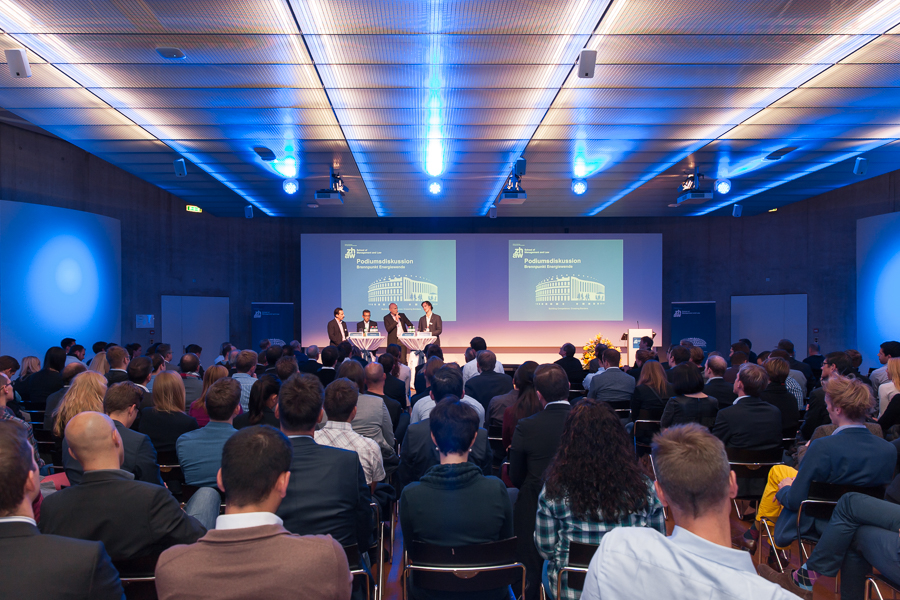 Modern classrooms and lecture theatres with state-of-the-art audio-visual equipment and LAN connections. Group-work areas in dedicated niches, and a 280-seat lecture theatre for seminars, workshops, and podium discussions.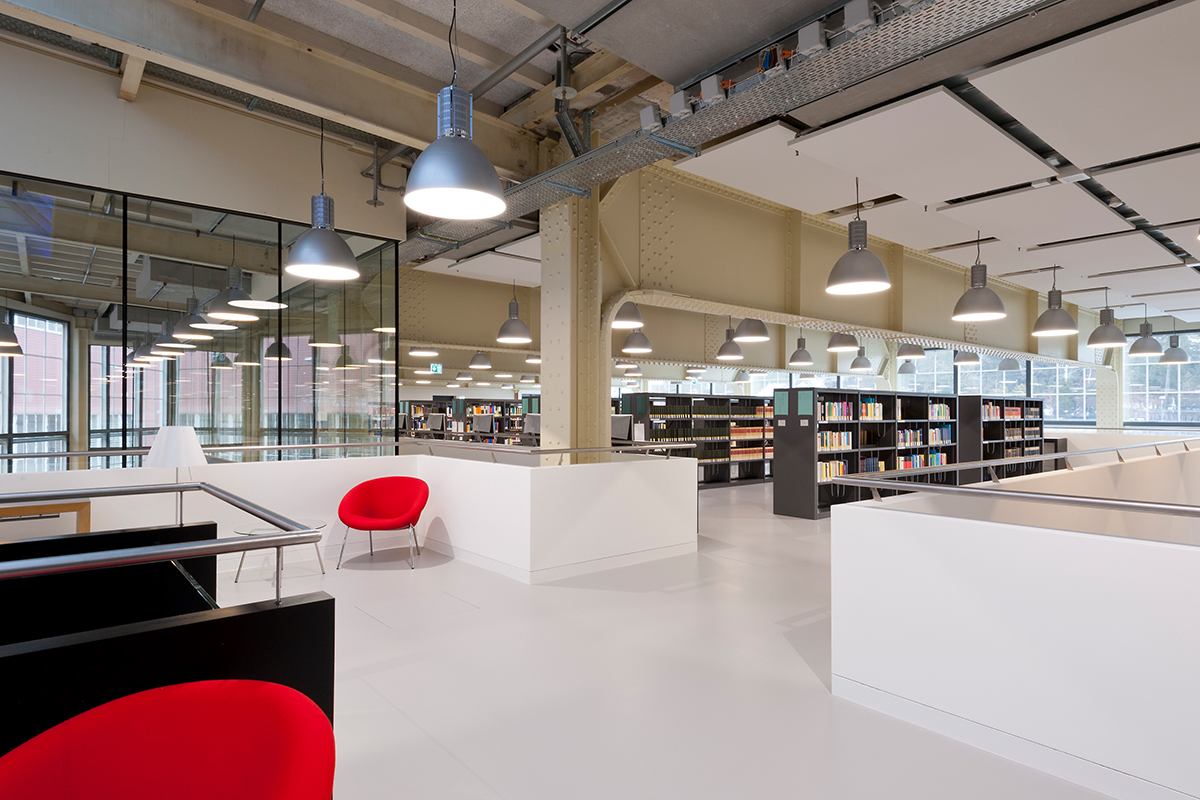 With over 6,000 m2 of floor space, the ZHAW Library in Winterthur is the largest library of any university of applied sciences in the German part of Switzerland. Its collection comprises some 120,000 books and other resources. The facility also offers approx. 700 individual and group work areas as well as about 30 research stations and PC work stations.
30 work stations with free internet access for students
50 additional work stations in classrooms and lecture theatres
Wireless LAN connection in the cafeteria and in various classrooms and lecture theatres
Copiers, scanners, and printers are available for student use.
For IT questions and support, the IT department holds a weekly IT consultation hour during the semester.
Laptops are highly recommended but not compulsory.
The ZHAW School of Management and Law's cafeteria (German) seats 180 and serves a wide selection of hot meals, salads, and hot and cold drinks. A vegetarian menu is always available. This offer is supplemented with vending machines for snacks and drinks. Caffè Vicino is a coffeeshop that is also situated on the ground floor of the main building.