Ressources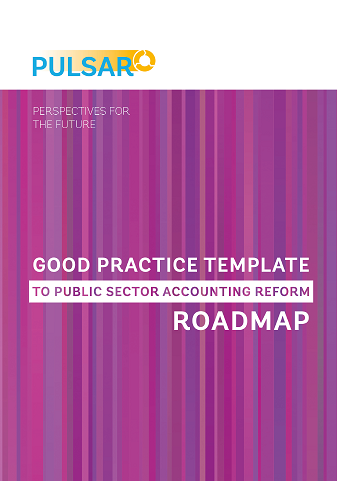 Good Practice Template PSA Reform Roadmap
This report delivers a generic template for public sector accounting reforms. Its core element is a reform roadmap addressing both the complexity of reform processes and the necessity to customize reforms according to the specific circumstances of each individual country. It does so through a multi-layered approach containing 8 steps, which can be repeated as an iterative process as the reform progresses.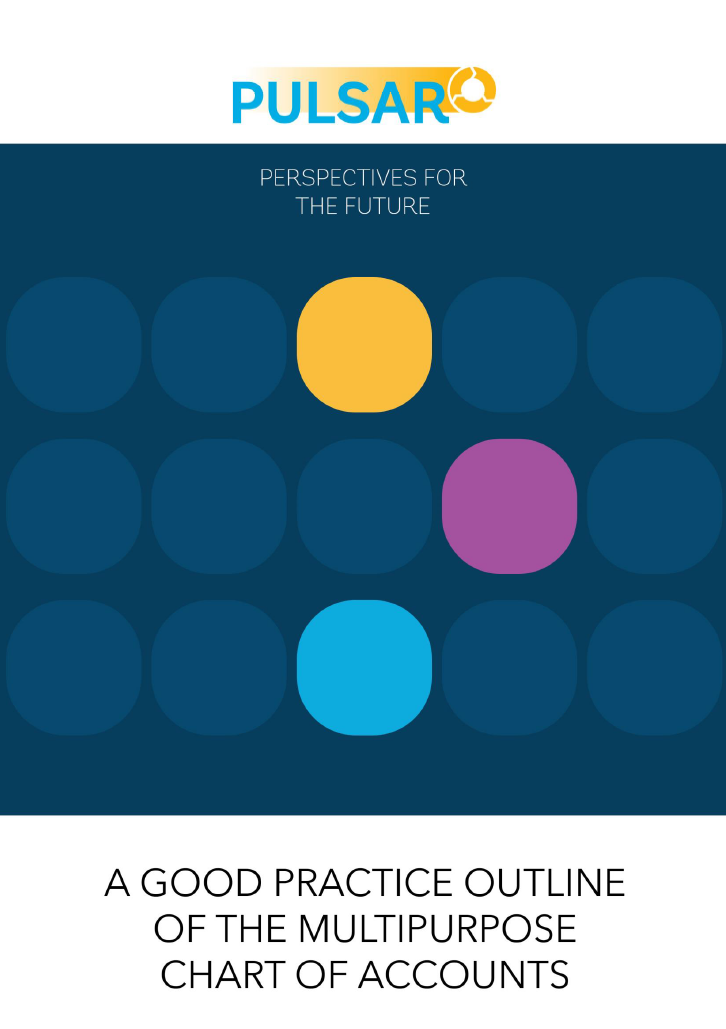 Good Practice Outline Multipurpose Chart of Accounts
Chart of Accounts (CoA) form an important element of any public sector financial management system. In order to deliver the most value, a CoA needs to address a country individual accounting reality and both legal and institutional requirements. This good practice outline provides guidance on how to design CoA that deliver information beyond what is required by law, i.e. for more than a single purpose. Such a multipurpose CoA can provide information for management accounting, performance or budgetary reporting as well as the preparation of IPSAS based financial statements.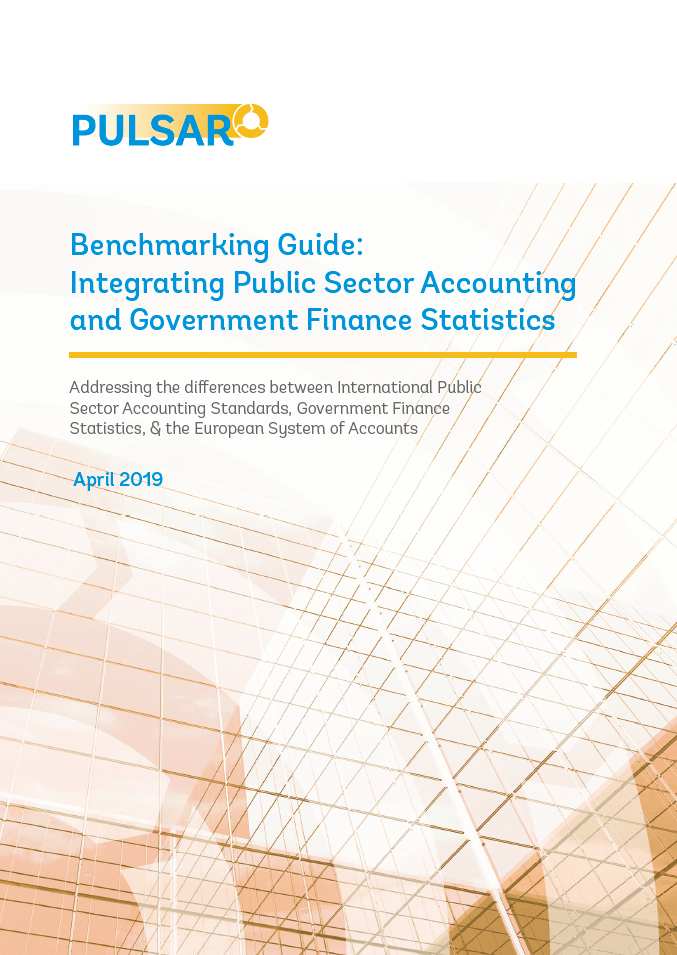 Benchmarking Guide Integrating PSA and GFS
Public Sector Accounting (PSA) and Government Finance Statistics (GFS) fulfil different purposes within a holistic public financial management cycle and accordingly follow different paradigms. PSA focuses on recording and presenting financial information on public sector entities' financial performance and position, while GFS determines the general government's impact on the economy and serves as input for macroeconomic reporting. This report delivers guidance on how to integrate best the information provided by PSA and GFS by suggesting tools that can bridge the gap between the two concepts.