Member Benefits
With BGS membership, you benefit from a worldwide network as well as exclusive programs, services, and discounts.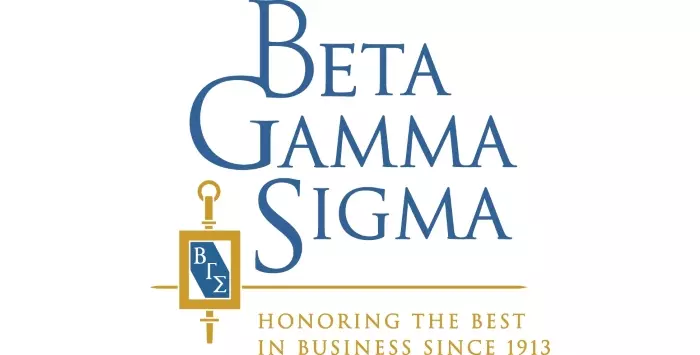 By joining Beta Gamma Sigma (BGS), you will establish a connection with a global network of talented business professionals. At the same time, you will have access to a variety of programs and services, as well as perks and discounts, designed to support your lifelong success.
Less than five percent (5%) of the world's business schools are accredited by AACSB. 76% of those have established their own BGS chapter. Only business students, and among them only the top 10% of Bachelor's and the top 20% of Master's students (and certain faculty members) are invited to join.

BGS has a large and powerful international network of elite individuals entitled "Best in Business". Adding your Beta Gamma Sigma affiliation to your resume will mark you as one of them.

BGS offers various career services such as their CareerCentral Job Board, career coaching, and featured employers.

If your work includes international business travel, BGS can support you in developing useful business contacts by networking with Alumni Chapter members in various cities and countries around the world.