Food Chemistry Research Group
Understanding the molecular message of food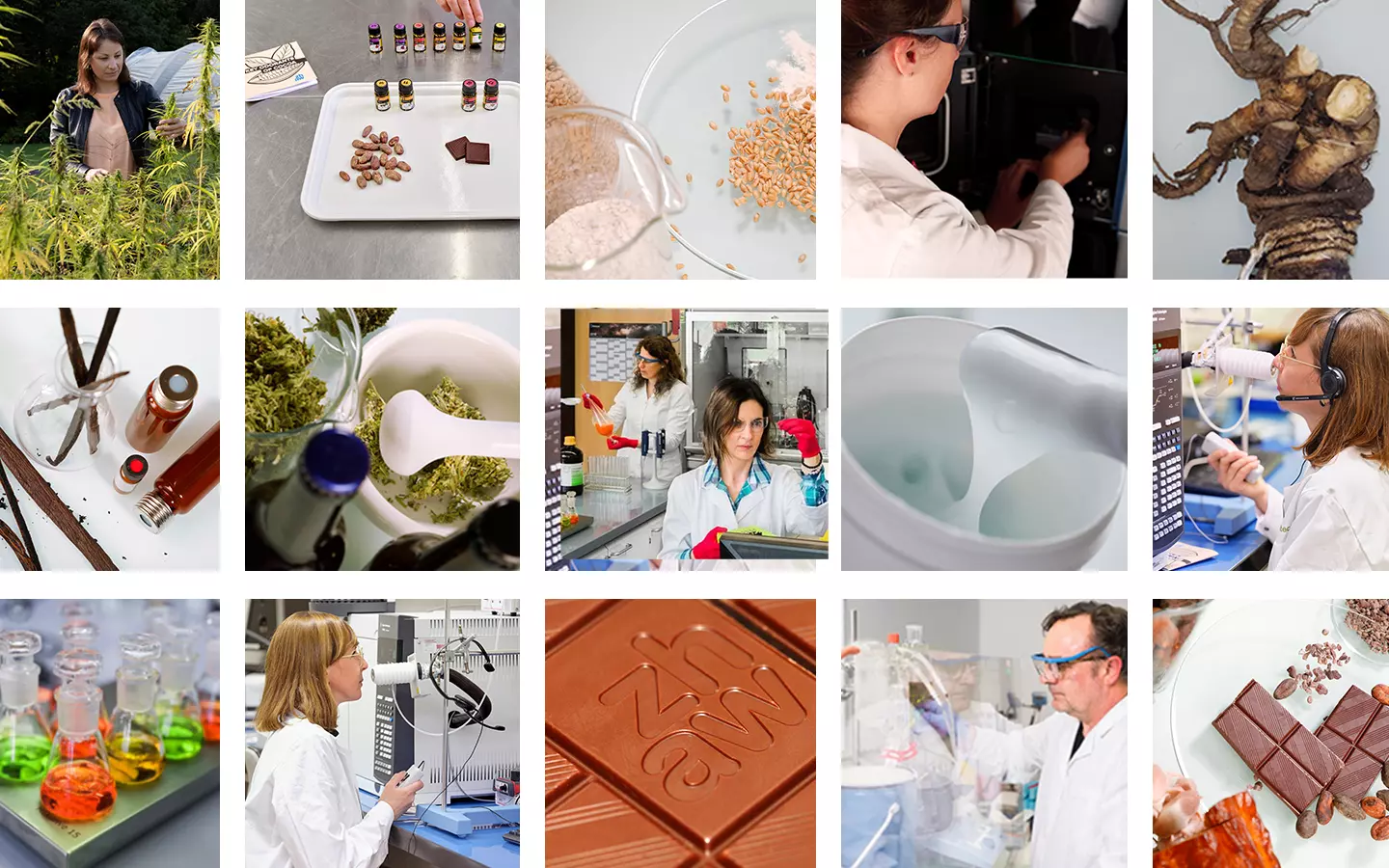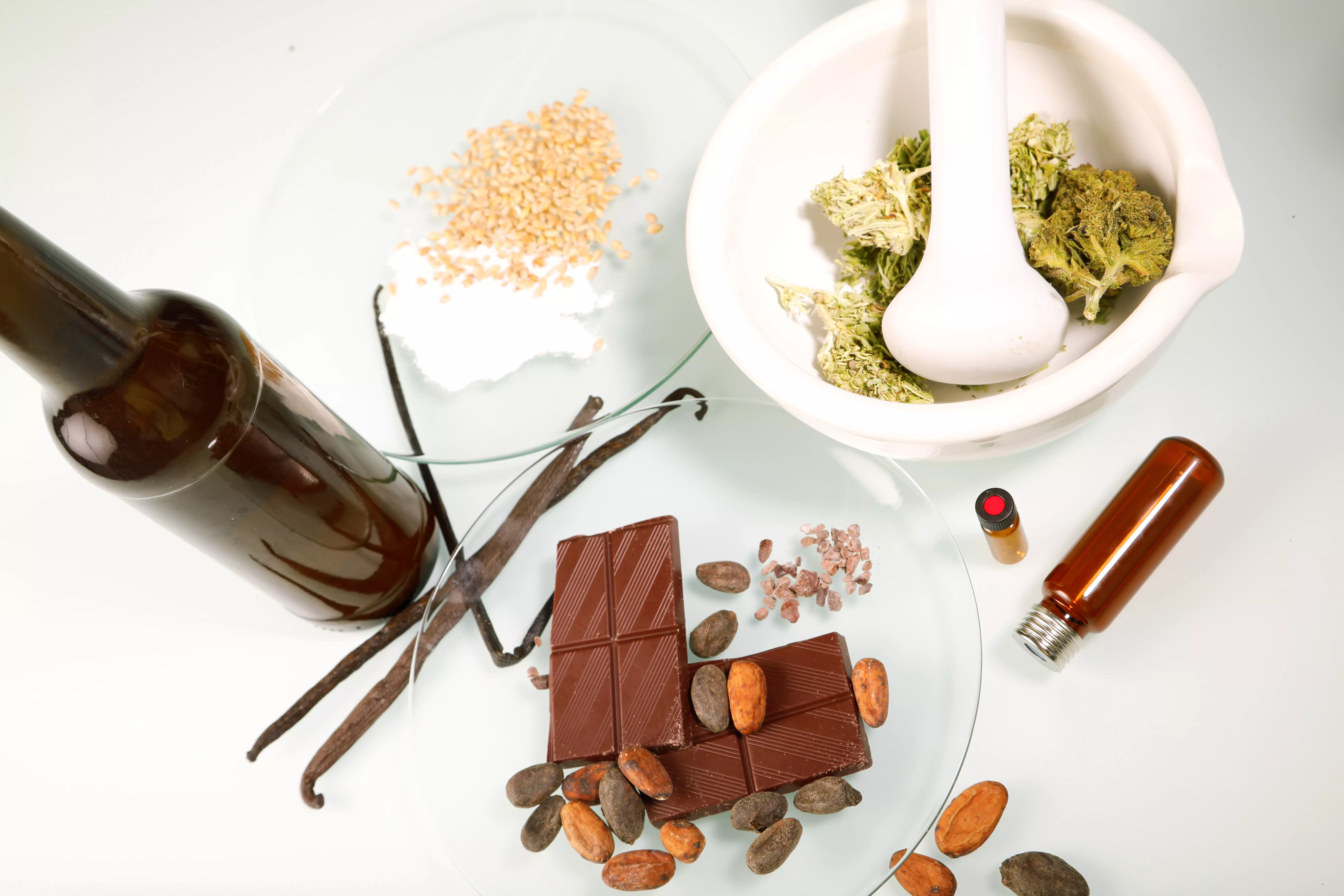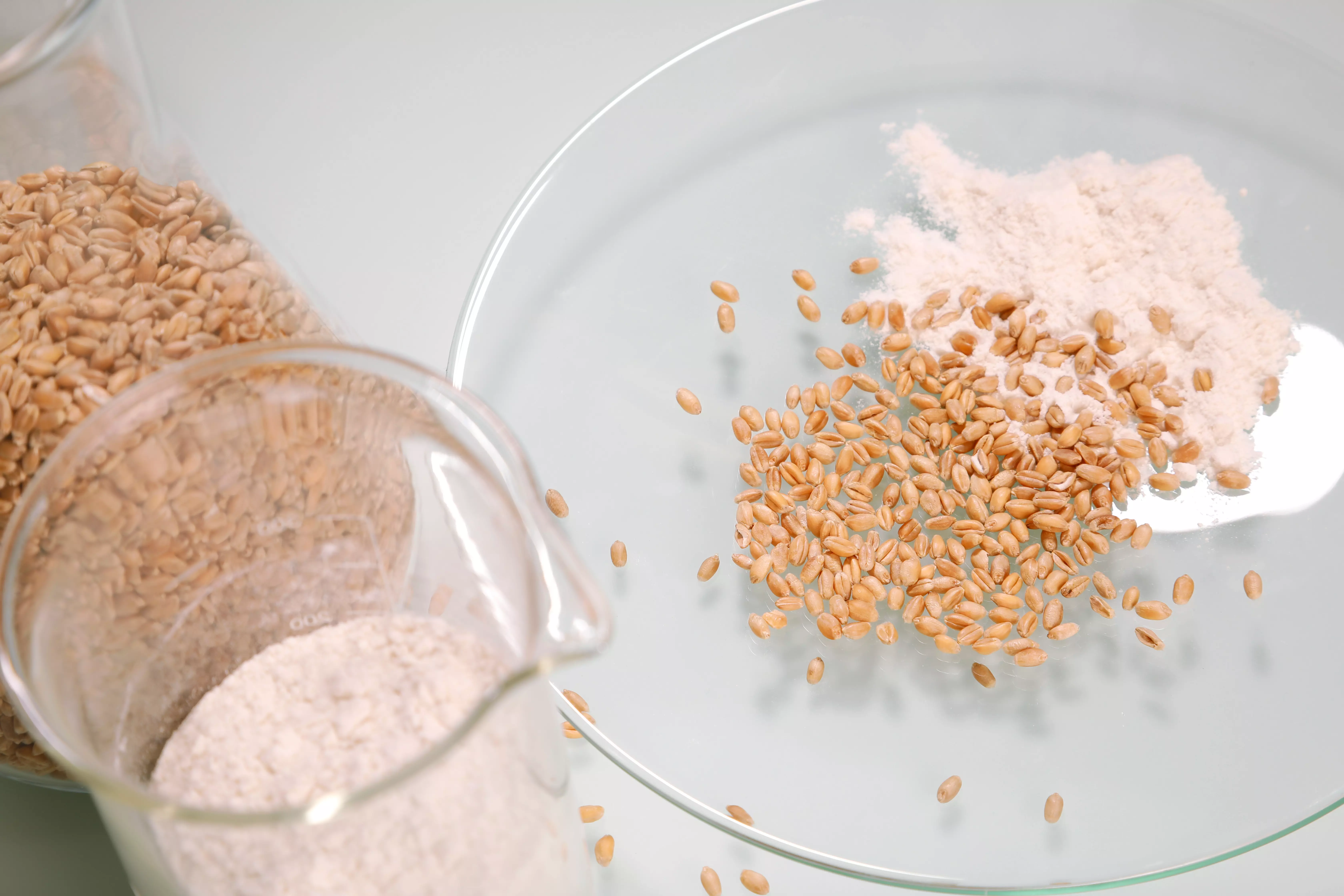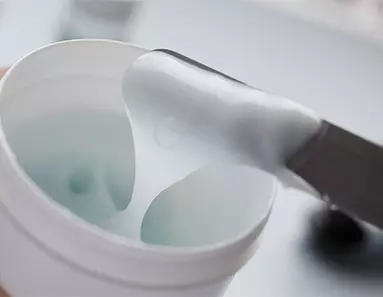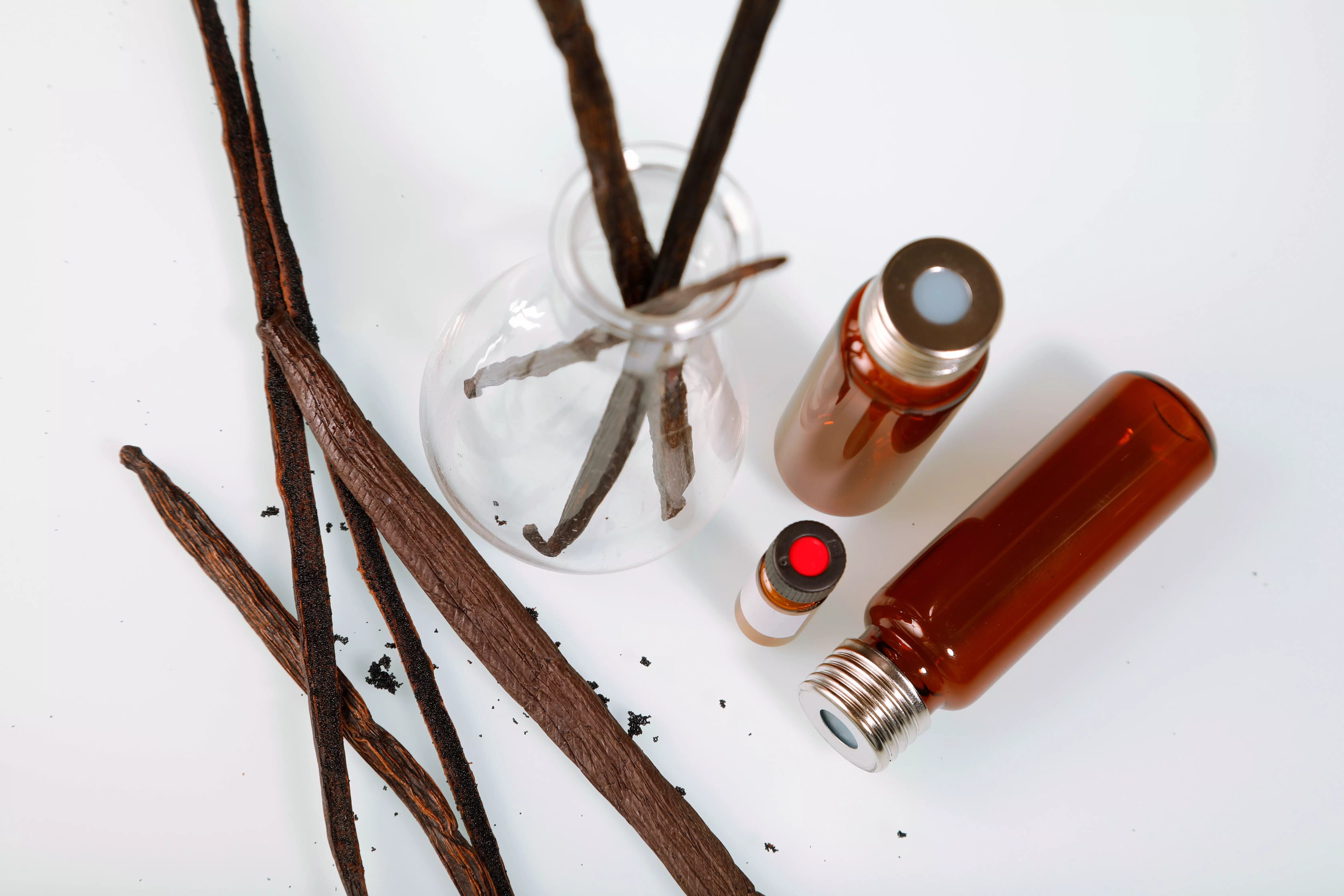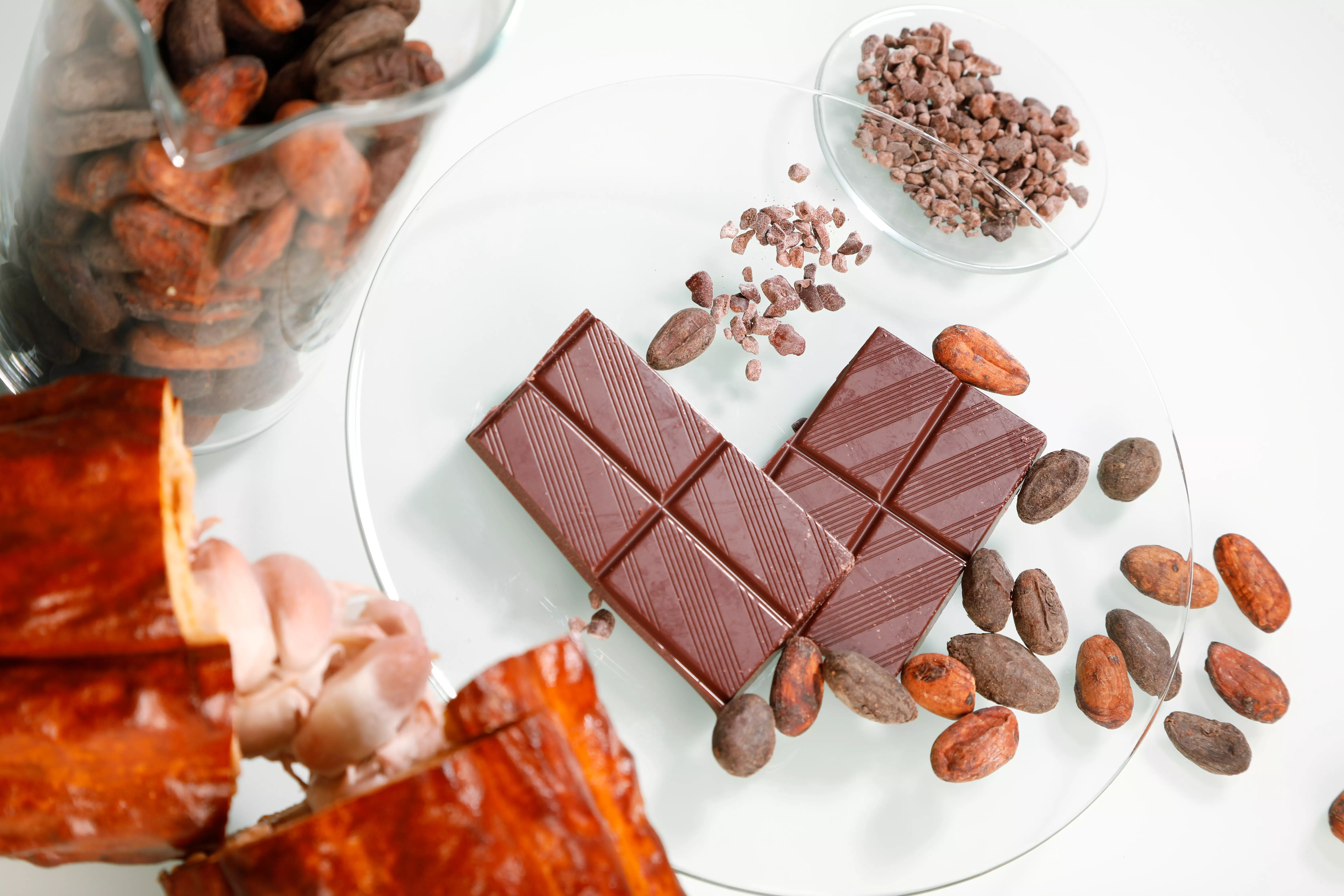 The Food Chemistry Research Group deals with the analysis and characterisation of value-determining ingredients in food.
We investigate the occurrence, effect, and significance of ingredients with respect to the composition of food. In addition, we explore their potential applications for cosmetics.
Our research group combines sensory and instrumental analytical methods in the establishment of innovative food processing procedures and product developments. Our goal is to extract as much of what is good as possible from raw materials and to preserve it in the final food product.
Furthermore, we research the ingredient composition of new raw materials to support the creation of enjoyable, healthy, and sustainable foods of the future. We also focus on the relationships between molecular quality parameters in both food products and food raw materials, as well as agronomic, ecological, and origin-related aspects.
Many of our research projects are carried out in close cooperation with partners in both the industry and scientific community and are accompanied by student works.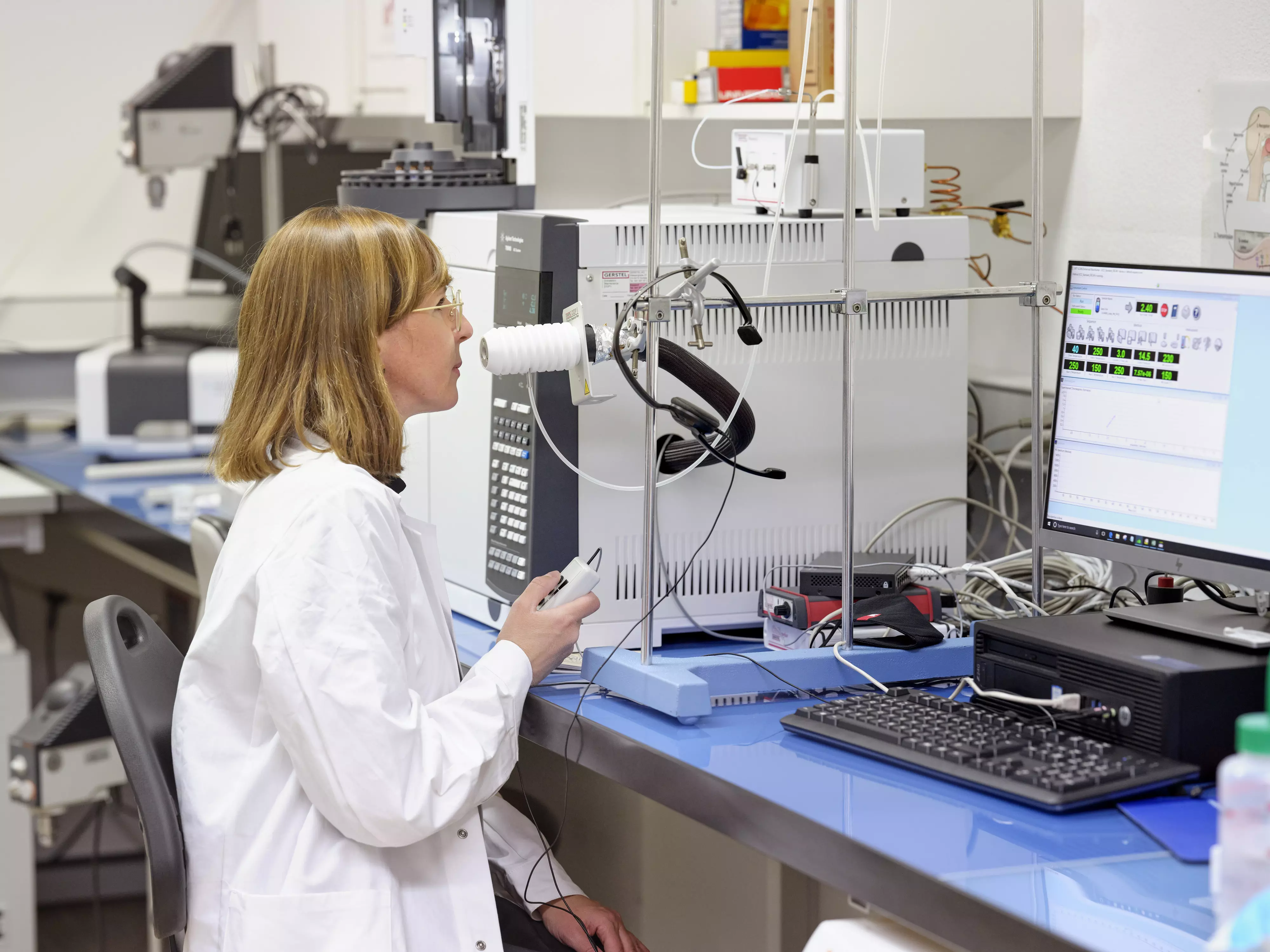 Aroma, as the most important driver for sensory perception is a decisive quality criterion for food. It is responsible for its acceptance and popularity with consumers. For this reason, we use molecular-sensory analysis methods to investigate the formation of both desirable and undesirable aroma active compounds and their precursors. This also includes foods that are produced with novel food processing methods as well as from new raw materials along the entire value chain.
⇒ Further details on Aroma Analysis
Analysis & Extraction of non-volatile food constituents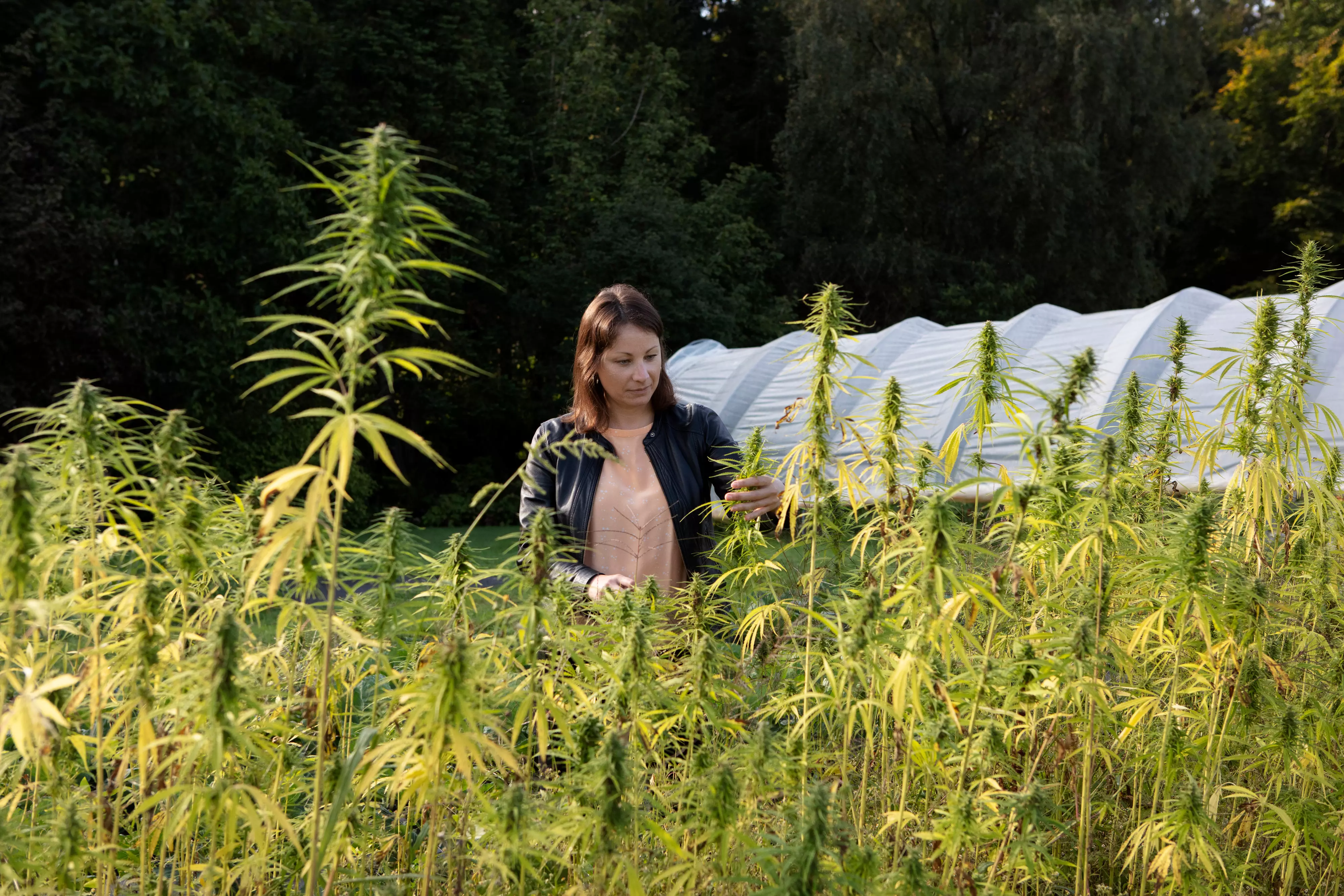 Cosmetics and Personal Care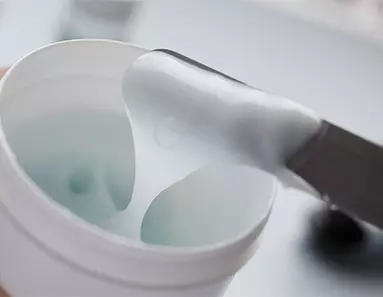 The high demands placed on product quality and sensory analysis also apply to the near-food product category of cosmetics.
Roots as regional raw materials for food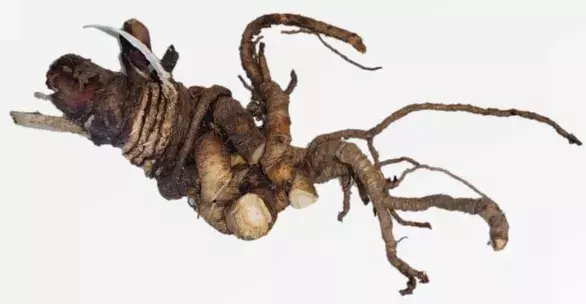 Most edible wild plants, especially their roots, have either not been studied at all or only incompletely with regard to their constituents. In an interdisciplinary project of the ZHAW and the KEDA Foundation, operator of the CULINARIUM ALPINUM, we analyze the potential of native wild plants.
SONEVA The fresh-keeping drawer against food waste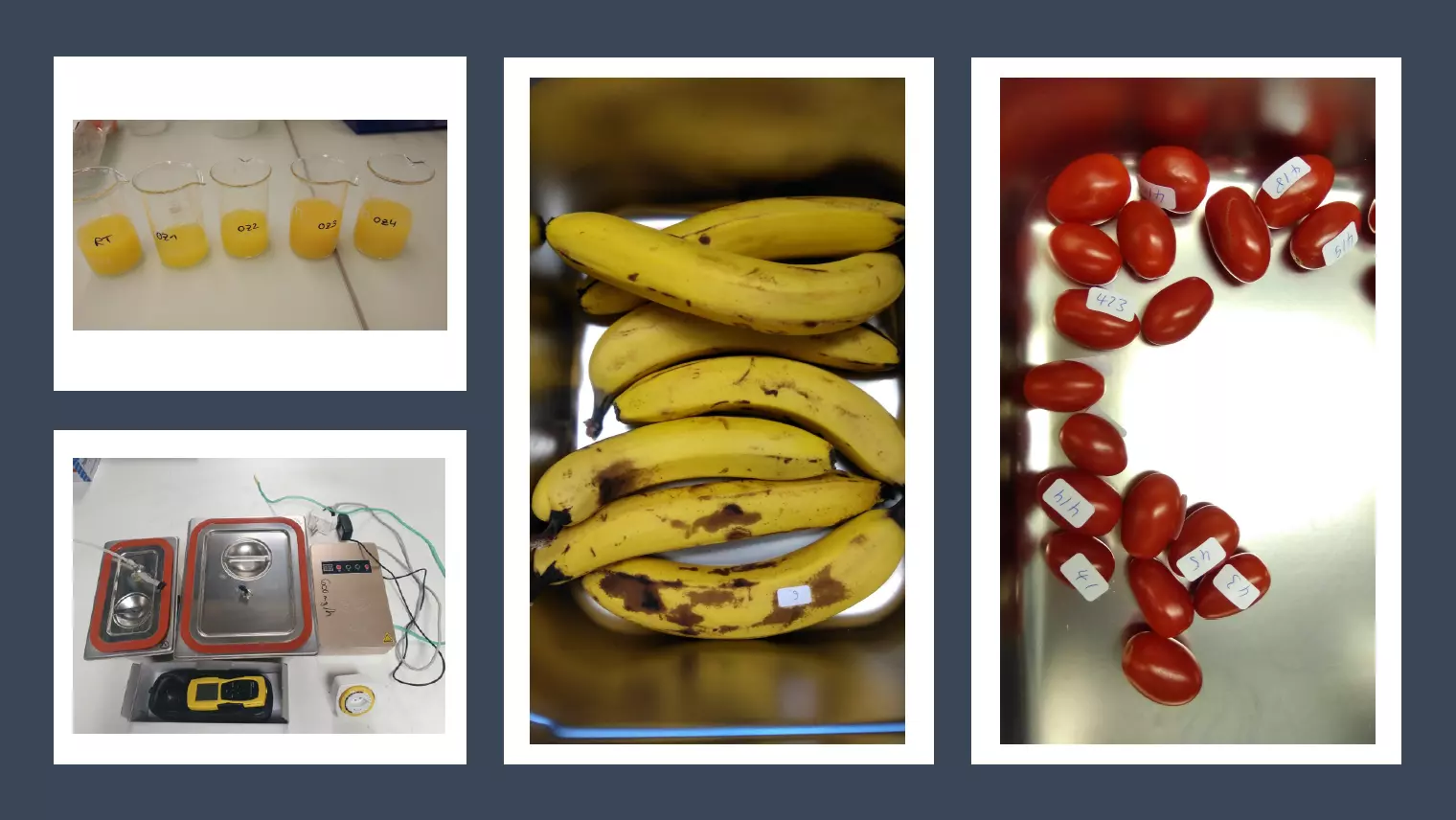 In this research project, the influence of ozone on important quality parameters (aroma and vitamin composition) and the microflora of selected foods will be investigated and compared with conventional storage methods (refrigerator storage & storage at room temperature).
Characterization of the bitter compounds found in hemp, and application toward beer production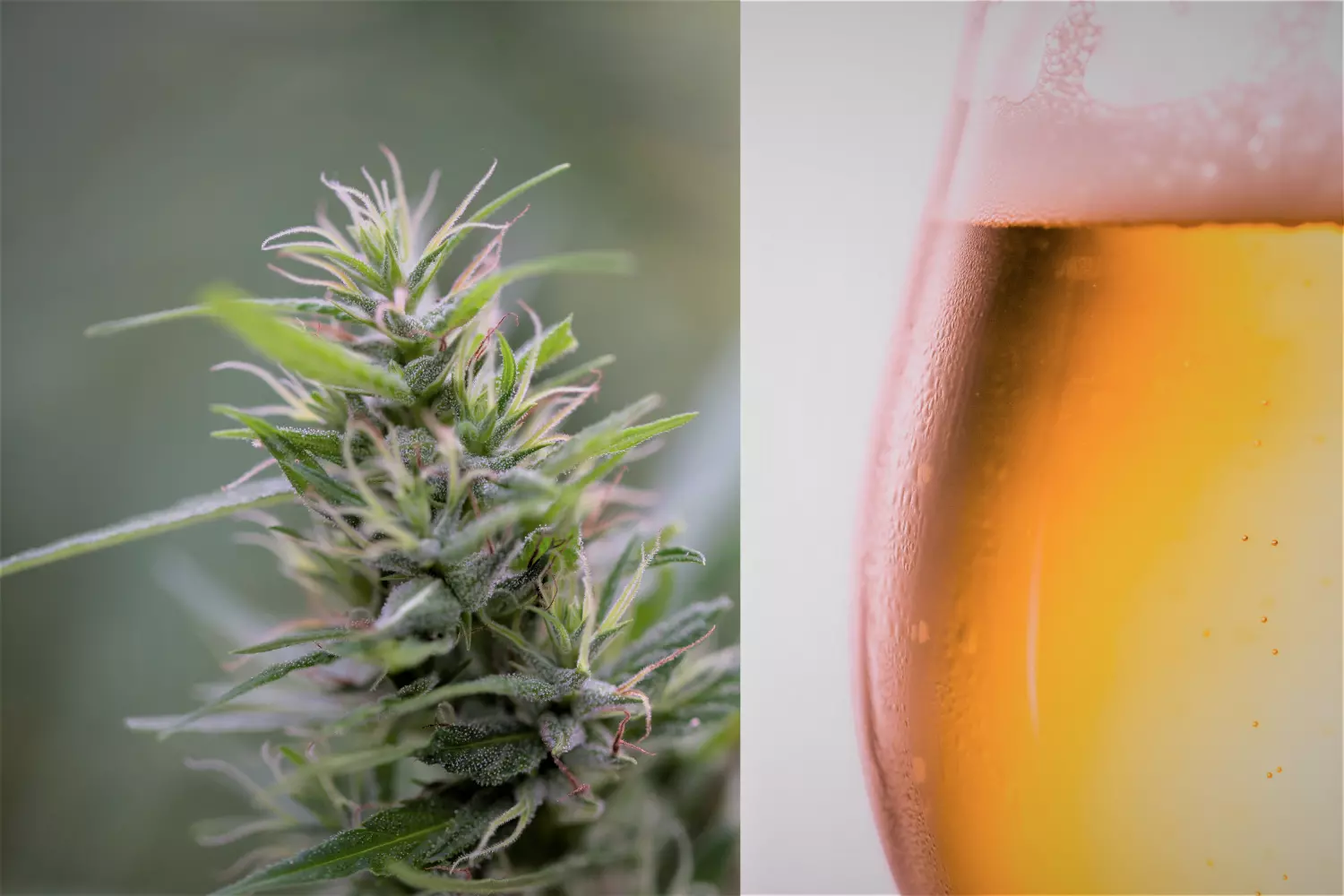 This research project proposes the search for an alternative source of bitterness for beer production. The proposal is to study hemp (Cannabis sativa) since, in addition to belonging to the same botanical family, some varieties have a pronounced bitter taste, as well as aromatic descriptors common to those of hops.
Cocoa in Numbers - from data to knowledge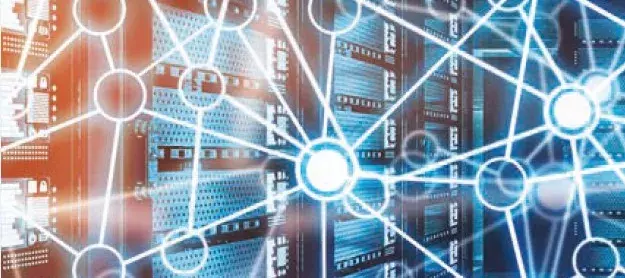 The goal of this interdisciplinary project is to generate a database, combining information along the cocoa value chain from the angles of different research disciplines such as agronomy, food microbiology/food biotechnology, food sensory, food quality, life cycle assessment and socio-economic impact.
We offer various opportunities for project collaboration. Projects are carried out in the form of research projects, development projects, services or student projects, such as semester papers, Bachelor's theses, or Master's theses.
For more information on project collaborations
For project inquiries, please contact Dr. Irene Chetschik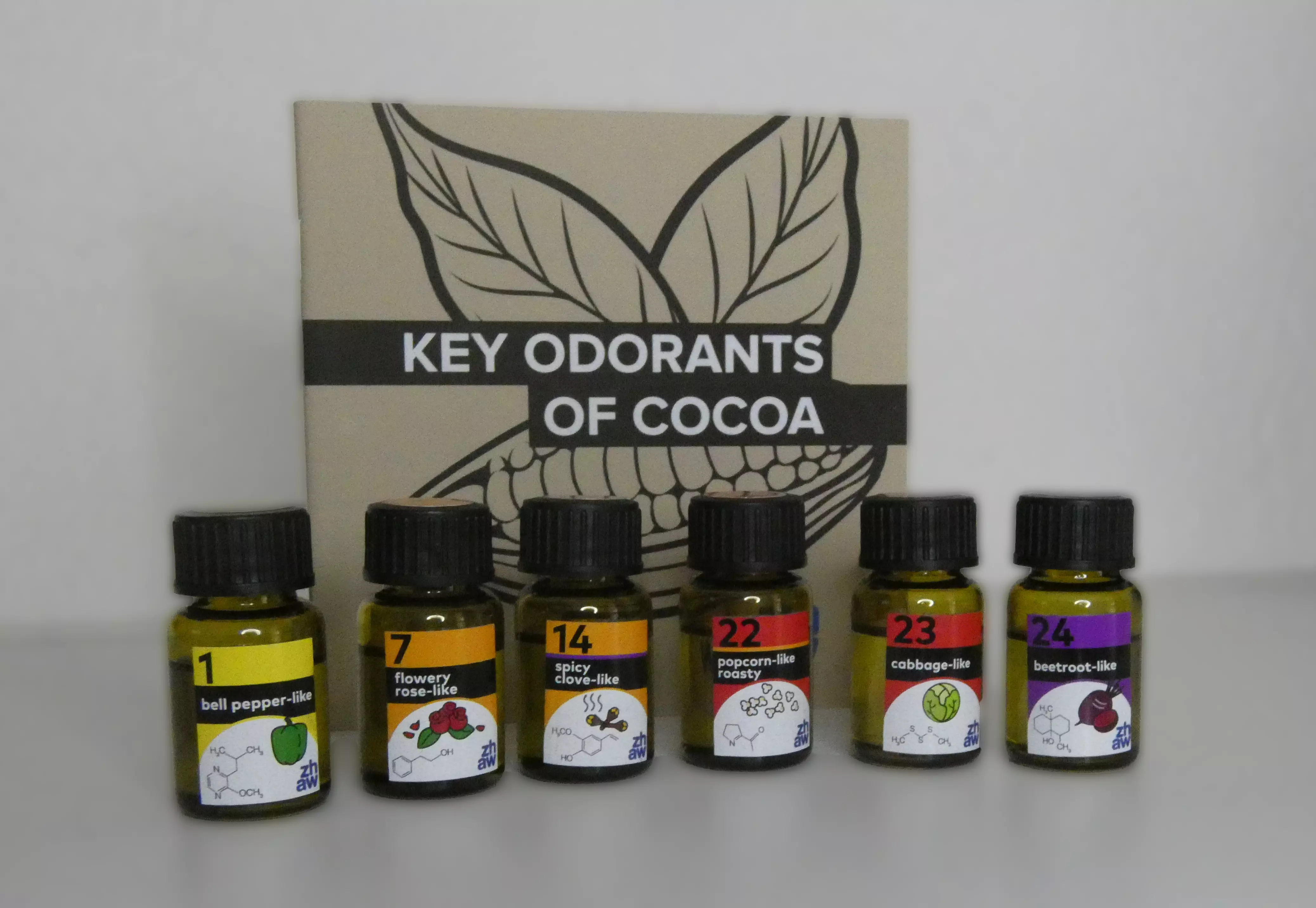 Scientists have decoded the great variety of aromas in cocoa and identified the aroma substances that contribute significantly to the characteristic chocolate aroma. The result is an aroma kit with 25 reference substances for cocoa and chocolate.
Selected Publications (Peer Reviewed)