Field of research Digitisation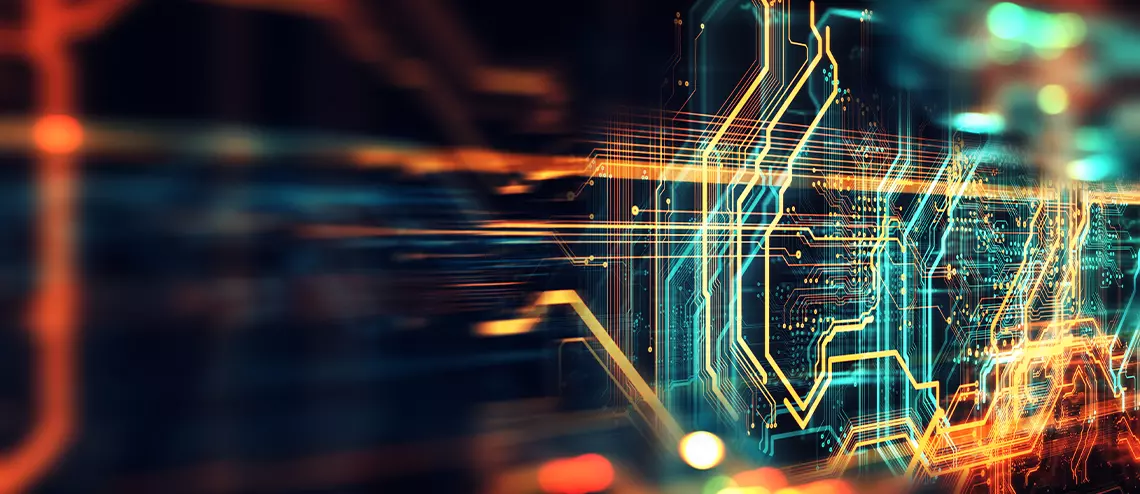 Lifesaving – lifetime extension of mobile devices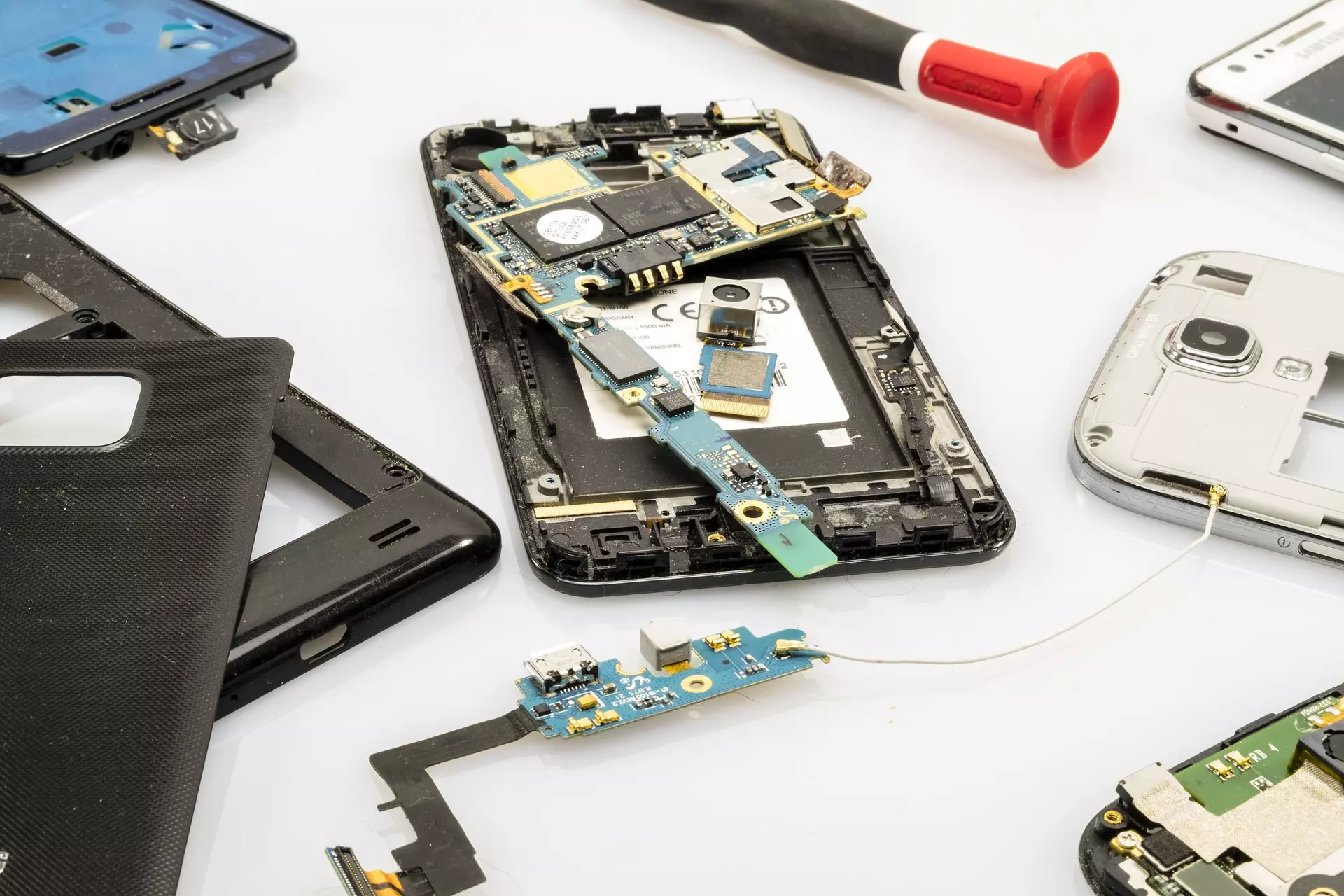 The majority of the environmental impact of mobile devices arising during their production. Extending the service life of smartphones and other mobile devices can therefore significantly reduce their environmental footprint. The «Lifesaving» project aims to develop innovative approaches to extend the use and life of mobile internet-enabled devices. Different perspectives are being considered in order to develop approaches that are both economically viable and attractive for consumers. These include direct and indirect effects on the environment, consumer behaviour, and the market environment.
The coffee blockchain - from field to cup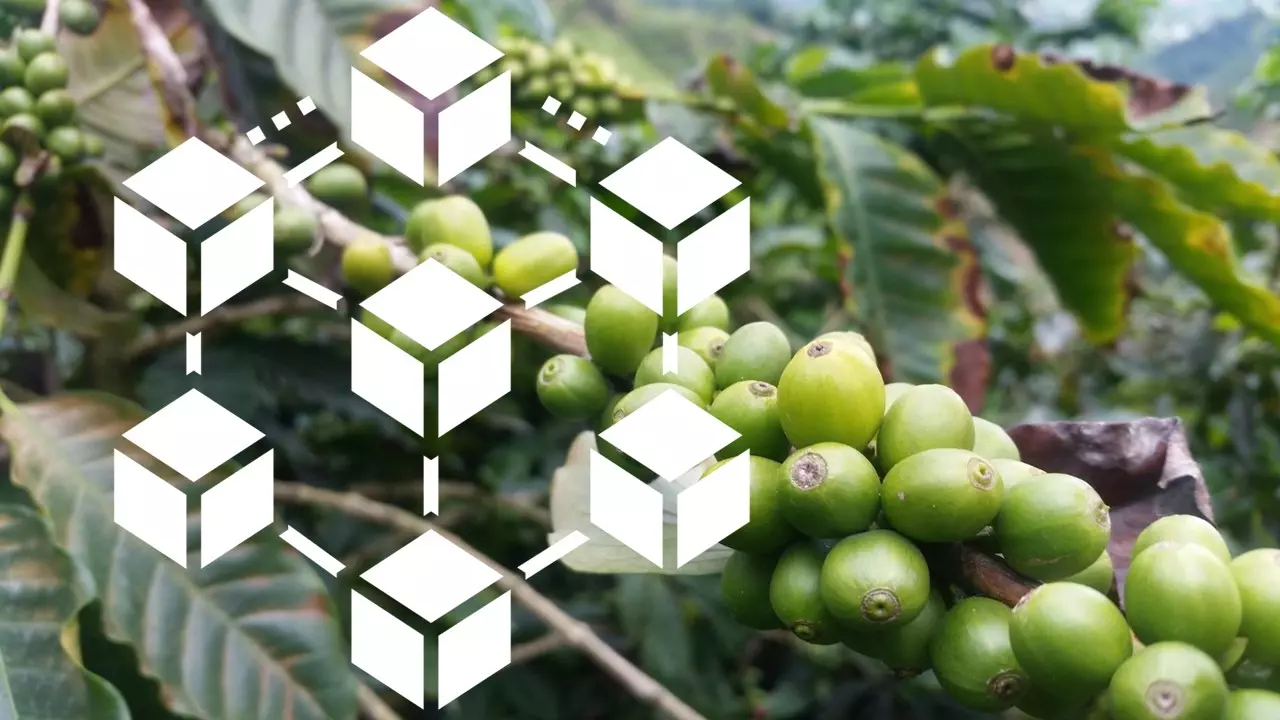 Blockchain technology offers many possibilities and opportunities for agro-food business. In this project, the limits and potential of distributed ledger technology will be tested using a concrete example: the coffee value-added system. By means of block chain technology, a data management system that collects and transmits data in a decentralised way will be designed and implemented. This coffee blockchain will contain information on the quality and sustainability of the coffee value-added system and enable consumers and traders to obtain transparent information on product sustainability.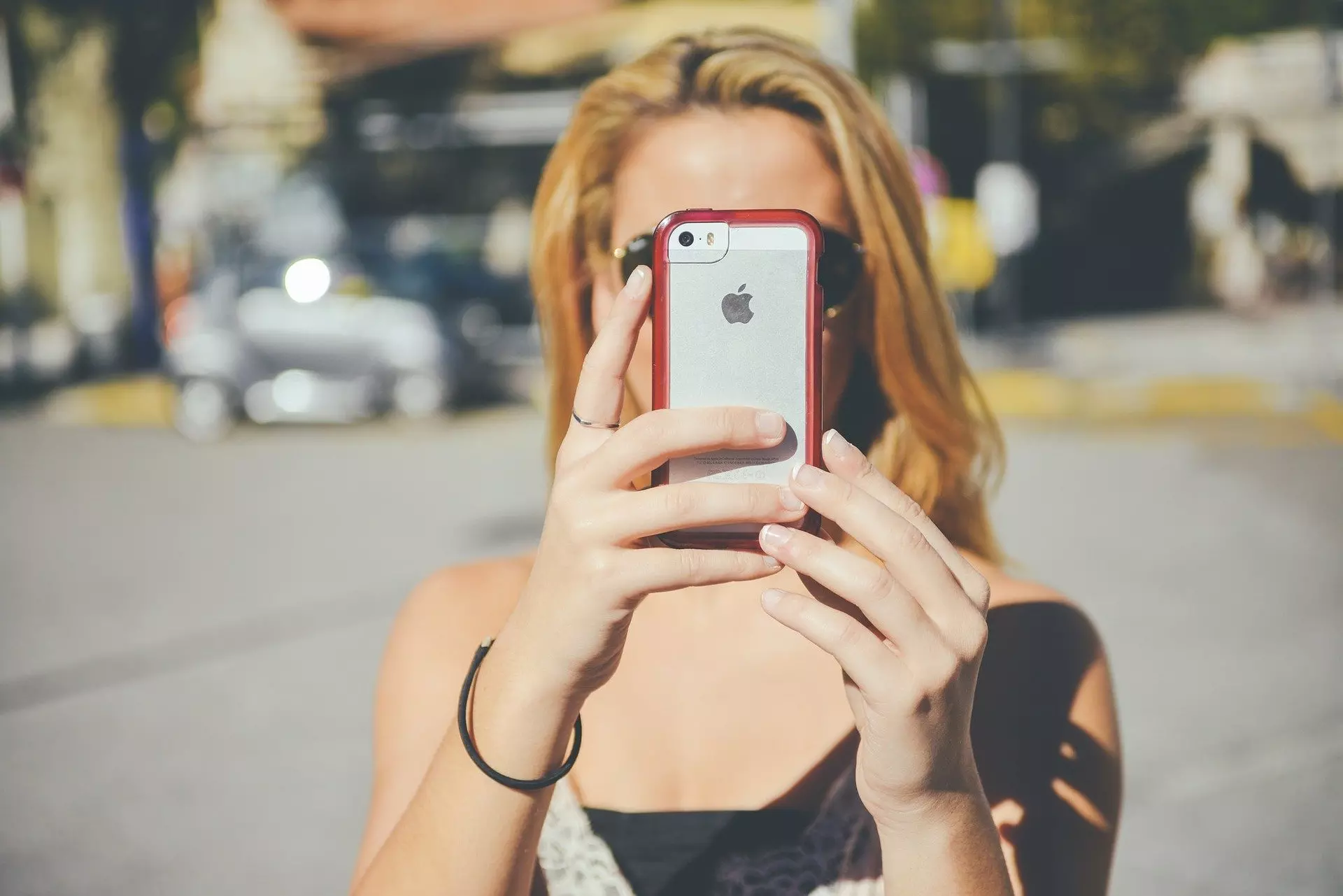 The increasing use of digital media can have a negative impact on the environment. The Zurich University of Applied Sciences wants to reduce the ecological burden by encouraging young people to use these media in a «resource-friendly» way.
In the interdisciplinary project «Digital Sufficiency» the following questions were addressed:
What effects does the increasing use of digital media have on energy consumption and the environment?

What role do so-called «digital natives» play in this?

How can this target group be persuaded to use digital media in a more «resource-friendly» way?