Organisation
Teaching and research divisions of the IUNR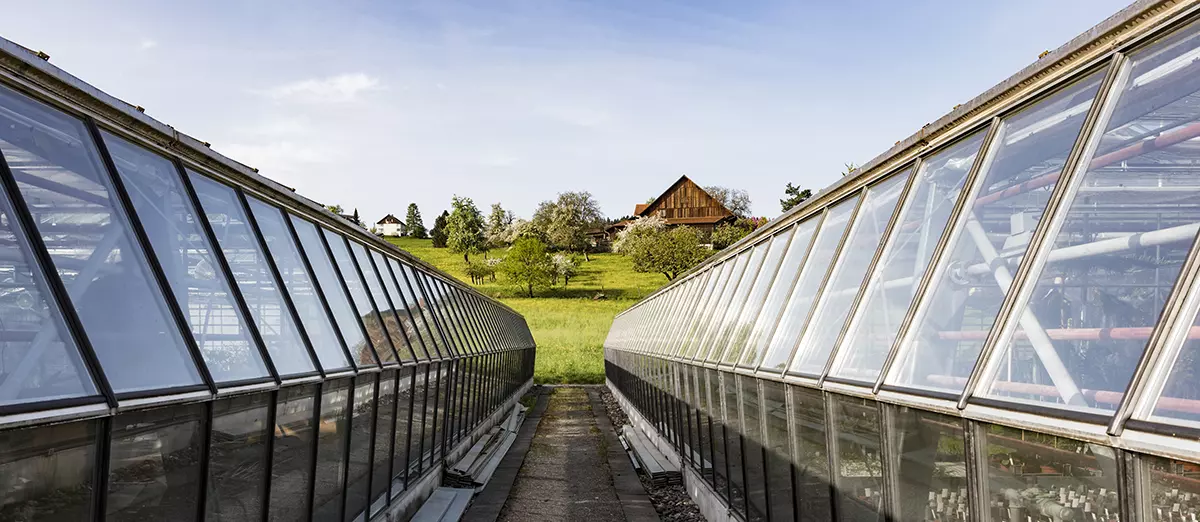 The Institute for Natural Resource Sciences (IUNR) is split into Teaching and six Research Units, namely Ecotechnologies and Energy Systems, Geoecology, Organic Agriculture, Sustainability Transformation and Food Systems, Tourism and Sustainable Development and Urban Ecosystems, under the leadership of the Institute Director, Prof. Dr. Rolf Krebs.
The Teaching Division is responsible for running and developing the BSc in Natural Resource Sciences, the MSc in Environment and Natural Resources and a wide range of continuing education courses.
The six Research Units are split into 22 Research Groups, with 210 lecturers, research associates and assistants working in a total of 22 research groups as well as teaching modules, supervising project-based theses, organising study weeks and leading trips on behalf of the Teaching Division. This combination of research and teaching guarantees that all of the IUNR's activities are industry-focused, up to date and socially relevant.
IUNR's Advisory Board, first established in 2013, is made up of former or current holders of executive positions in institutions, organisations or agencies working at national or international level in a relevant field. As well as being familiar with the IUNR's topics of interest and able to draw on extensive networks, the members of the Advisory Board are willing to engage supportively, critically and constructively with the Institute's past, present and future concerns.
Role of the Advisory Board
IUNR's Advisory Board provides guidance and recommendations, with particular emphasis on
Expanding the IUNR's networks

Suggesting new ideas or developments

Responding to subject- or strategy-related queries from the IUNR's management team

Identifying and proposing synergies with other institutions or organisations pursuing similar goals

Identifying the opportunities and risks associated with existing or future areas of research and recommending action to be taken in this respect

Facilitating access to institutions and organisations which play a pivotal role in the industry
This might also interest you
Find out about future events at IUNR.
Find out about the breadth of topics covered in our projects.
Articles about interesting research projects in the School of LSFM's newsletter.