Current projects of the Environmental Genomics and Systems Biology Research Group
Ralstonia solanacearum detection in Swiss surface water samples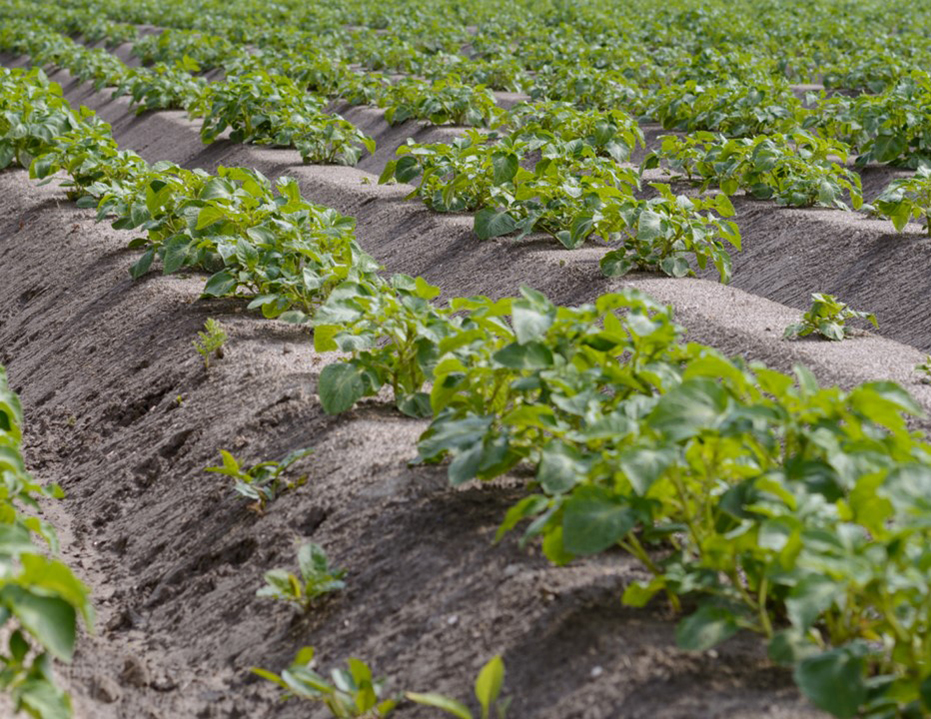 The broad-host range plant pathogen Ralstonia solanacearum is a treat for Swiss agriculture and therefore classified as quarantine organism. The current detection methods are, however, cumbersome. Testing surface water at strategic sites, especially downstream of locations where potential host plants are present, appears as an efficient tactic to assess the presence of R. solanacearum over an extended area. The need for a reliable diagnostic tool for R. solanacearum is evident and the main reason for close collaboration with EPSD and Agroscope. Two other partners, Eawag and WSL, will support this project based on their specific expertise.
Project partners: EPSD, Agroscope, Eawag, WSL
More information: Project Webpage
Preservation of Central Asian fruit tree forest ecosystems from bacterial pathogen Erwinia amylovora (fire blight)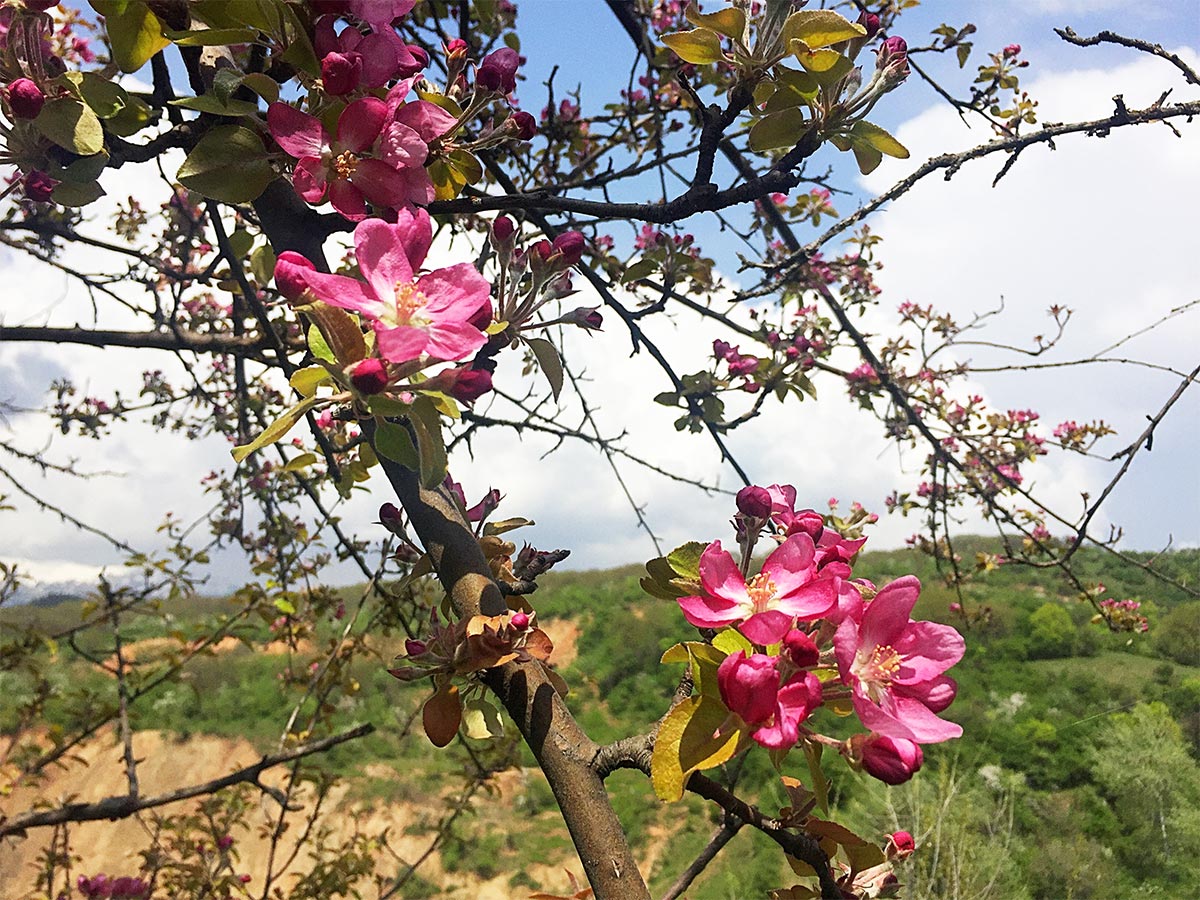 Fire blight is a severe bacterial disease of apple and pear that can quickly destroy whole orchards. In the last few years it arrived also in Central Asia, where pomaceous fruit plants represent the dominant species in mid-altitude forests and constitute a critical foundation for the entire ecosystem. Fire blight is thus a major threat not only for the living genetic resources represented by native apple trees (Central Asia is the center of origin of domesticated apple), but represents also a menace for the already endangered flora and fauna species that are dependent thereof and the local rural economies that subsist on the forest's natural resources. In this r4d-Project, we aim to understand and minimize the impact of fire blight in Central Asia using a multifaceted approach that ranges from field-applicable molecular diagnostic procedures and investigation of the dissemination patterns to the development of locally-adapted phytosanitary strategies and conservation efforts.
Project partners: Kyrgyz-Turkish Manas University (Kyrgyzstan), Tethys Scientific Society (Kazakhstan), Fauna & Flora International (United Kingdom/Kyrgyzstan/Tajikistan).
Funding agency: SNF, Grant IZ08Z0_1177515
Project duration: 2018 – 2022
More information: Swiss Programme for Research on Global Issues for Development
XhortOMICs: Diagnostic and epidemiological tools for the Xanthomonas hortorum species-level clade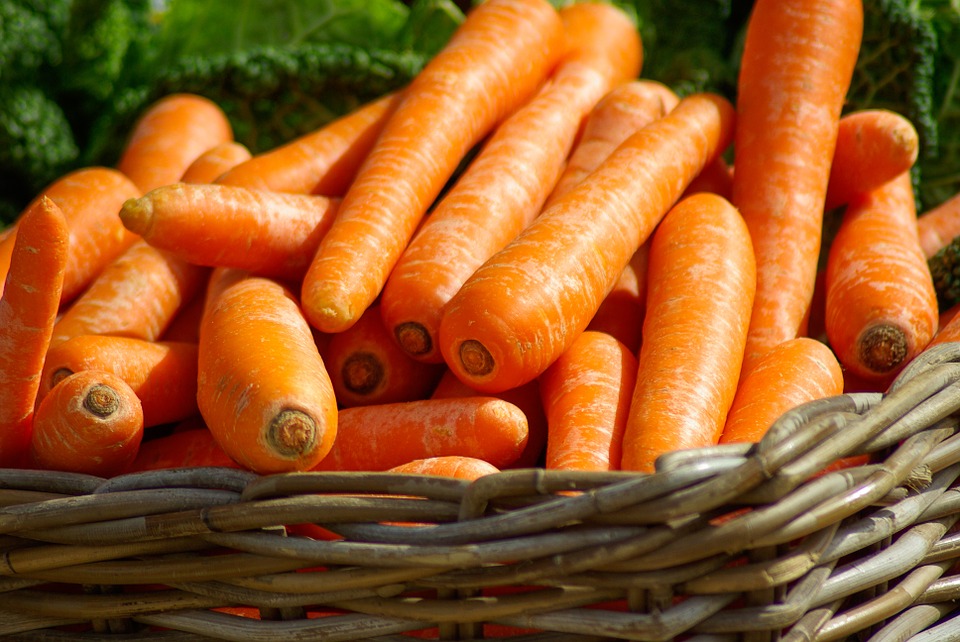 Many members of the bacterial genus Xanthomonas are plant pathogenic bacteria causing a broad range of diseases on economically relevant crops. Despite its recent reappearance and increased prevalence in many countries, the research on X. hortorum, the causal agent of bacterial blight in many important horticultural and ornamental plant species, has been very limited until now. The overall aim of the SNF-funded project XhortOMICs is to fill this gap by investigating the genomic diversity of X. hortorum at sub-species level in order to improve the existing taxonomy, develop novel specific diagnostic methods and to study the molecular basis of host-specificity in the individual pathovars of the species.
Several collaborations with European and international researchers in the domains of bacterial identification, genomics, comparative genomics and phytosanitary aspects are planned, including practical training courses. This SNF project is part of the larger interdisciplinary network EuroXanth (COST Action CA16107; EU-funded programme 2017-2021), aiming at integrating science to develop sustainable strategies for plant disease management of Xanthomonadaceae in Europe. As part of EuroXanth, the EGSB group is leading the WG2 on pathogen biology.

Project partners: Université Lyon 1 (FR), INRA Angers (FR), Flanders research institute for agriculture, fisheries and food ILVO (BE), COST Action CA16110 EuroXanth partners.
Funding agency: SNF, Grant IZCOZ0_177064
Project duration: 2018 – 2021
More information: COST Action CA16107 – EuroXanth – WG2