Projects at the Ecohydrology Research Group
Drift of macroinvertebrates because of hydropeaking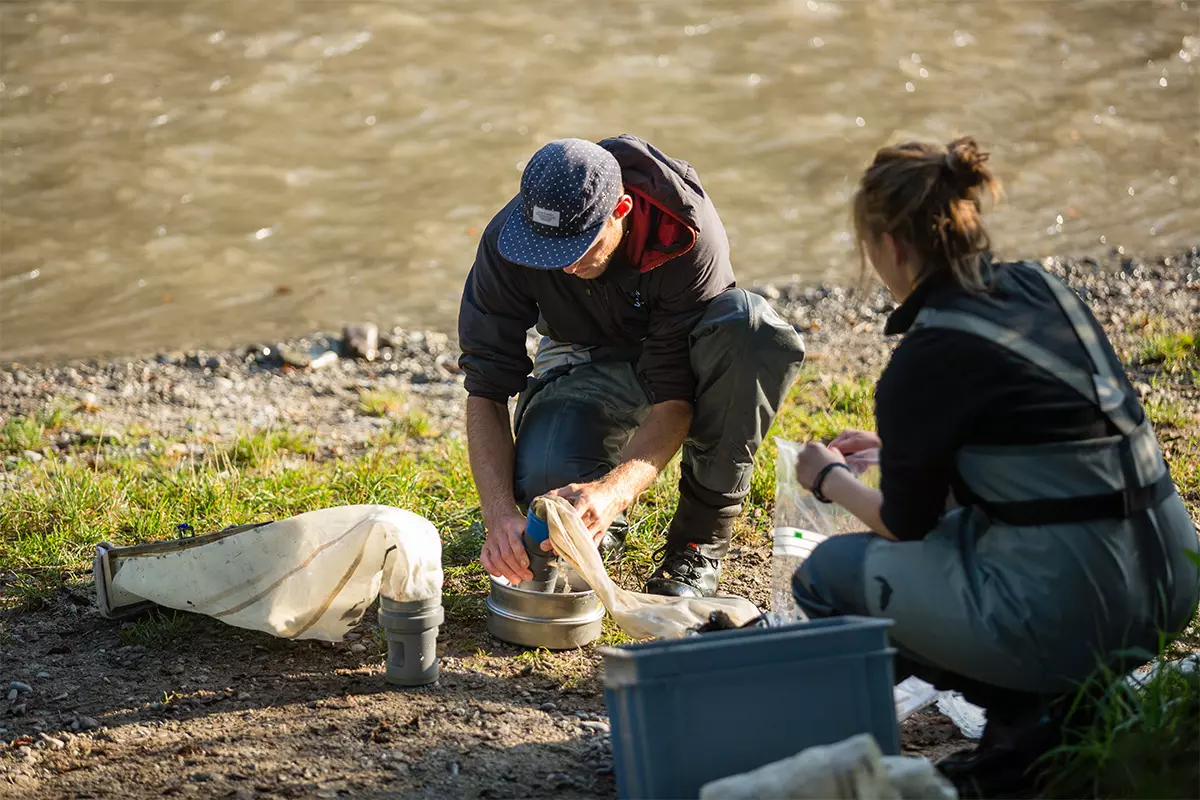 This project examines the relationship between hydropeaking and the reaction of aquatic macroinvertebrates. Goal of the project is to make predictions for the impact of remediation measures. Thereby the project is of high importance for hydropeaking restorations in Switzerland and the Alps.
Client and financing: BAFU
Further information on «Drift of macroinvertebrates because of hydropeaking»
Hydroecology and Floodplain Sustainability in Application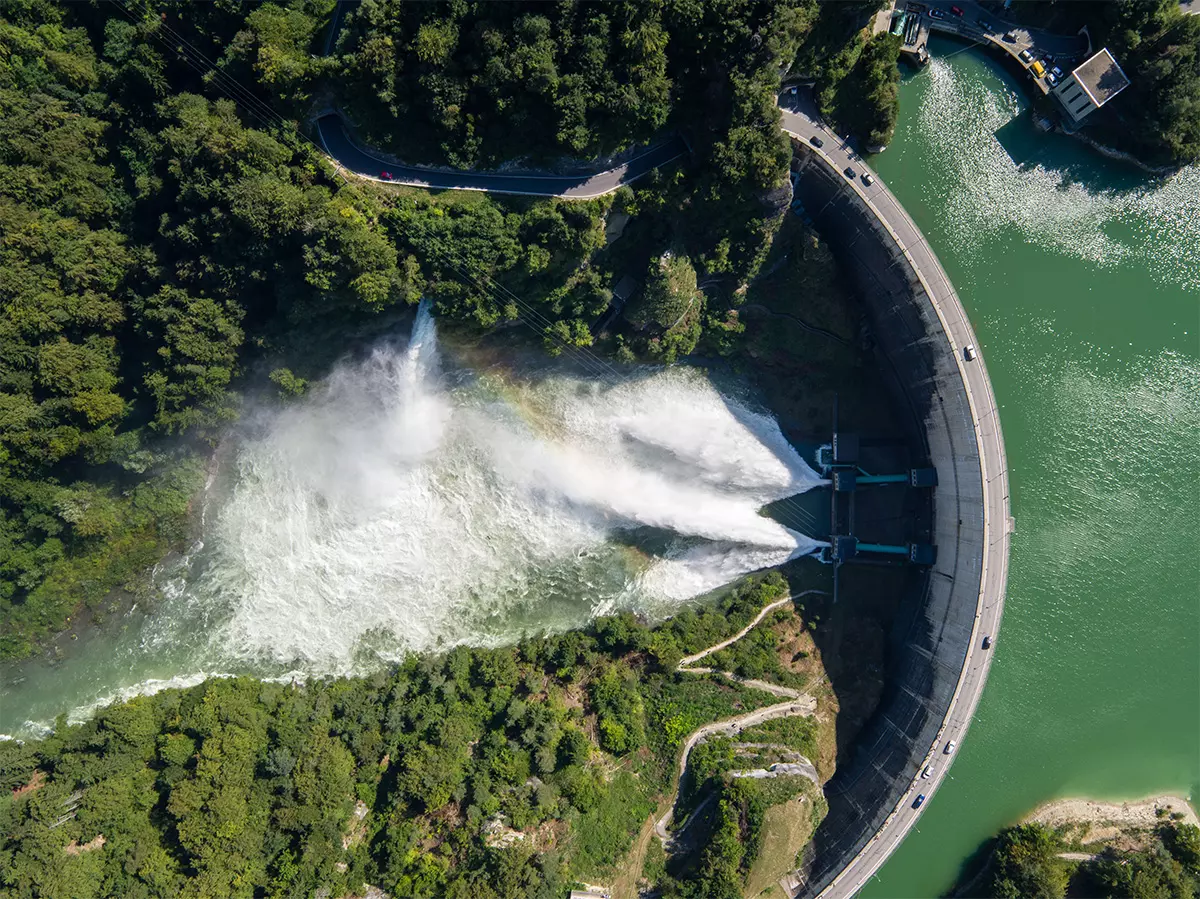 This project combines the development of ecological indicators, spatial modelling and remote sensing based monitoring. Overall, the project is expected to support a sustainable development of hydropower production while optimizing ecological floodplain goods and services and maintaining effective decision making processes.
Client and financing: Swiss National fund
Further information on «Hydroecology and Floodplain Sustainability in Application»