English Department
Welcome to the LSFM English Department
The English team provides high quality English teaching to enable Bachelor's students to communicate successfully in their subsequent professional careers or Master's studies. For staff, we also offer language services (translating into English and proofreading) with a view to enhancing the quality of communication in English at the ZHAW's School of Life Sciences and Facility Management. For further information about the English team and the English courses, please watch the video above.
English is included in all the study programmes at the Zurich University of Applied Sciences Wädenswil and it is taught at three different levels:
Intermediate

Upper-intermediate

Advanced
Before starting their studies, students take a placement test which helps determine which level is most appropriate for them. Students who have already passed an external exam at level C1 or higher may apply for dispensation.
The courses build on the students' existing levels of competence and, by developing both oral and written language skills, help prepare students to be effective English users in their future employment or study situations. Two ETCS credit points are awarded per semester on successful completion of the module that English is part of.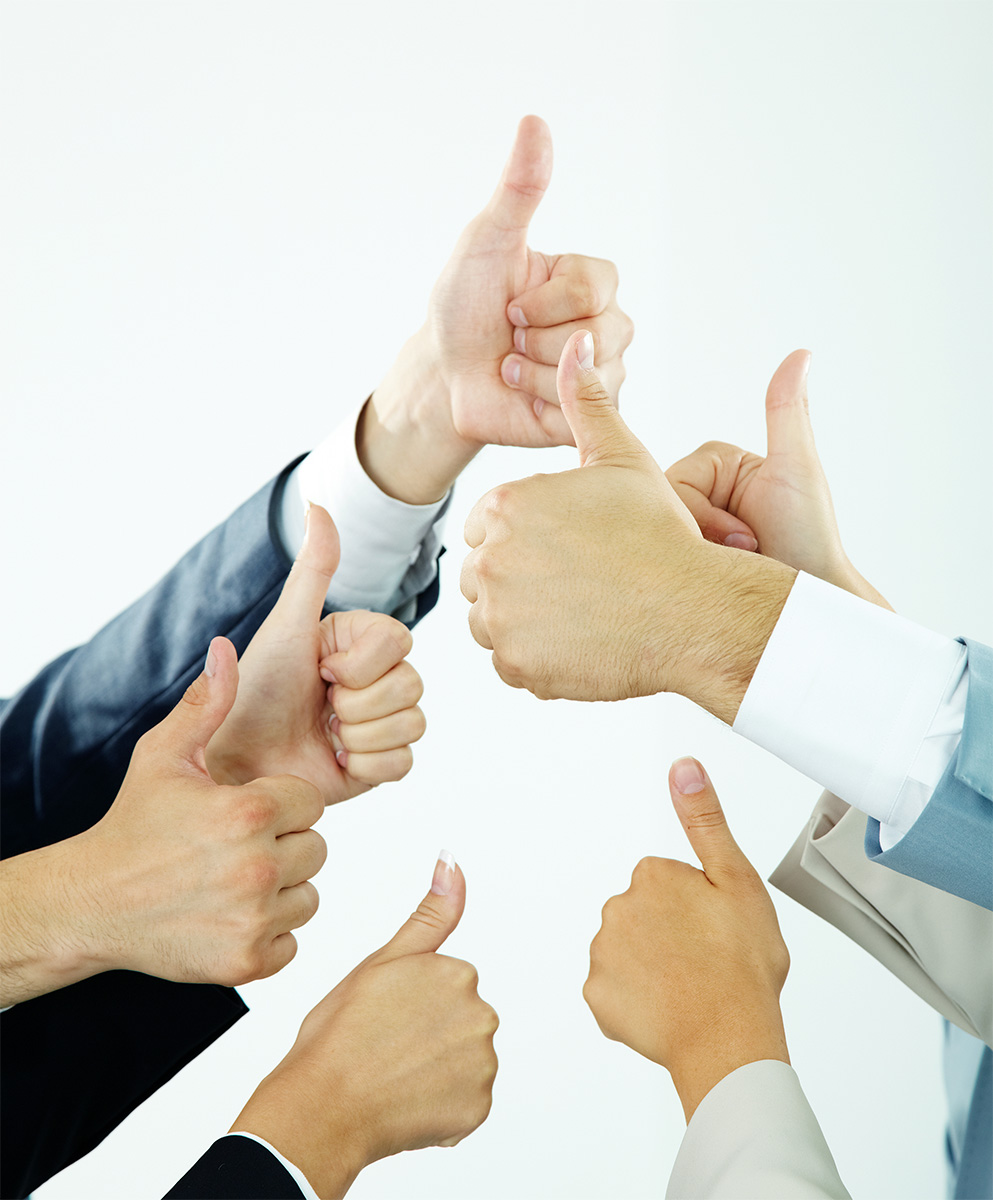 Cambridge English exam preparation
In addition to the regular English courses, students can prepare for one of the following Cambridge exams: First Certificate in English, Certificate in Advanced English, Certificate of Proficiency in English or IELTS. The courses combine one lesson per week in the autumn semester (usually lunchtimes or late afternoon) with self-study, and the exams are generally taken in March.
Cambridge English Exams
Contact: Darren Mace
Academic and Professional English (APE)
The APE course focuses on improving English skills for work or study. It gives both students and staff who are at B2 (e.g. First Certificate in English) level or above the chance to refine essential communication skills in English. The course takes place in the spring semester and consists of one double-lesson per week (late afternoon).
Contact: Dr. Caroline Hyde-Simon

The English team provides proof-reading and translation services for employees working with English texts (e.g. scientific articles and papers, websites, presentations and posters).
Our familiarity with and close proximity to the various subject areas within the school of Life Sciences and Facility Management enables us to maintain an efficient and high level of service. This ranges from simple polishing to refining texts for publication.
We take a collaborative approach to enhance the clarity and precision of texts. Longer translations and those for publication are double-checked by a second team-member. We also give editorial feedback on content.
For further information about Language Services please contact Darren Mace.
This might also interest you
Tandem meetings
People with different native languages benefit from each other's language skills.
After work
The cultural and sports programme for students.
People with different native languages benefit from each other's language skills.
The cultural and sports programme for students.