Projects at the Geography of Food Research Group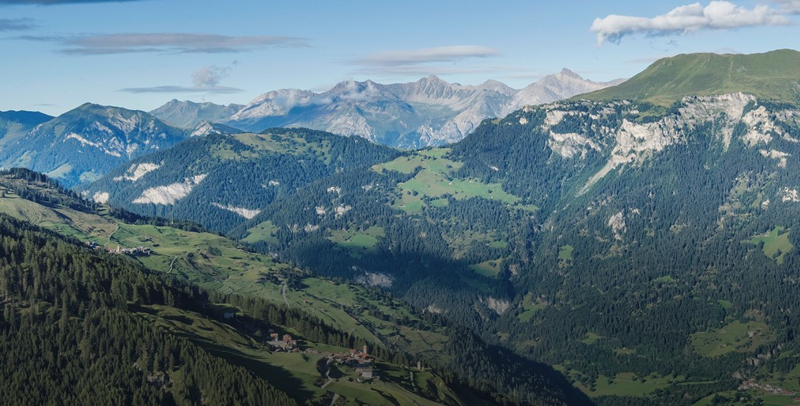 MOVING - Mountain Valorization through Interconnectedness and Green Growth
Europe's mountain regions are facing major challenges and changes. As part of the EU project MOVING, which involves 16 partner institutions from 23 countries, we are investigating in the Grisons mountains which value chains are particularly resilient and how we can learn from regional innovations in a sustainable way.
Neuentwicklung von labelinfo.ch
Sustainability standards represent an important support for the social, ecological and economic sustainability of consumer decisions. In this project, we re-evaluate standards from various product areas on the basis of a multi-criteria analysis and thus update the information platform labelinfo.ch.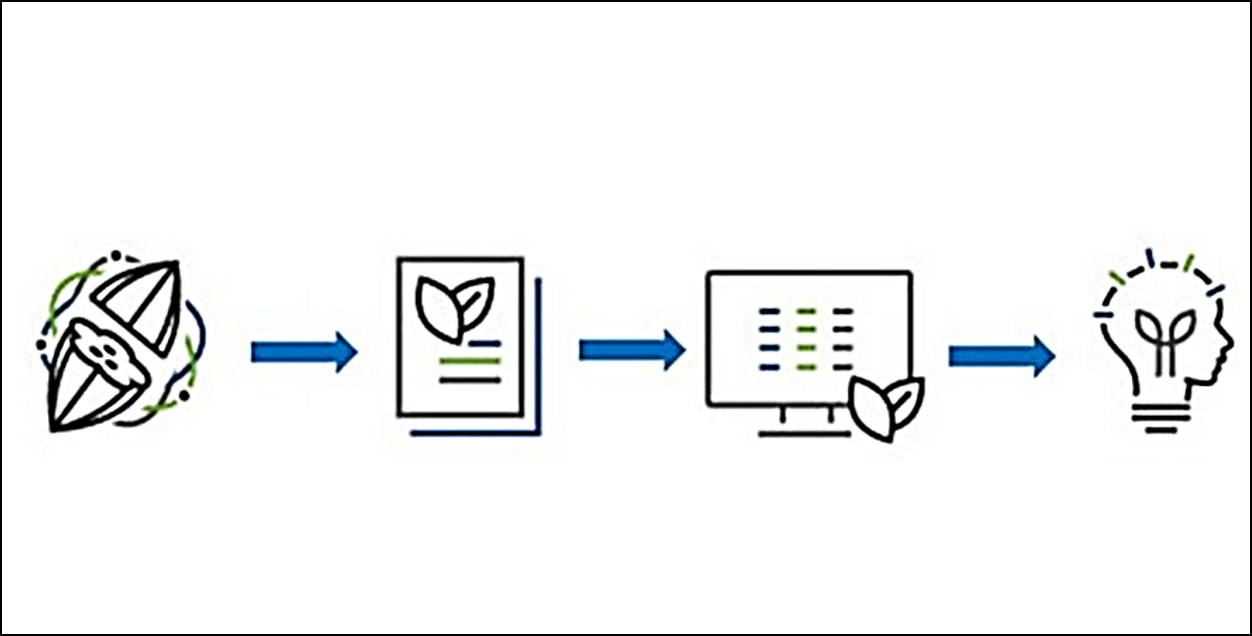 Cocoa in Numbers - From data to knowledge
The demand for transparent value chains is growing. In the Cocoa in Numbers project, we investigated the socio-economic conditions along the value chain of cocoa from the Alto Beni region (Bolivia). Our data feed into a comprehensive database that combines data on the value chain of cocoa from Alto Beni from different scientific perspectives.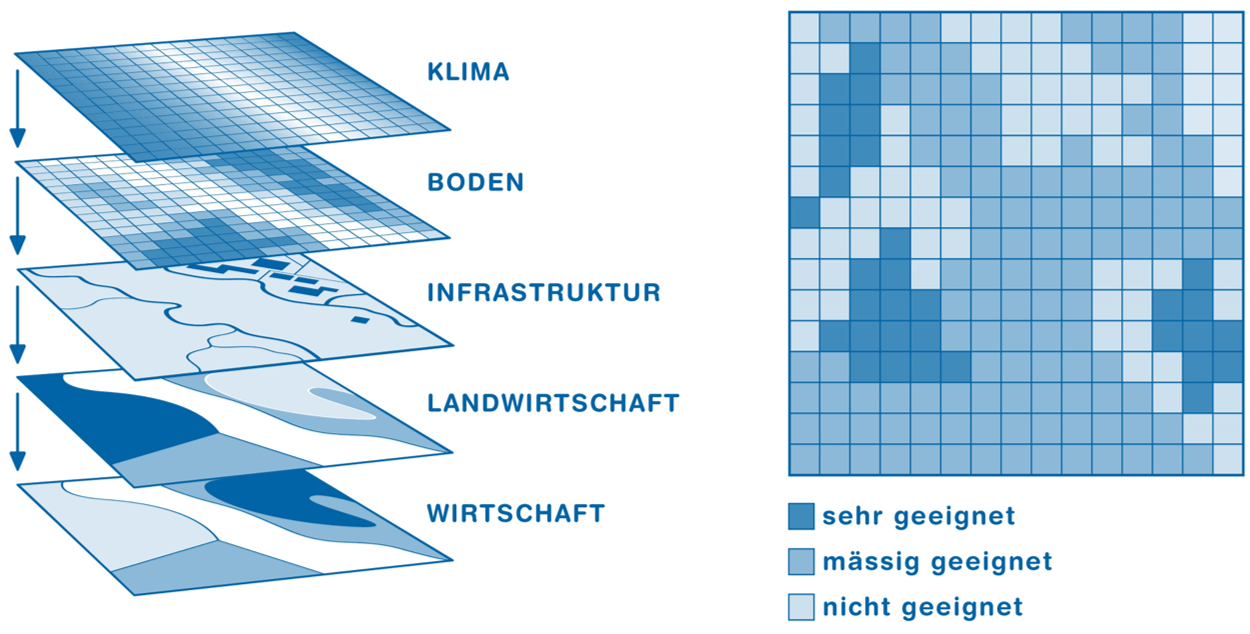 CONSUS - Site suitability modeling for crops
Globalization, climate change, resource scarcity and new eating habits require new concepts in agriculture. For this purpose, we have developed CONSUS as a GIS-based tool for crop suitability analysis, which uses soil and climate data for analysis. CONSUS can also be used to determine climate change impacts on the site suitability of agricultural crops.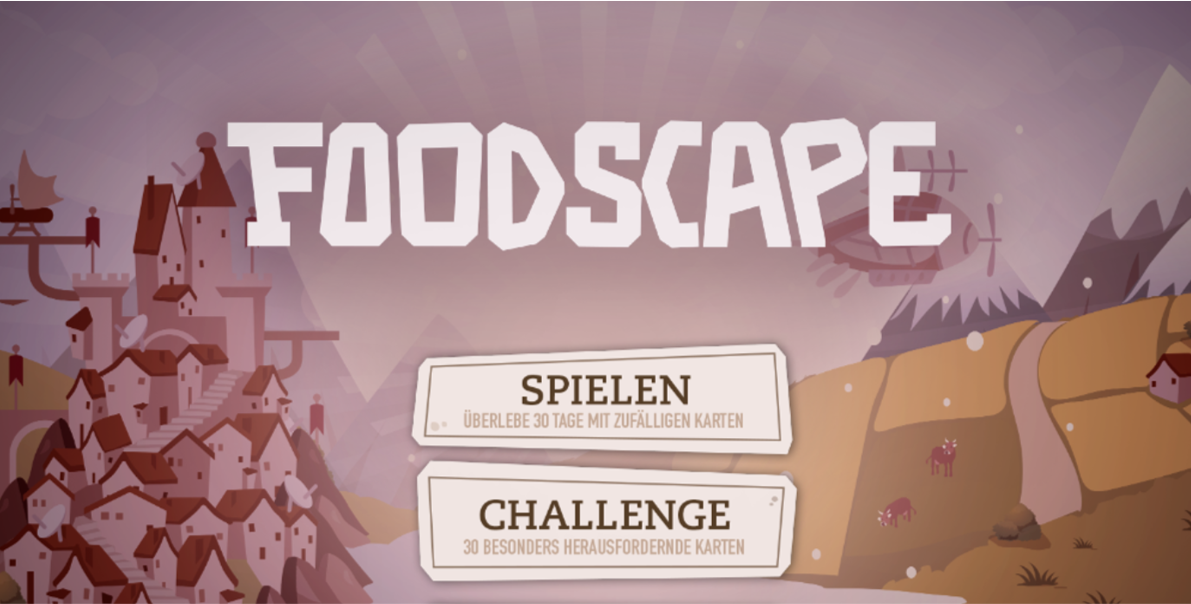 Foodscape.ch - An educational game about the Swiss food system
Food is part of our everyday life and yet we are not always aware of the consequences of our consumption decisions. To help young people understand the connections between agriculture, nutrition and the environment, we developed and extensively evaluated the educational game Foodscape in cooperation with the ZHDK. www.foodscape.ch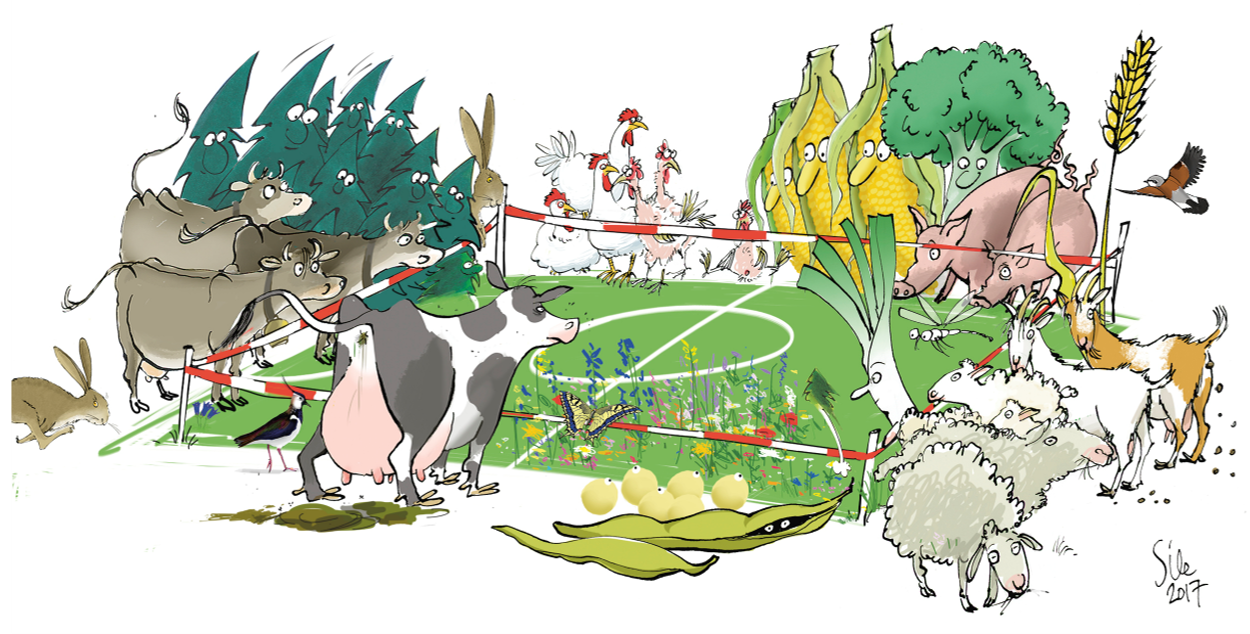 NOVANIMAL - Innovations in food and nutrition
We eat more and more meat and dairy products. Nutrition-related environmental impacts and health risks are increasing. NOVANIMAL identified innovations along the value chains to reduce the undesirable consequences of the production and consumption of animal foods. It became apparent that there is still great potential, particularly in the catering sector, to make consumption more resource-efficient. https://novanimal.ch/