Aquaponics
Aquaponics is a polyculture which combines aquaculture and hydroponics cultivation, i.e. fish farming and soil-independent food production, in a circulatory system with the aim of recycling nutrients from fish farming wastewater. The nutrients contained in fish feed and fish excrement are thus used in a sustainable way to produce food.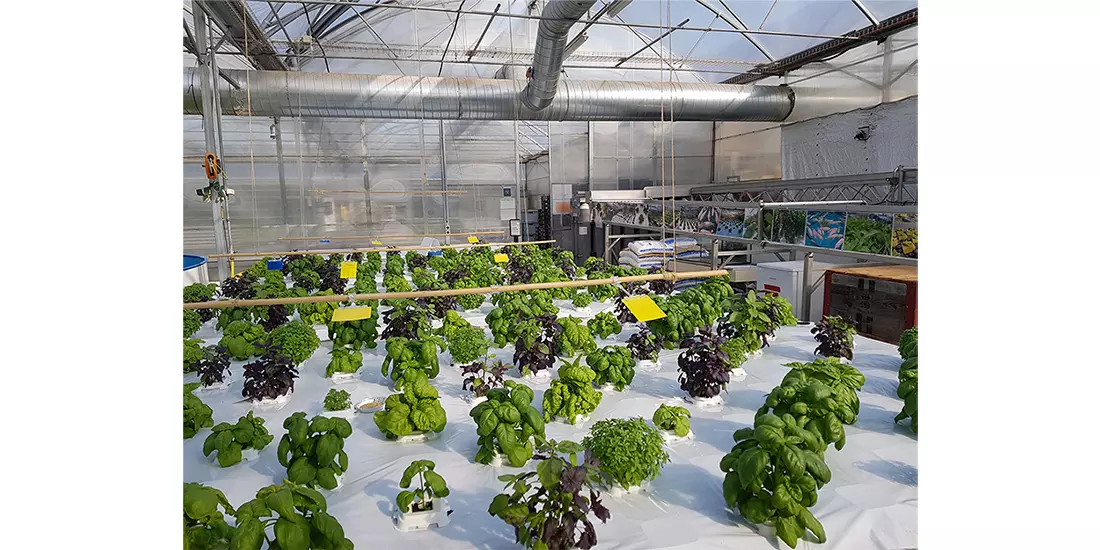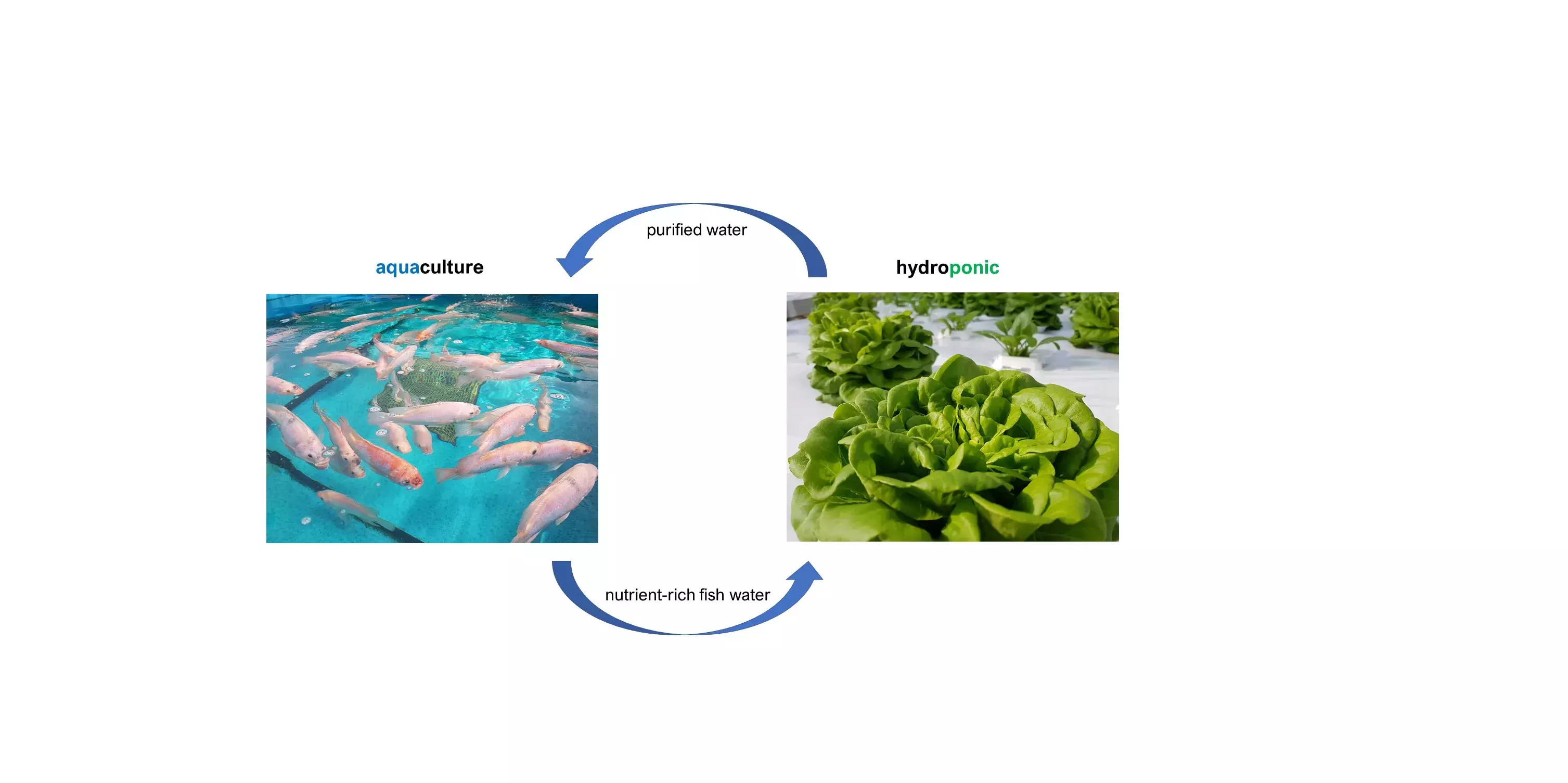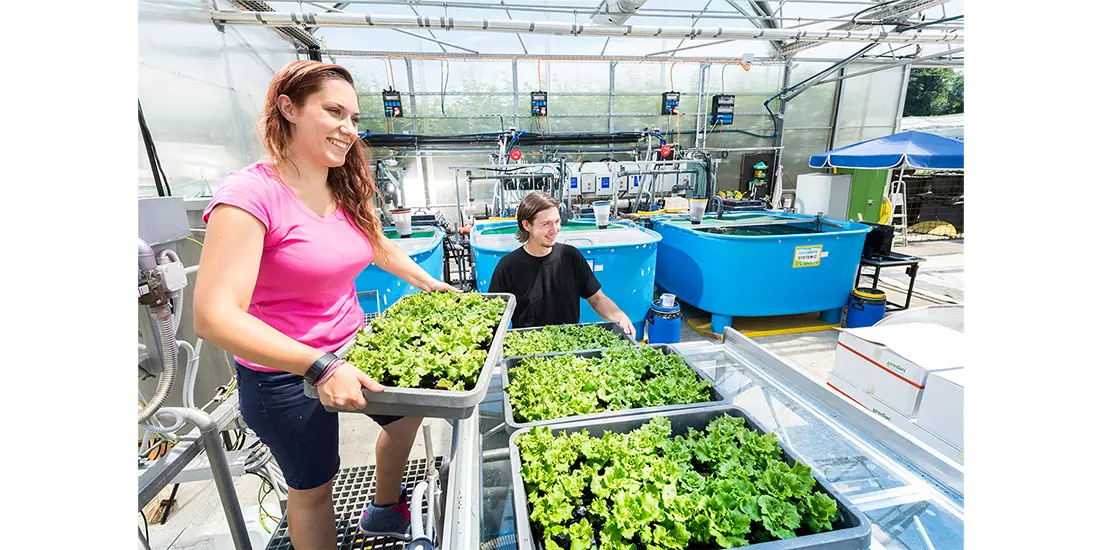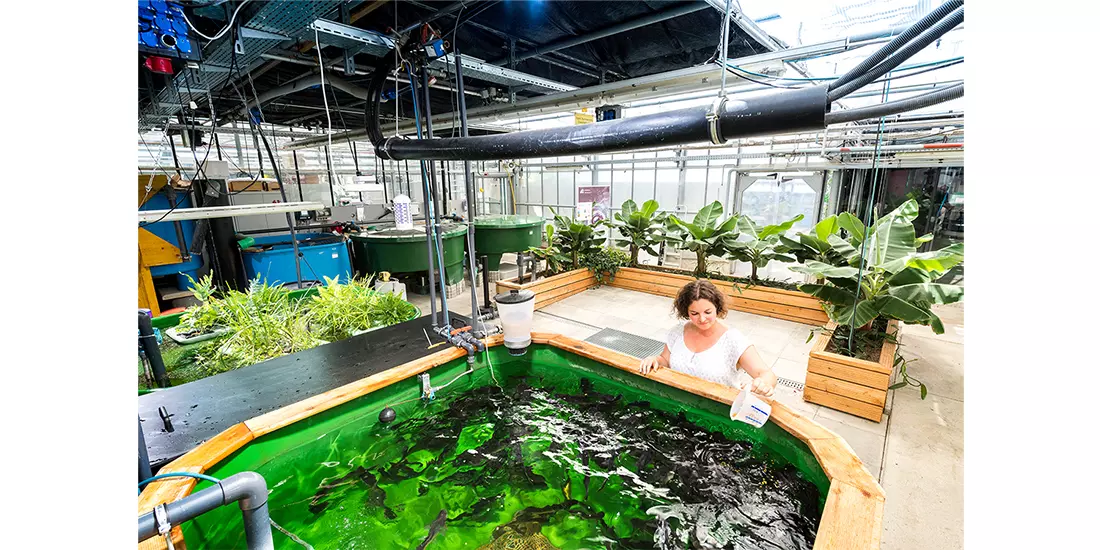 Aquaponics, the combination of aquaculture and hydroponics, allows the simultaneous cultivation of fish and plants. Aquaponics technology can be designed in different ways depending on the needs, be it:
for agriculture

for urban agriculture

for schools as a teaching object

as a plant at home
This one-day workshop takes place once a year at the ZHAW in Wädenswil.
MOOC Aquaponics – the circular food production system
Aquaponics is a polyculture that combines aquaculture and hydroponics, i.e. fish farming and soil-independent food production, in a recirculating system. The aim is to recycle nutrients from fish farming wastewater for plant production. In this Massive Online Open Course at the ZHAW, you will learn about the key points of aquaponics and how to plan and design such a sustainable production system. In the six-week course with a workload of 4-6 hours per week, you will learn the basics of aquaculture, hydroponics and aquaponics. The programme includes learning videos, course literature, practical exercises, individual work and quizzes. In addition, participants can exchange ideas with aquaponics enthusiasts from all over the world in forum contributions and discussions. Interested parties have the opportunity to participate in the MOOC course free of charge and, if they are interested, to obtain a certificate for successful course participation.
The MOOC Aquaponics is offered twice a year as a self-paced course.
Course duration: 6 weeks à 4-6h/week in the period from October 3 2022 to February 26 2023
Feedback of a participant:
I came across this course when looking for aquaponic information for a venture I am considering doing. Without this course I would have been years behind, it has saved me time, money and heartache.

Matt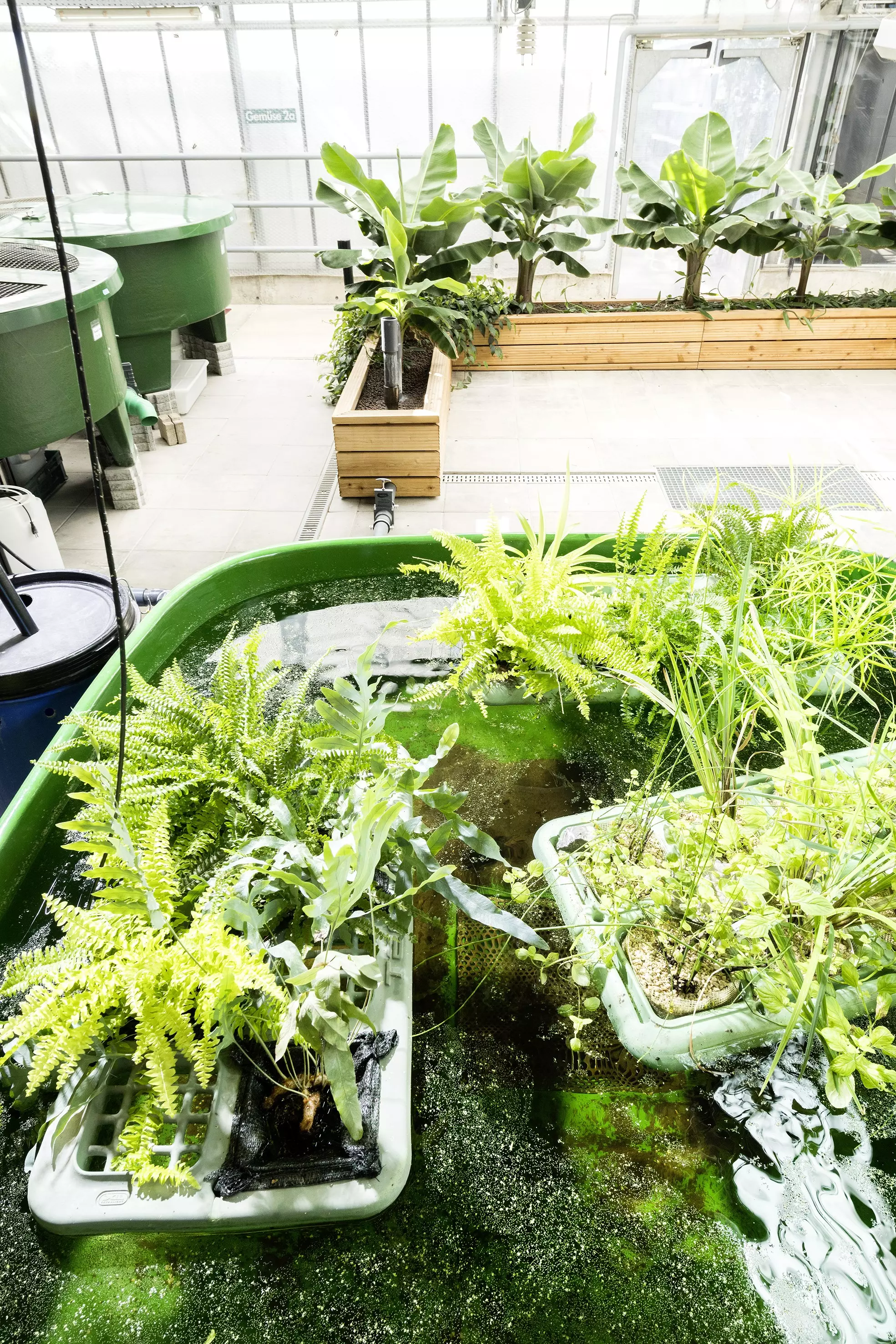 Study and further education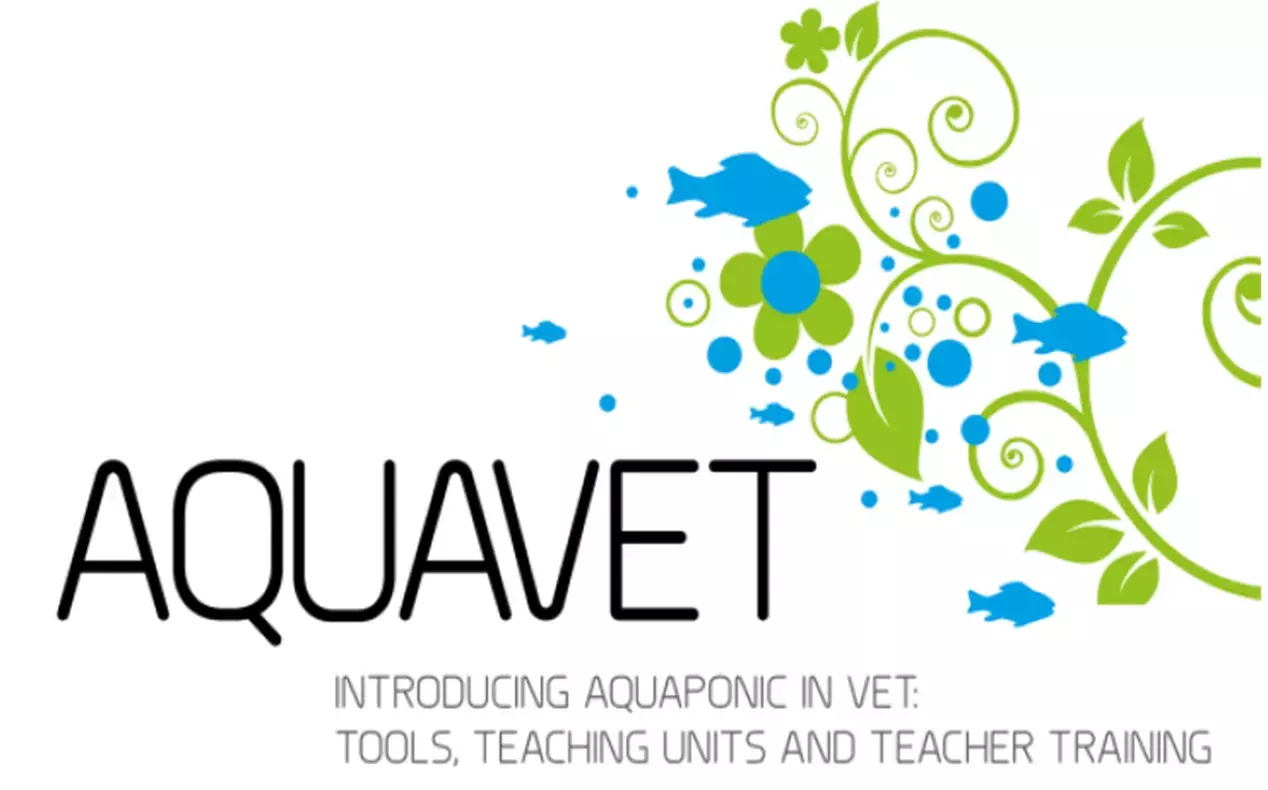 To meet future demands for food, there is need for innovative, space-saving, and ecological technologies in food production. Aquaponics is a sustainable method for food production that combines the aquaculture of fish with hydroponic cultivation of plants (without soil) using a closed water cycle. The AQUAVET Project has created an educational programme for future «aquaplantations» at vocational training level (VET).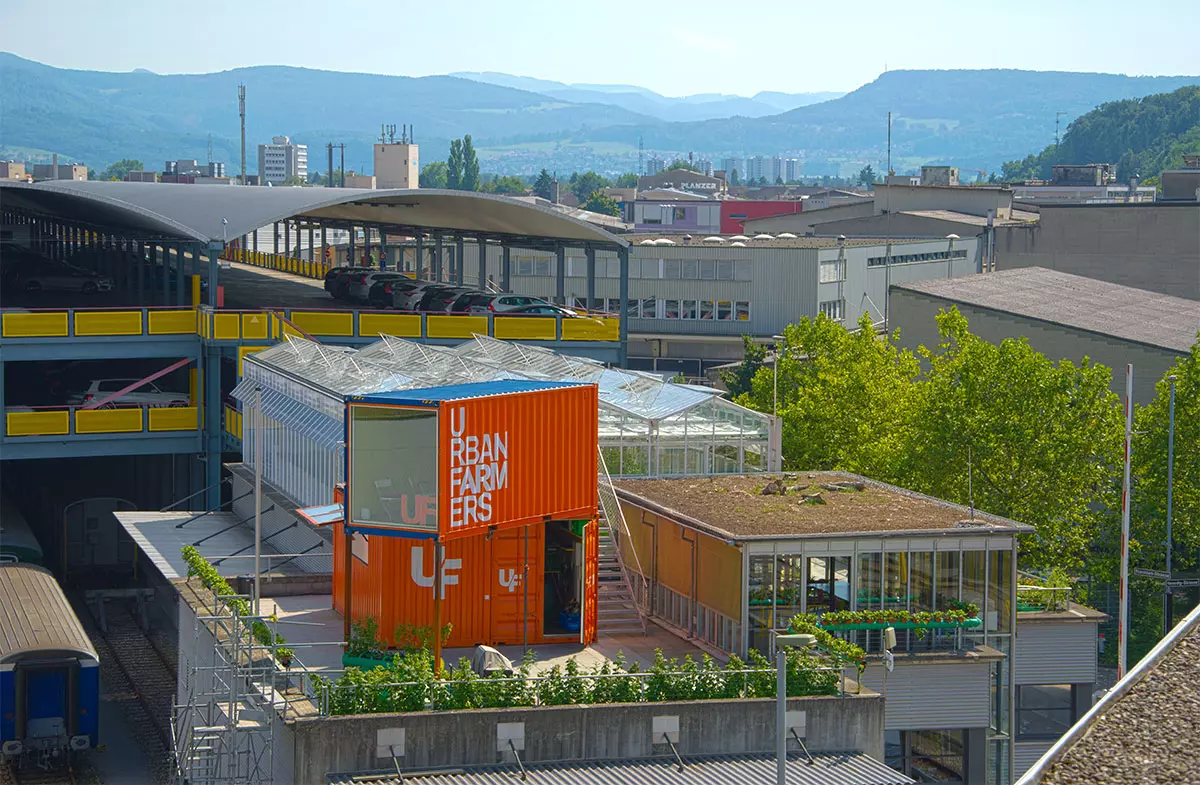 Supplying the urban population with fresh fish and vegetables with roof farms - that is the idea of the ZHAW UrbanFarmers spin-off. Its goal is to produce food wherever it is needed: in the middle of the city, on roofs of buildings, in unused spaces or on vacant industrial sites. In collaboration with the ZHAW Ecotechnology Research Group, an Innosuisse project developed the technical basis for the construction and operation of such plants. The project focused on the development of a control system for aquaponic roof farms.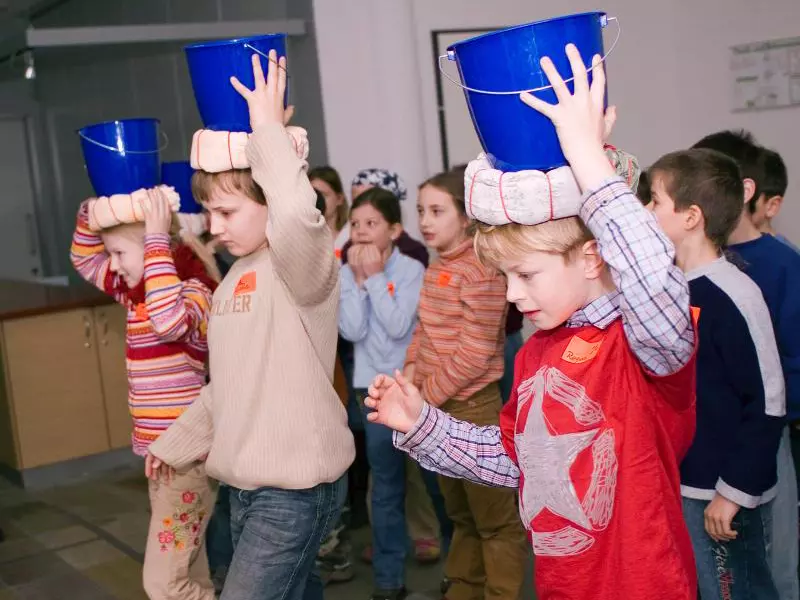 The core idea of Play with Water is to encourage primary school children to develop a lively, deeper interest in nature through their enjoyment of playing with water. This is achieved by using eco-technological methods in the classroom such as composting, plant-based purification systems and combined fish farming.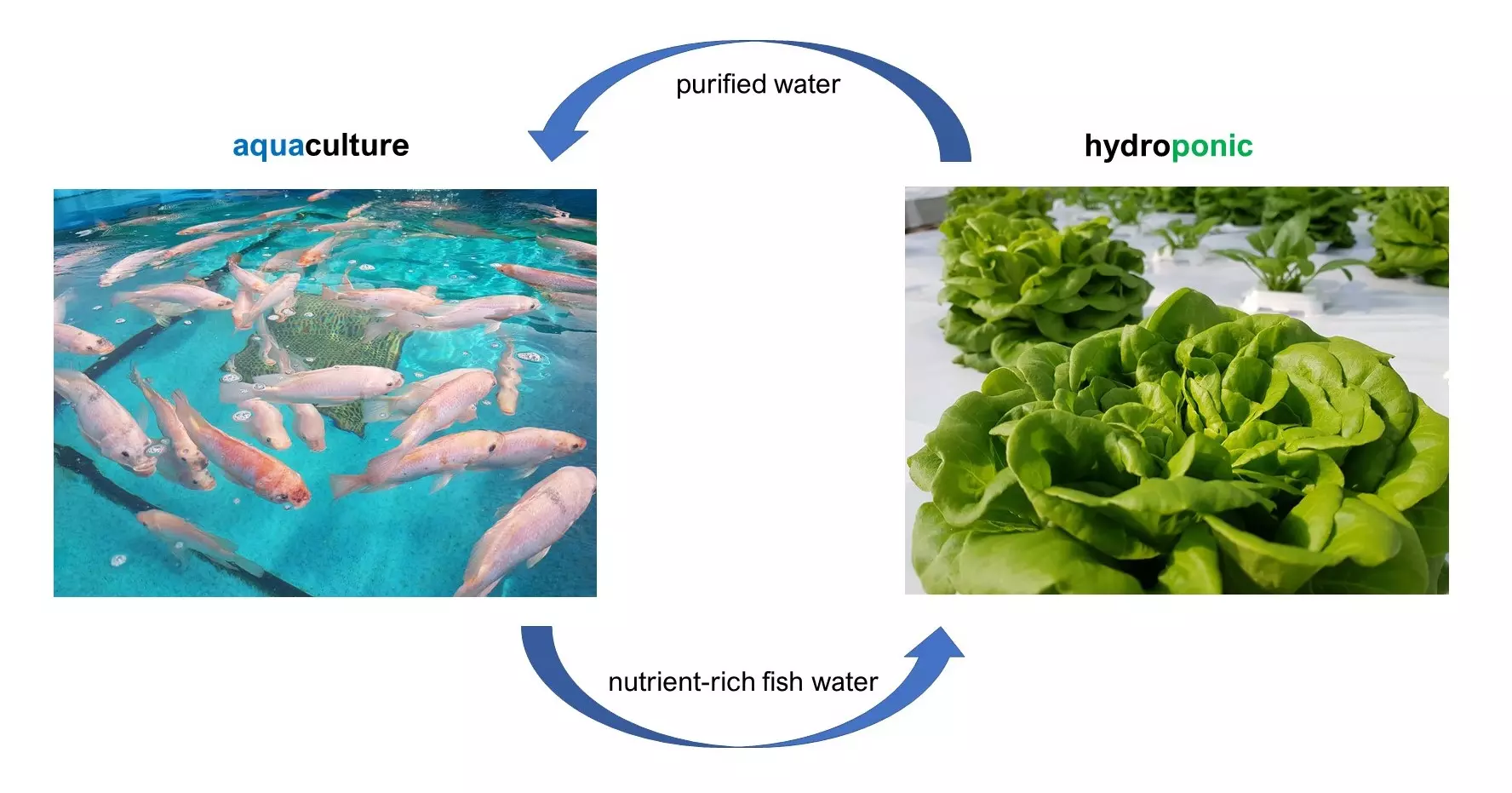 The specific objectives of the AQUA-ROM project were to:
contribute to alleviating poverty in disadvantaged areas by promoting the principles of aquaponic systems

develop and promote aquaponics technology in rural areas of Romania

establish pathways to promote training programmes for interested farmers, students, policy makers and business people.

learn more about AQUAROM