Travel green – conscience clean
Is there anything more beautiful than enjoying nature's diversity while doing something good at the same time?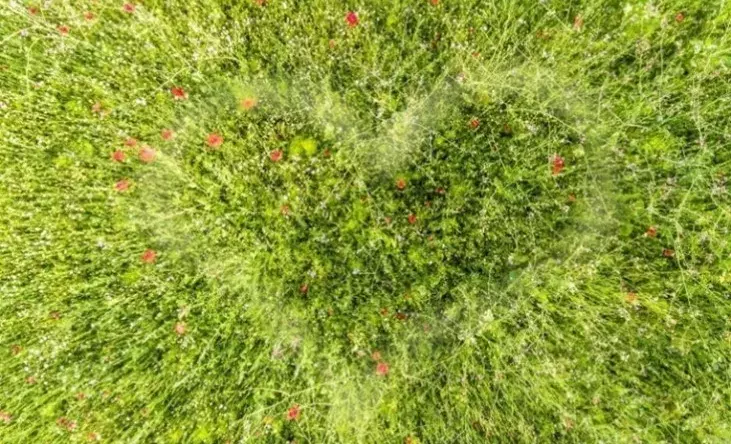 In order to create a more sustainable future, all of our contributions are necessary and even a mobility can be organised more climate-friendly. We therefore encourage exchange students to choose a means of transport with low CO2 emissions for their inward and outward journey, whenever possible, ideally the train or the bus. If the exchange is part of the Swiss European Mobility Programme, a green journey is even supported financially.
If the plane is unavoidable, go for a direct flight and offset the CO2 emissions
Whenever possible, use public transport or the bike for trips and excursions in your host country
Find out about the possibilities to make your daily routine in your host country more sustainable (waste disposal and separation, recycling, saving food, buying local and seasonal products)
Go easy on resources (save water, turn off unnecessary lights, unplug electronic devices that are not in use)
Replace plastic bottles and disposable coffee cups or other dishes with reusable alternatives
To avoid plastic bags in (grocery) stores, always bring a cloth bag
Digital information is usually enough – do not print your documents
Treat nature with respect (follow the rules and take your waste with you)