Continuing education in Life Sciences and Facility Management
Continuing education - networking - getting ahead. A practice-oriented further education in life sciences or facility management can bring fresh momentum into your career.
You would like to continue your training as a specialist, manager or teacher, or are you looking for a career change or a new start? You want to expand your professional network?
Choose the scope and format from a wide range of topics(PDF 1,4 MB) and invest in your career.
The continuing education programmes in life sciences or facility management combine scientific findings, specialist knowledge and practical know-how. You benefit from a high level of practical relevance in continuing education courses that are tailored to the needs of the labour market.
Find your programme/course
Continuing education by institute
Five steps to the right continuing education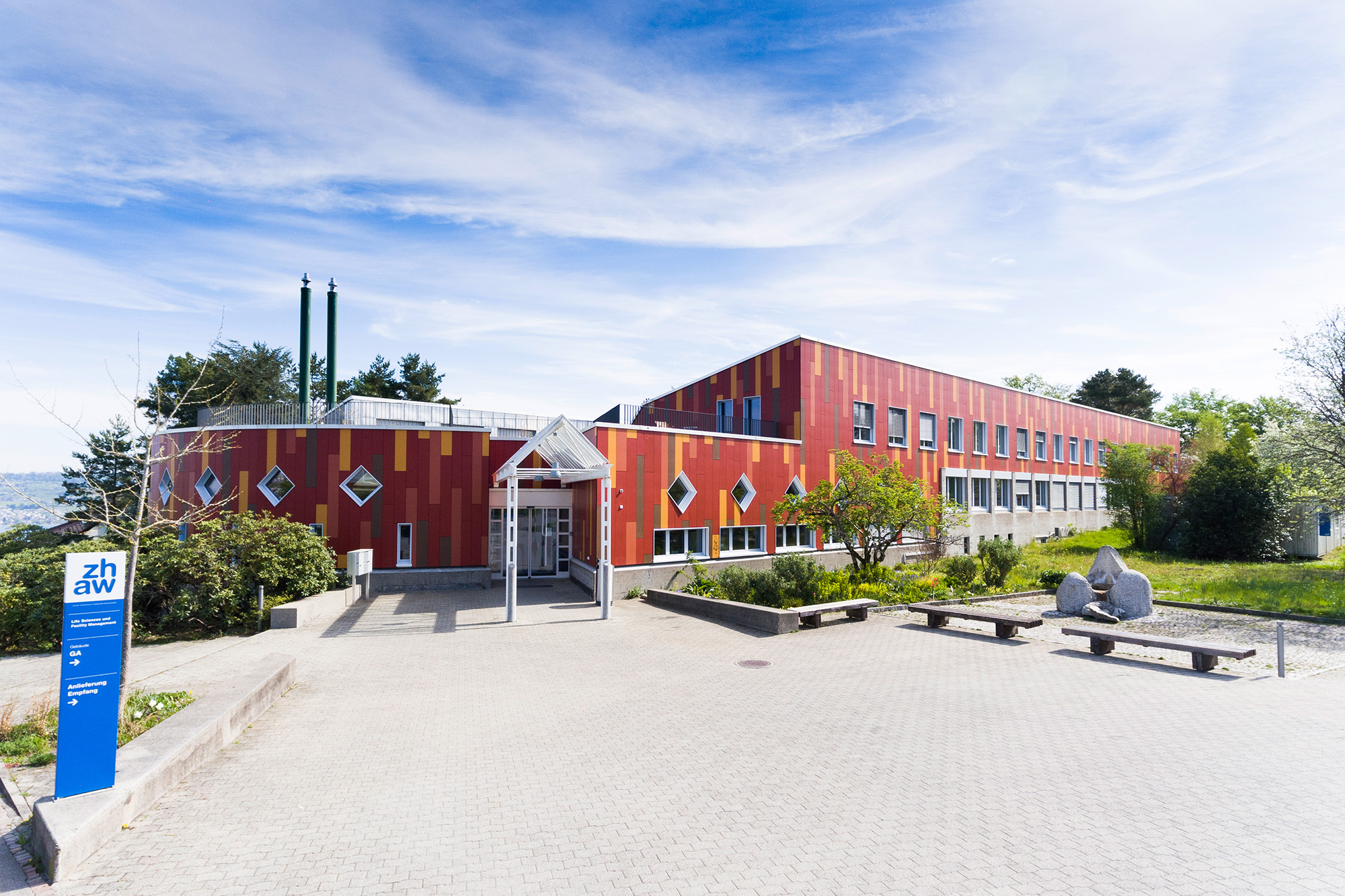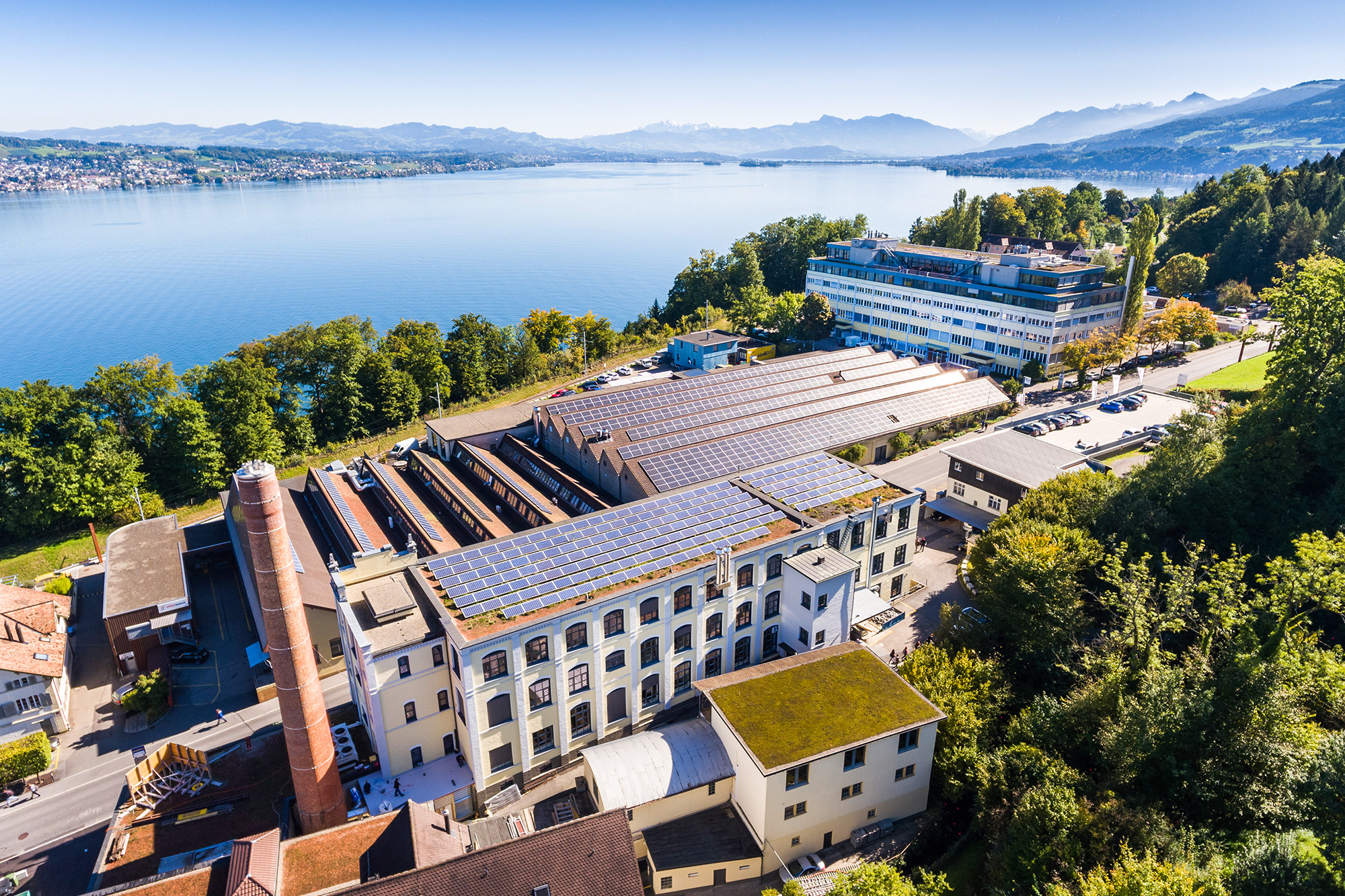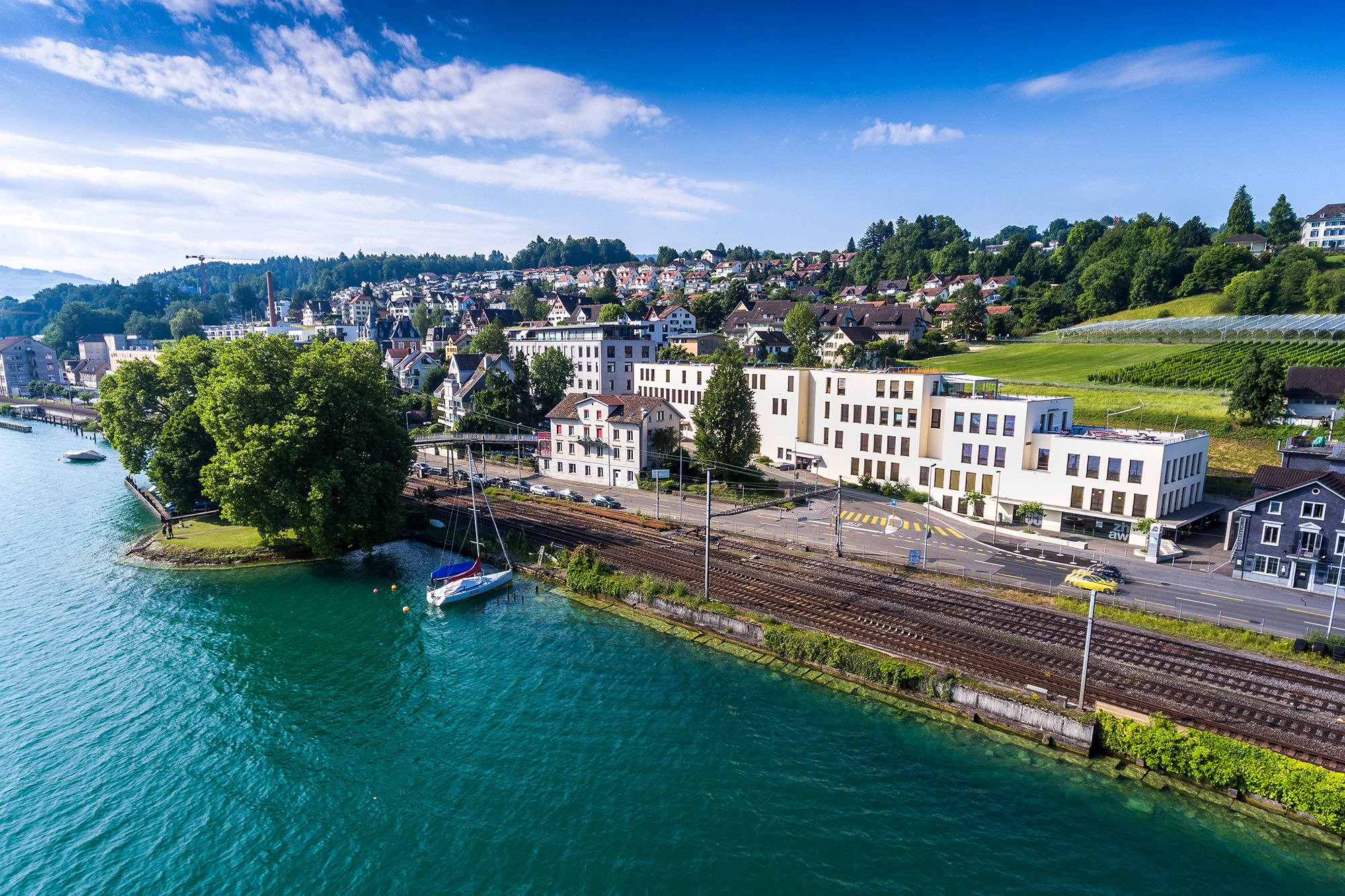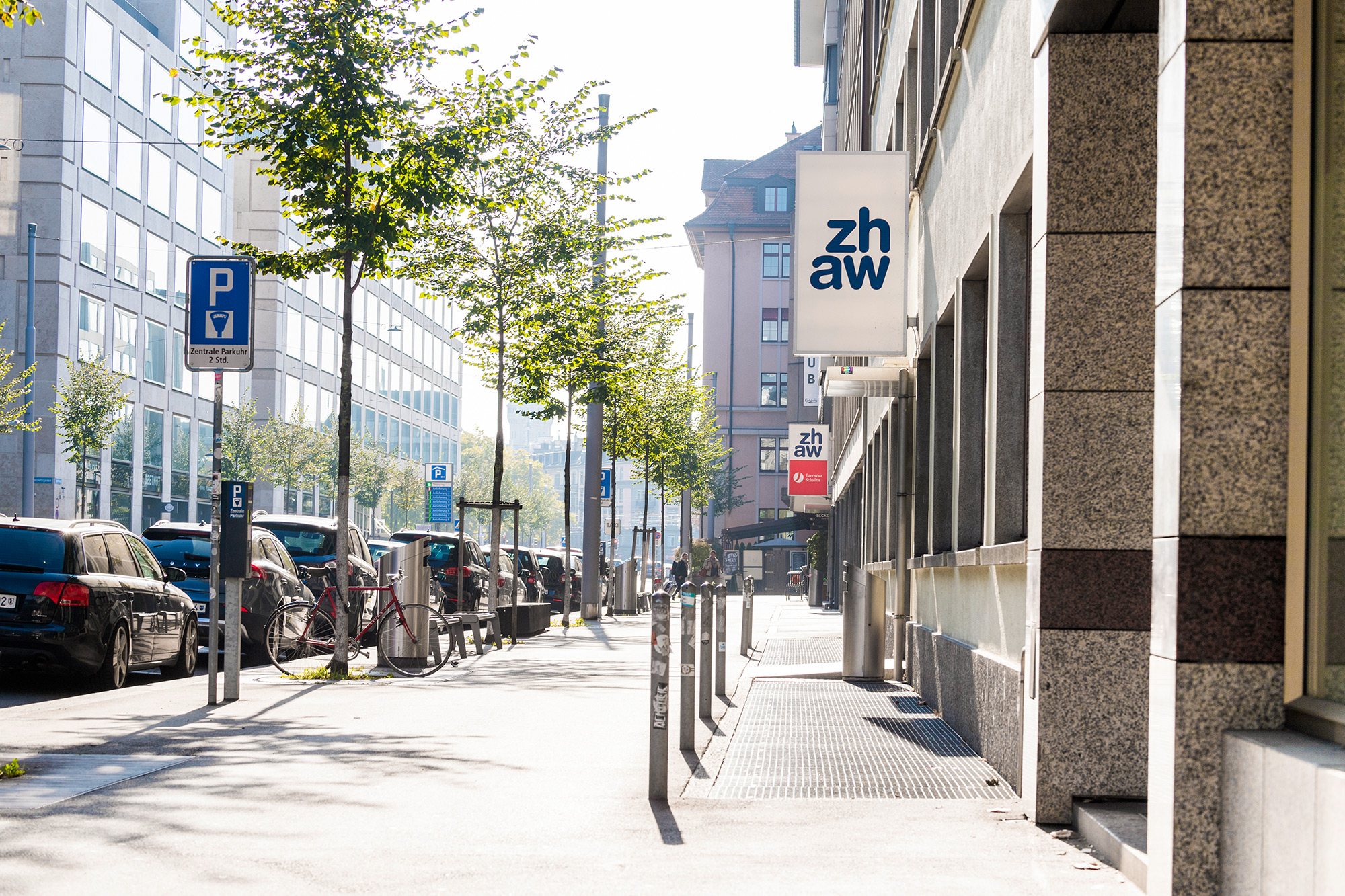 Location: Where do I stand, what makes me tick? If necessary, do a career counselling, location assessment or coaching.
Goal, based on the assessment: What do I want to achieve with the training? Learn something new, go in a different direction or climb the career ladder? Do I want to improve my qualifications, specialise in a particular field, expand my competences?
Resources: How much time can I devote? Is CET compatible with work, family and financial commitments?
Offers: Which offers fit my goals and resources? Are the venues easily accessible in terms of time?
Personal clarifications: Talk to the person responsible for continuing education, at information events - but also with superiors - about the time and financial requirements.
Certificate of Advanced Studies
A CAS is an independent degree with 10-15 ECTS credits that can also be part of a DAS or MAS. The course offers specific knowledge on a part-time basis and is aimed at people who want to gain an additional qualification in a specific subject area.
Diploma of Advanced Studies
A DAS offers in-depth continuing education in a specific subject area or supplements existing competences for the next career step or entry into a new professional field. A DAS comprises 30 ECTS credits and takes place part-time.
Master of Advanced Studies
An MAS is the most comprehensive continuing education programme and comprises 60 ECTS credits. It is aimed at people who want to acquire additional specialist knowledge as well as further competences. An MAS requires a high level of commitment and sufficient time for in-depth self-study. The MAS is part-time, multi-year and modularly structured from various partial degrees (CAS) and is completed with a Master's thesis.