Staff mobility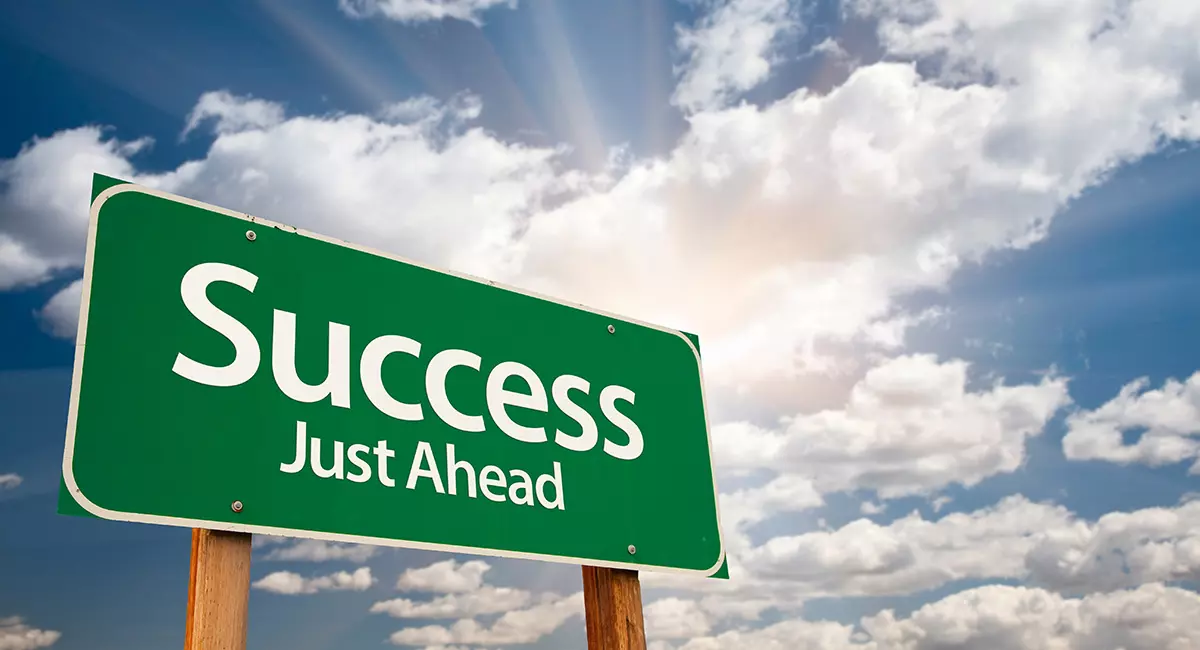 Do you want to strengthen your international network, refresh your language skills or immerse yourself in the everyday working life of a foreign culture? As employees of the ZHAW Wädenswil, you have the opportunity to complete a temporary stay abroad at a partner university of applied sciences.
The ZHAW views internationally mobile employees as drivers of university internationalisation and knowledge transfer. Our school supports periods abroad for lecturers, research assistants, and assistants as well as administrative, technical and operational employees. Reciprocal international exchanges are not only a key element for quality in administration, teaching and research, but also a key component in the promotion of student mobility and the internationalisation of curricula, which is exemplified by such international exchanges. As an employee you can profit from an exchange at various levels: personal and institutional networking, sharing of professional and organisational experience, and insights into other academic cultures.
Depending on your position at the ZHAW and the opportunities offered by our partner universities, you have several opportunities for exchanges, including:
Guest lectureships for university staff (Staff Teaching Assignment STA) at partner universities
Training of university staff abroad (Staff Training STT)

International conferences, network meetings, events (excluding conferences)

Study trips and summer schools
Requirements for SEMP grants
In order for the staff mobility to be supported with grants from the Swiss European Mobility Programme (SEMP), a valid SEMP cooperation agreement between the institutions is a prerequisite. Here you will find the list of our partner universities. A lectureship includes at least eight hours of instruction and, as with a training course, is for a duration of between two days and two months.
Register for SEMP Staff Mobility with the International Office, who will forward you a link to the online application form and advise you on how to proceed. Please note that you must always register in advance if you wish to participate in the SEMP Staff Mobility programme.
The application will be reviewed by the International Office and then approved or rejected.