Research & Services at the Institute for Food and Beverage Innovation
From concept to the consumer: Development of value-added and market-driven food products.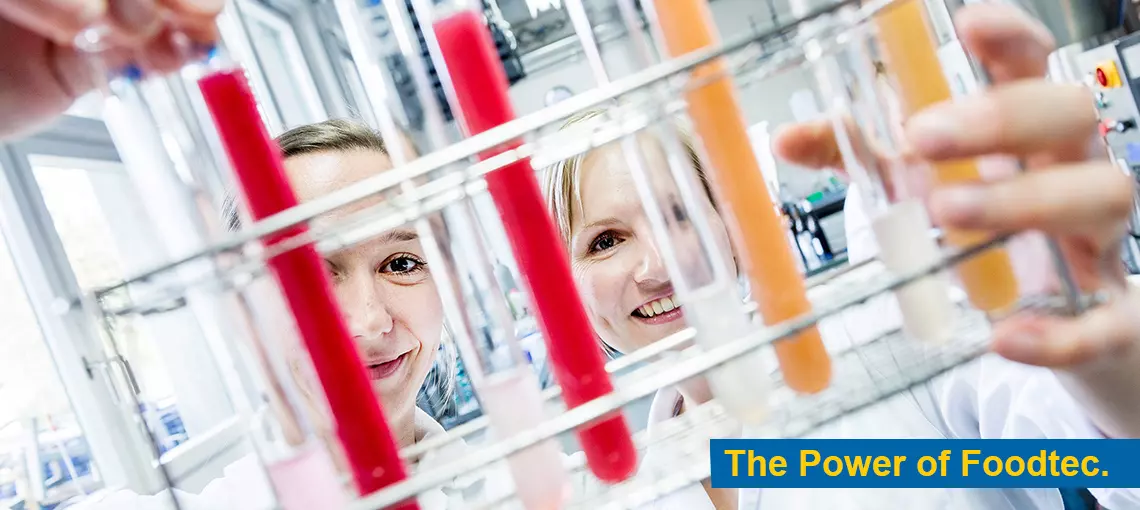 We analyse and assess food processes, optimise existing processes and develop new ones with the aim of improving food quality and ensuring food safety. We achieve this through interdisciplinary consideration of research questions and by applying our competencies to technology, process engineering, packaging, analytics and nutrition.
In three centres, we offer application-oriented research, development and services for questions relating to food. Our mission is to better understand the complexity of food and to use our findings to create delicious, healthy, safe and sustainable food along the entire value chain. This is our Power of Foodtec.