Olive Oil Award - Professional testing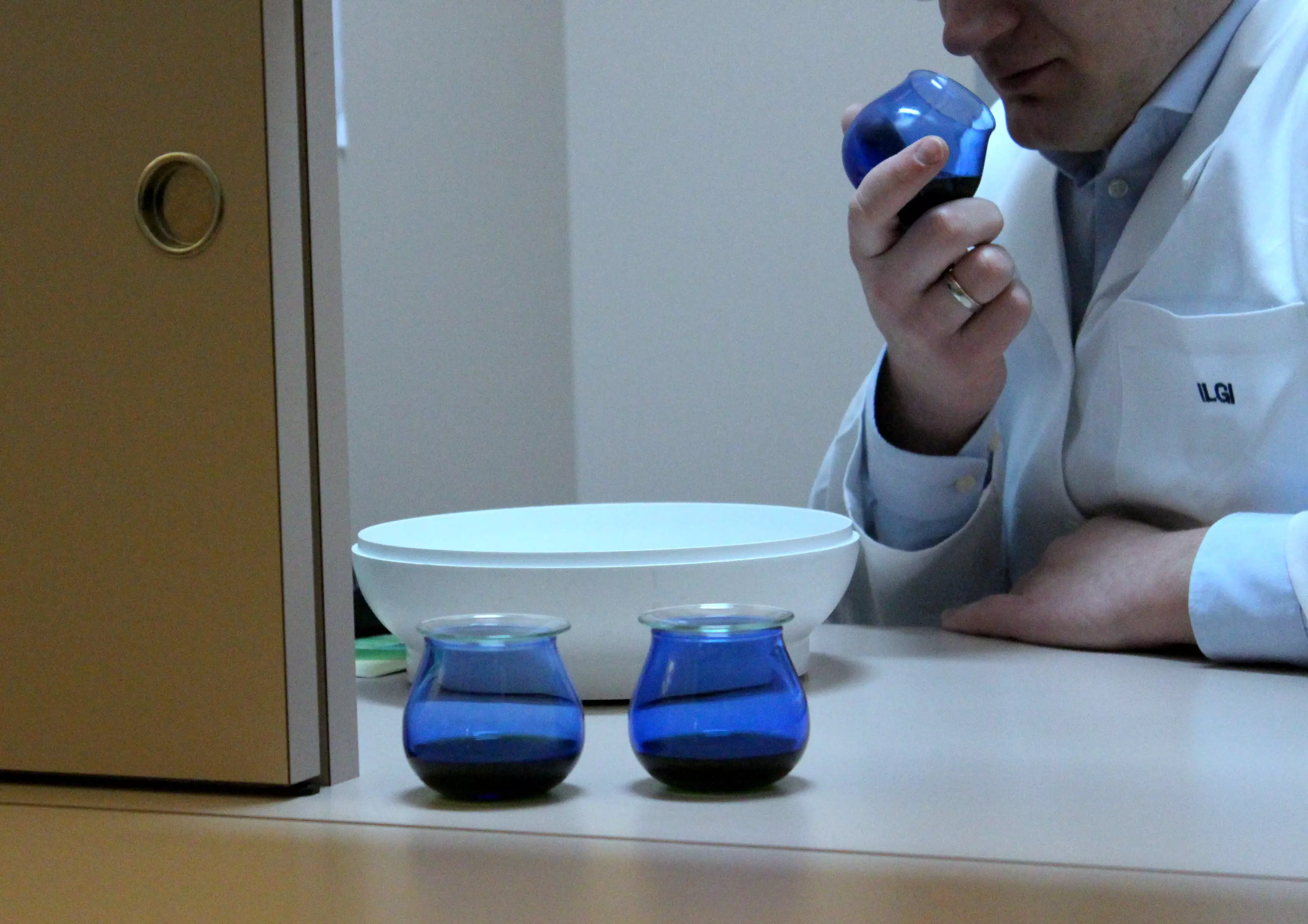 The Olive Oil Award has the goal to strengthen the confidence of the consumers into the product "Extra Virgin Olive Oil" and to contribute transparency on the olive oil market. The event offer at the same time a representative overview of the quality of the current olive oil on the market of Switzerland and European Union.
This is the goal of the Olive Oil Award.
During this period, the Olive Oil Award has continuously developed. On the occasion of our this year's anniversary, we have reconsidered our concept fundamentally. Important and substantive changes, especially with respect to the Olive Oil Awards image.

Have you asked yourself in this context why a olive oil competition in Switzerland - a non-producing country - is organized and carried out of a scientific institution, such as the Zurich University of Applied Sciences (ZHAW)?

The ZHAW provides an accredited expert panel, which is recognized by the International Olive Council - the Swiss Olive Oil Panel (SOP). This panel consists of many years trained tasters that simultaneously form the jury of the Olive Oil Award. No other panel could represent better the fundamental values of Switzerland: "Independence, Neutrality and Professionalism".

The team of ZHAW and the Judges of the SOP are delighted to test your oil in our competition according to these principles and hopefully be allowed to award prizes.