OLIO and Best Design 2018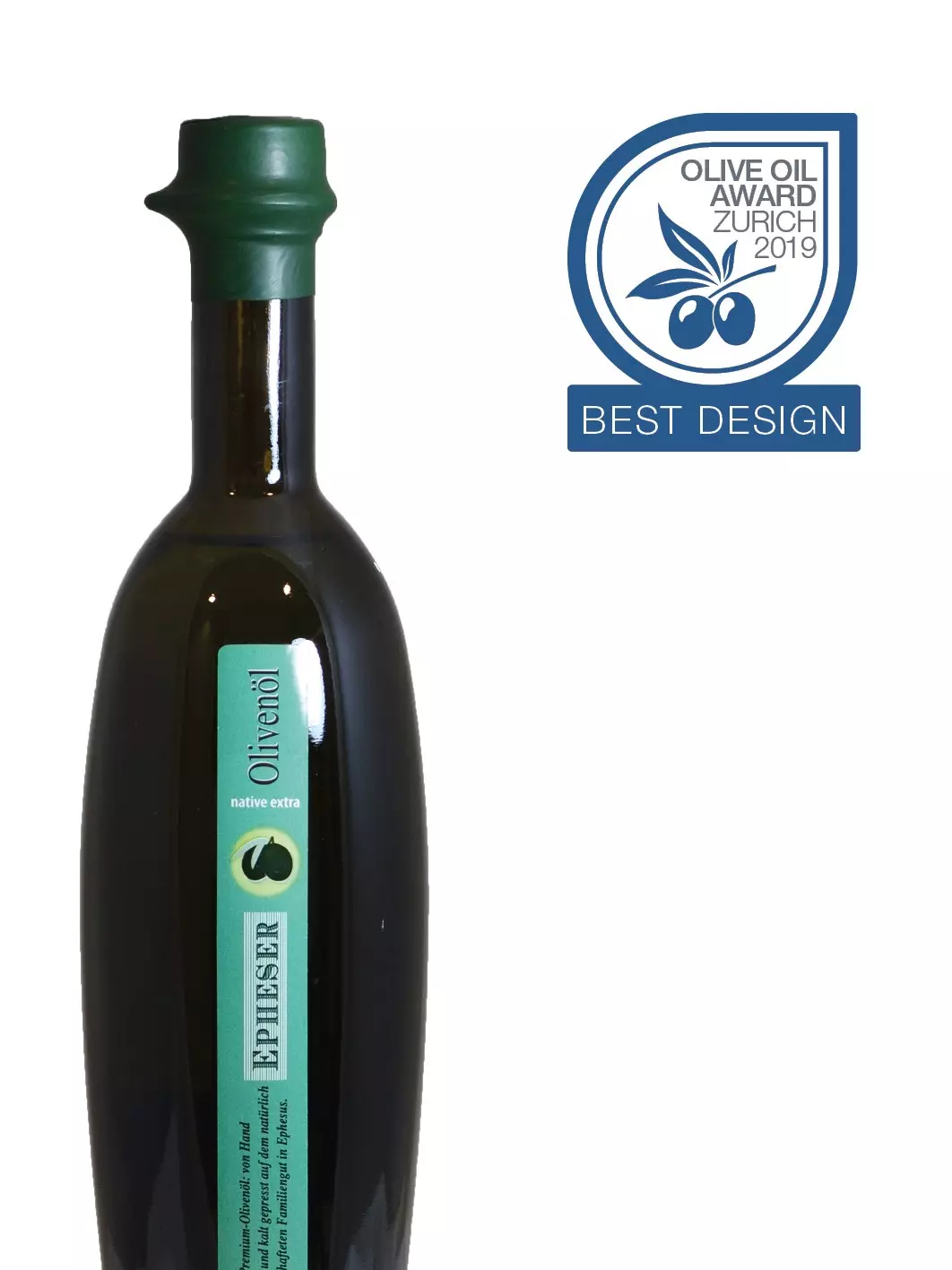 The Award for Best Design 2019 goes to Epheser from Abuhayat, Turkey. Over 900 visitors of the Gourmesse voted for the best designed bottle 2019.
More than 900 visitors of the Gourmesse Zurich (www.gourmesse.ch) elected the winners of the OLIO and the most attractive olive oil packaging.
Extra virgin olive oils which participated at the final round of the Olive Oil Award – Zurich 2019 additionally took part in a consumer test (acceptance test). The intention of this test was - to identify the public favorite of all the participating olive oils.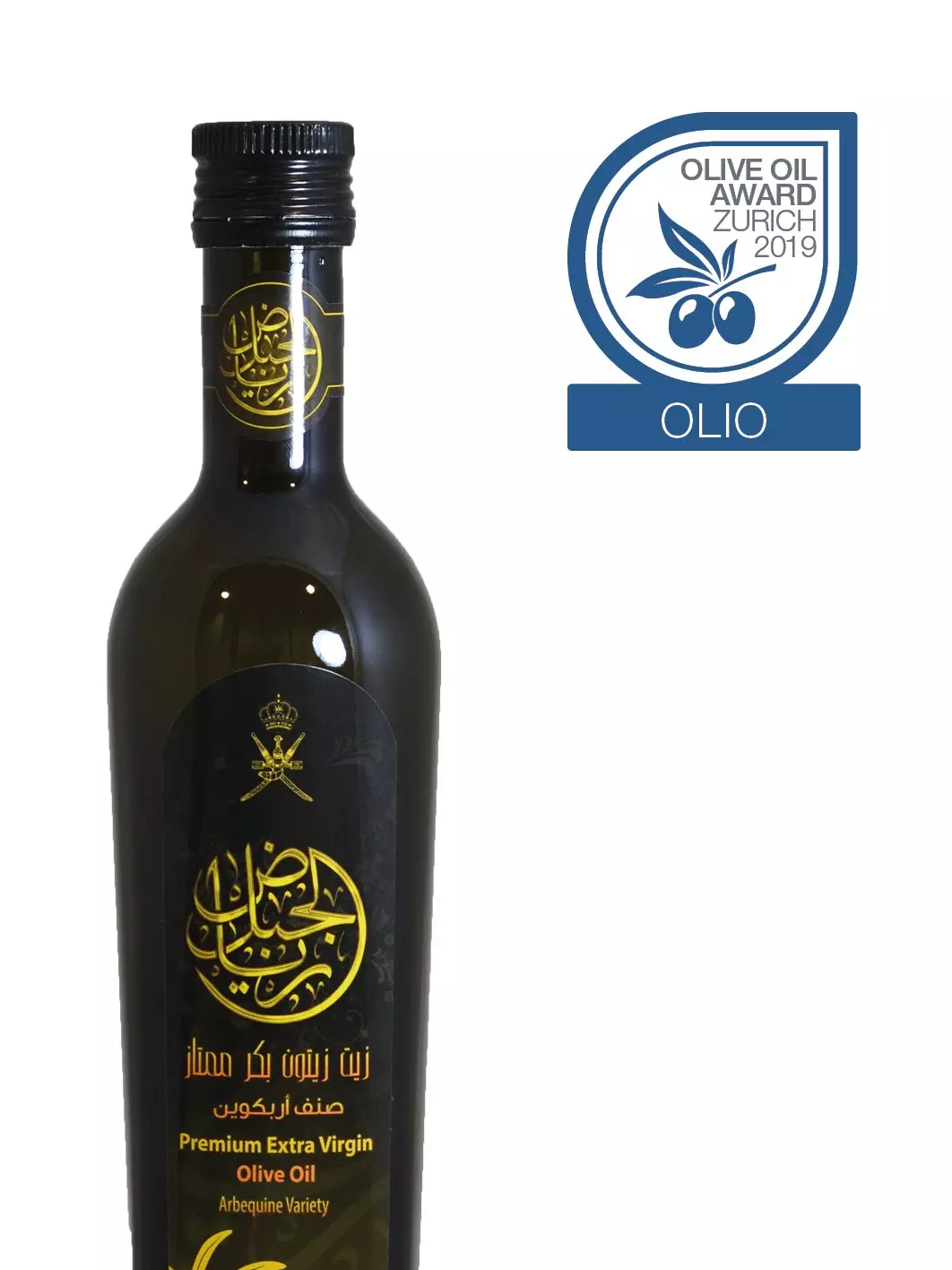 Producer: Royal Court Affairs, Royal Gardens & Farms
Origin: Oman
Variety: 100% Arbequina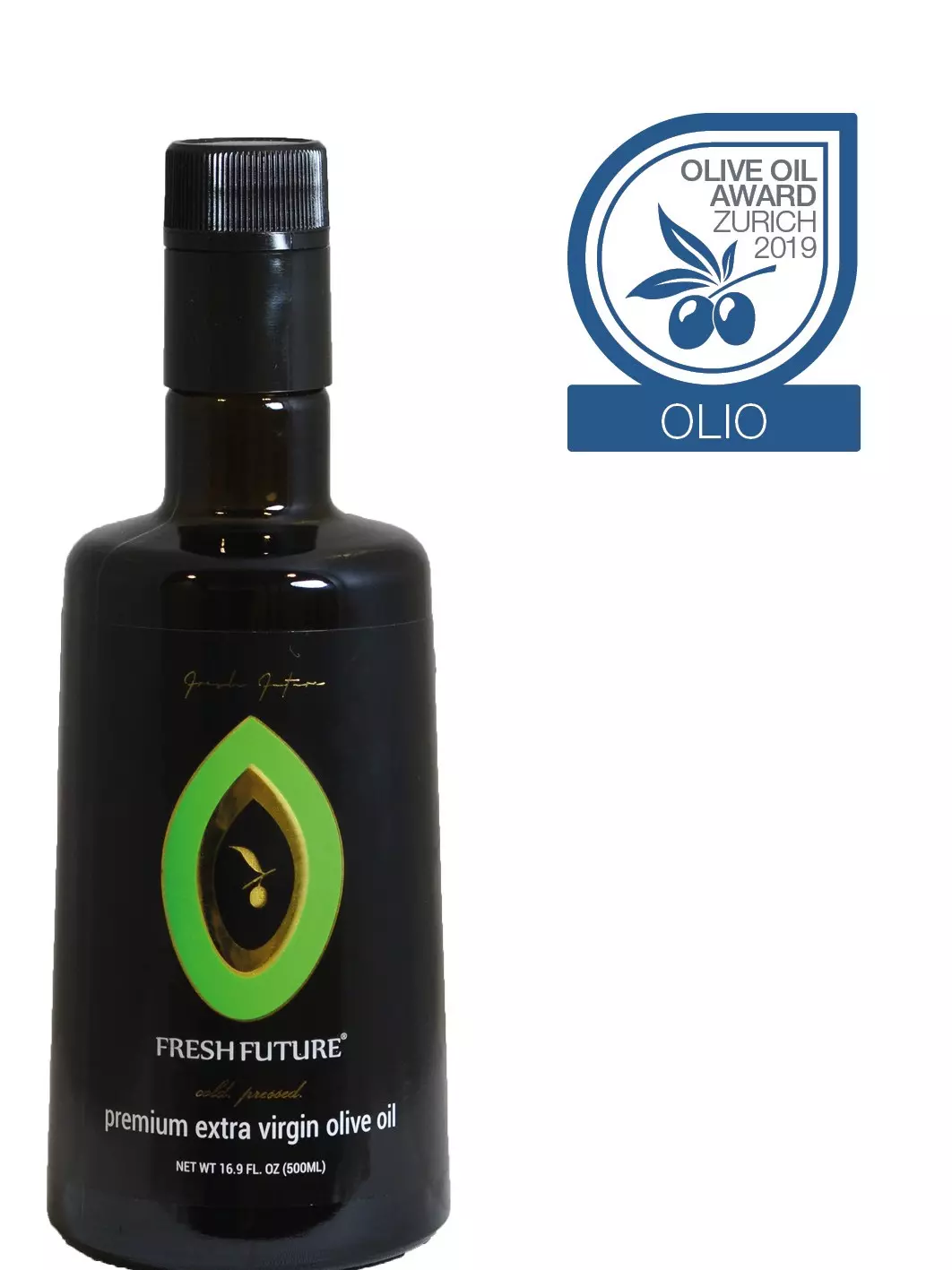 Producer: Kosturk Food
Origin: Turkey
Variety: 100% Edremit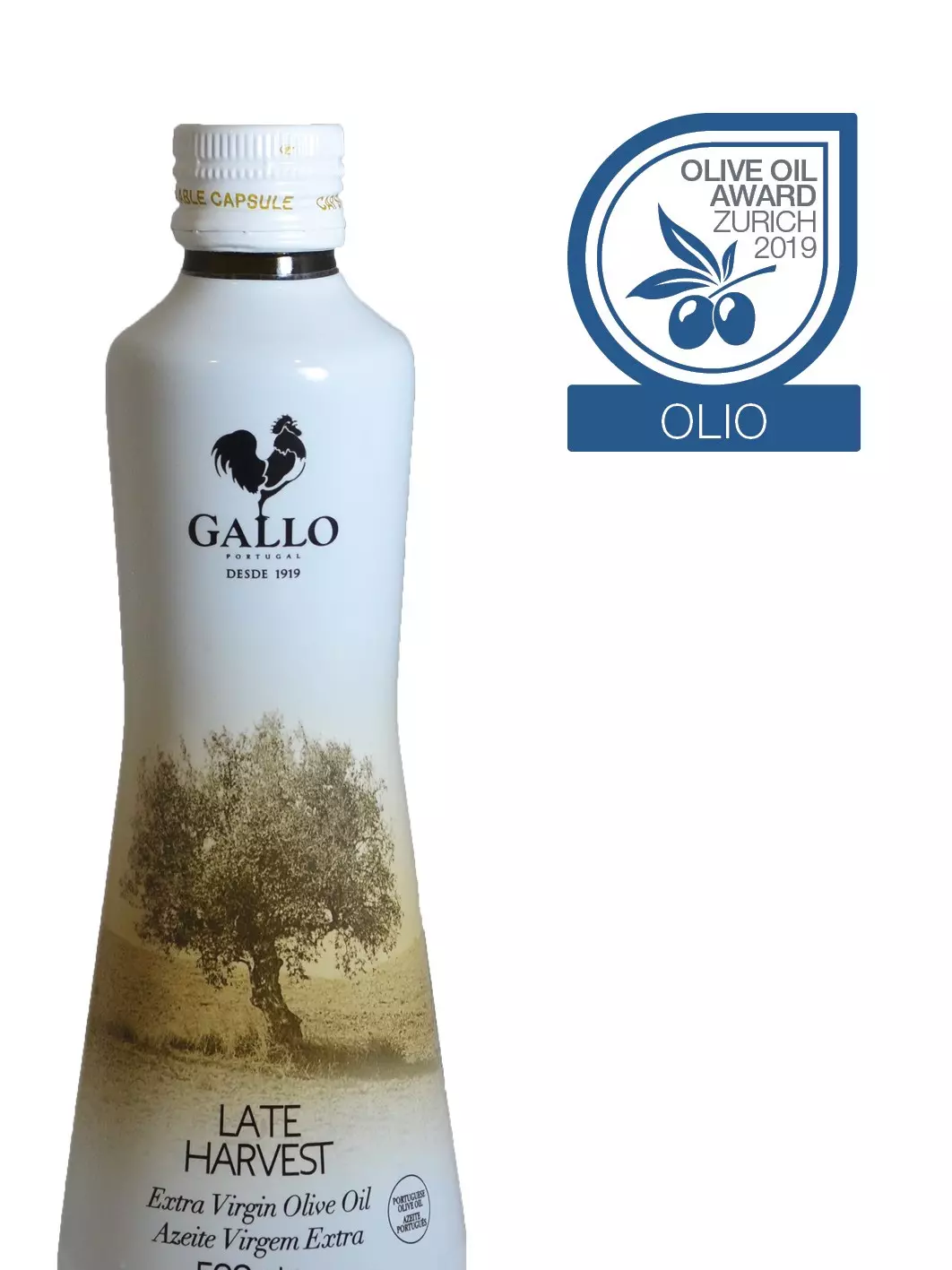 Producer: Gallo Worldwide
Origin: Portugal - Tras-Os-Montes
Varieties: Arbosana, Picual
Selling point: www.gallooliveoil.com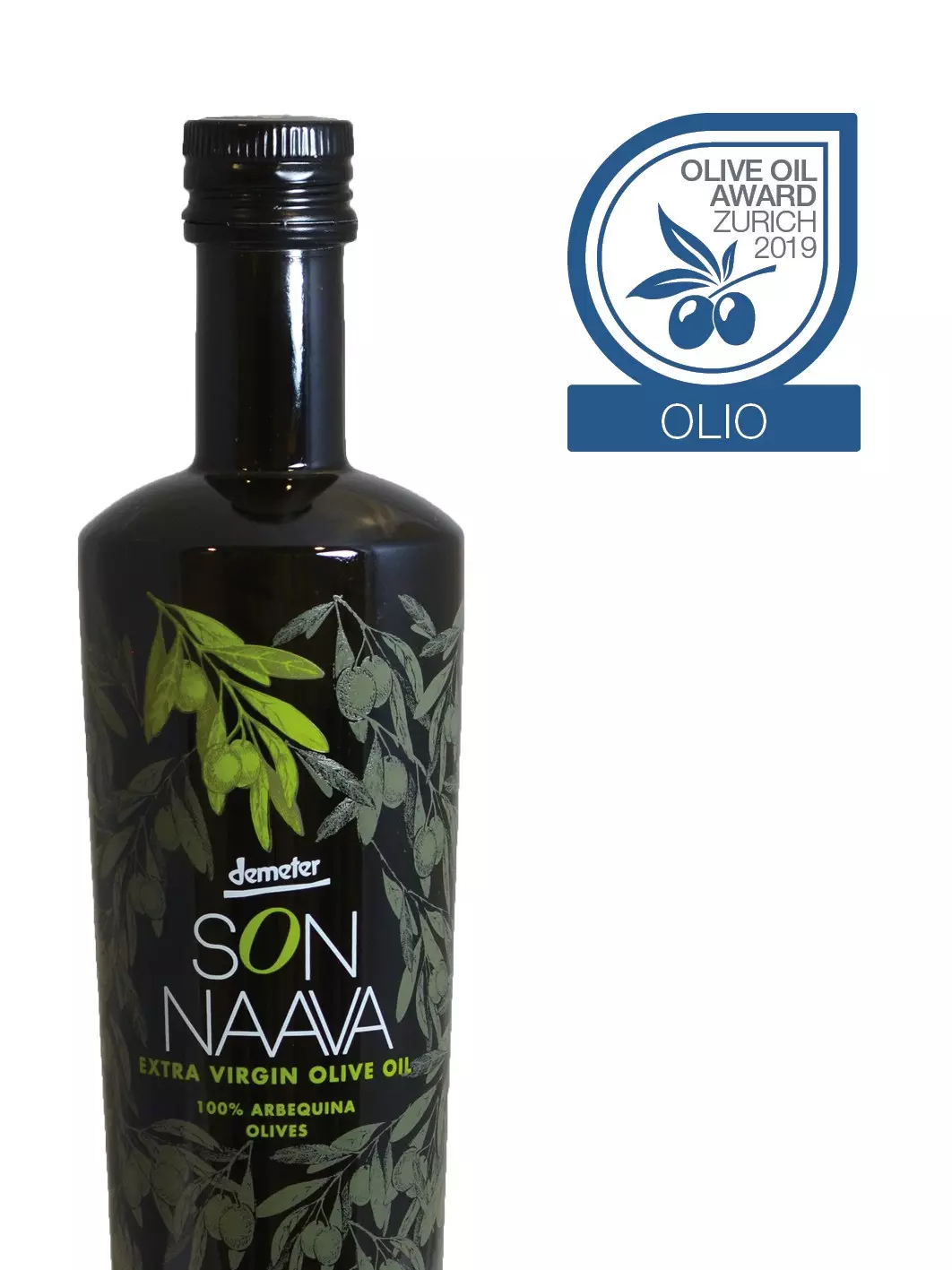 Producer: I.C. Levy Management & Consulting AG
Origin: Spain - Mallorca
Variety: 100% Arbequina
Selling point: www.coop.ch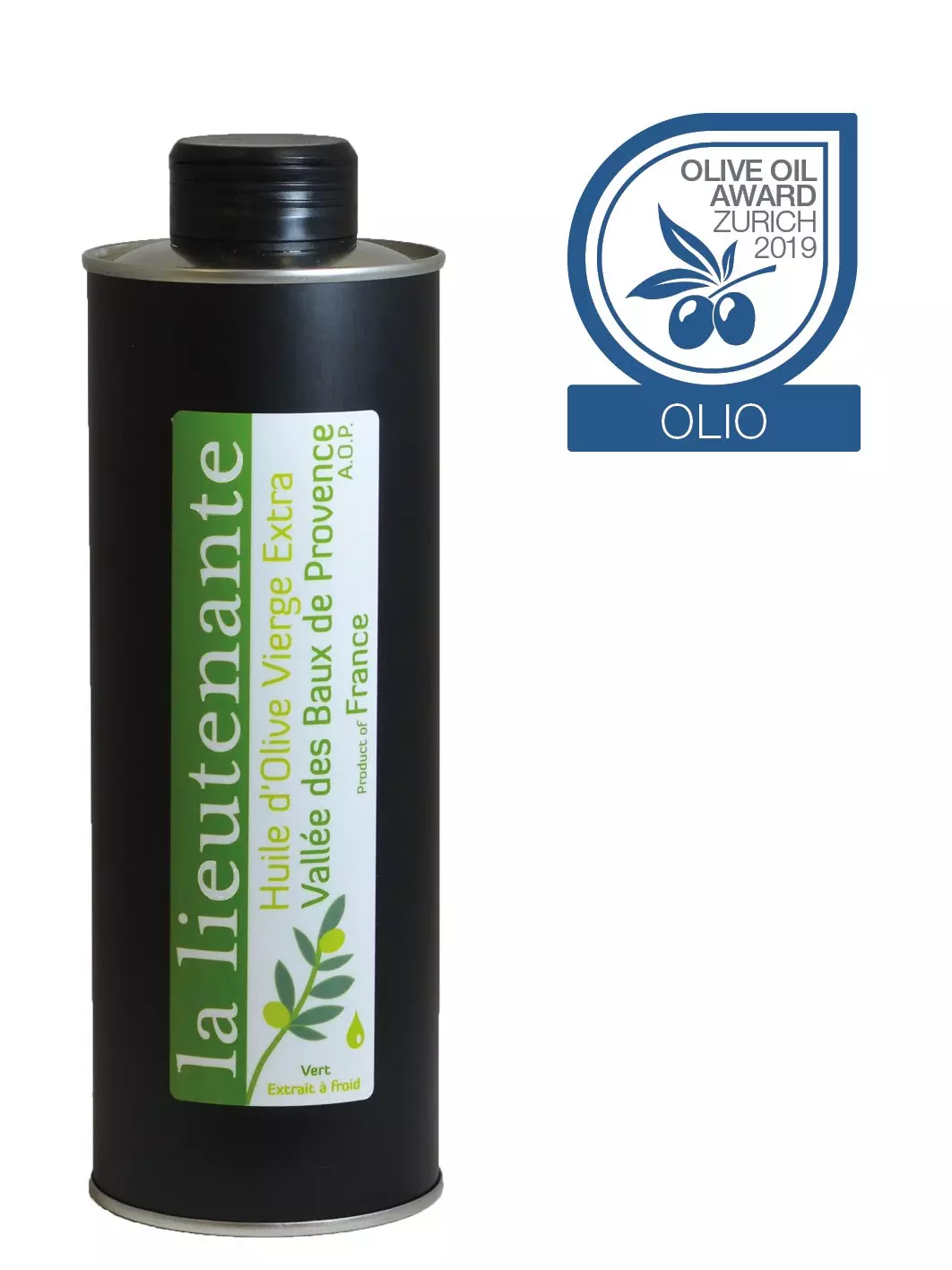 Producer: Domaine de la Lieutenante
Origin: France - Vallée des Baux de Provence
Varieties: Bérguette, Verdale des Bouches-du-Rhône, Salonenque, Picholine, Cailletier
Selling point: Karstadt Germany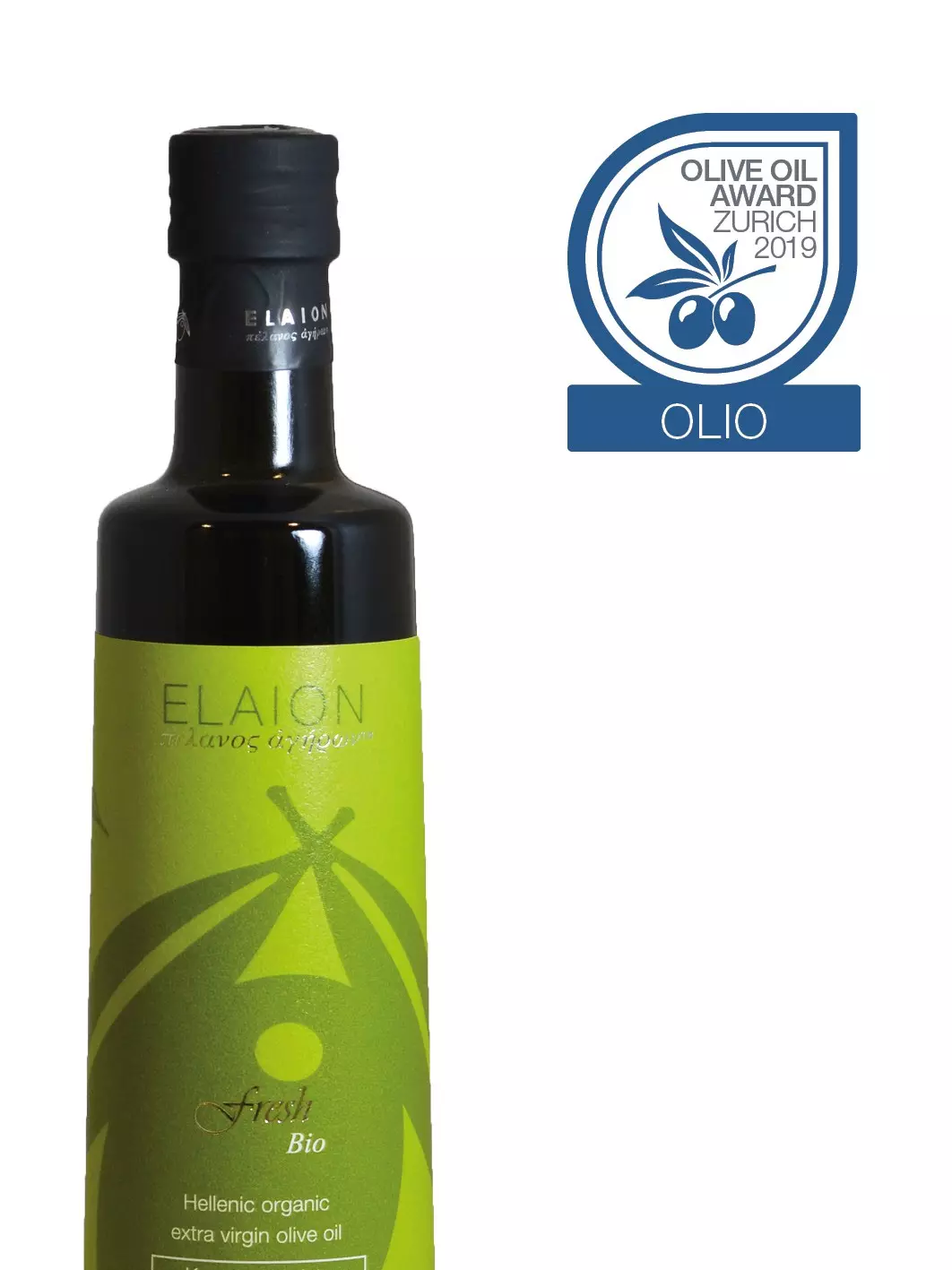 Producer: Elaion One SA
Origin: Greece - Peloponnes
Variety: 100% Koroneiki
Selling point: www.elaion.com/de