Olive Oil Award 2018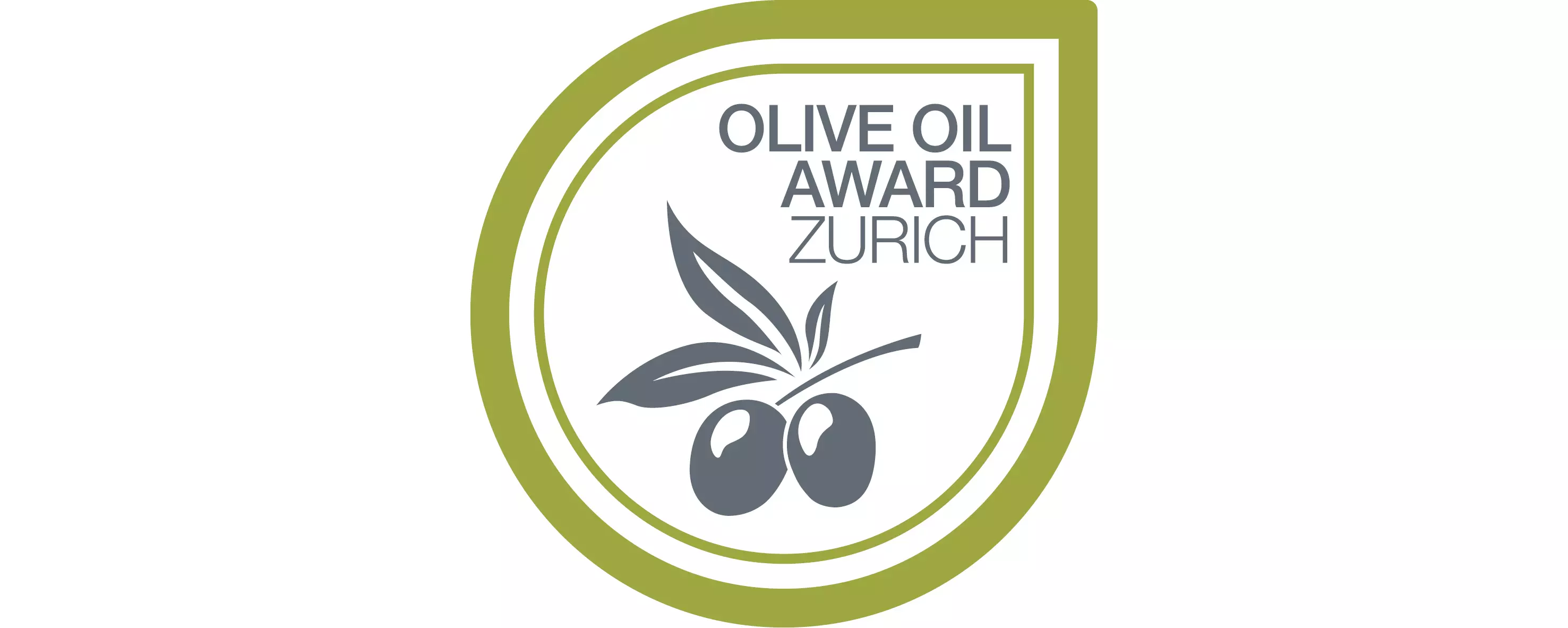 The Olive Oil Award 2018 is finished and the winners voted. Please find all information about the oils 2018 in our download area and in our app.
On April 26, 2018 the winners of the Olive Oil Award 2018 were announced.
You want all pictures and information? Get the App!
Stay up to date with our app for free via iTunes and Google play.
The app of the Olive Oil Award is available in the Apple App Store and the Google play in a english and german version.