MarTech Lab
Marketing technologies and tools are changing rapidly while the number of alternatives is growing exponentially. In these dynamic times, companies are faced with complex challenges. The MarTech Lab supports companies in addressing them strategically and helps them reach the next MarTech level.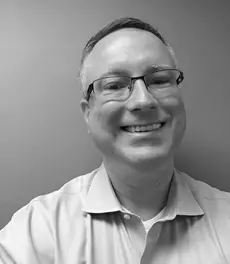 «Exchanging with the Lab is a great experience for me and definitely for other practitioners as well, as this highly relevant topic requires a scientific foundation in order to make the right decisions.»
Scott Brinker, VP Platform Ecosystem at HubSpot and Editor at chiefmartec.com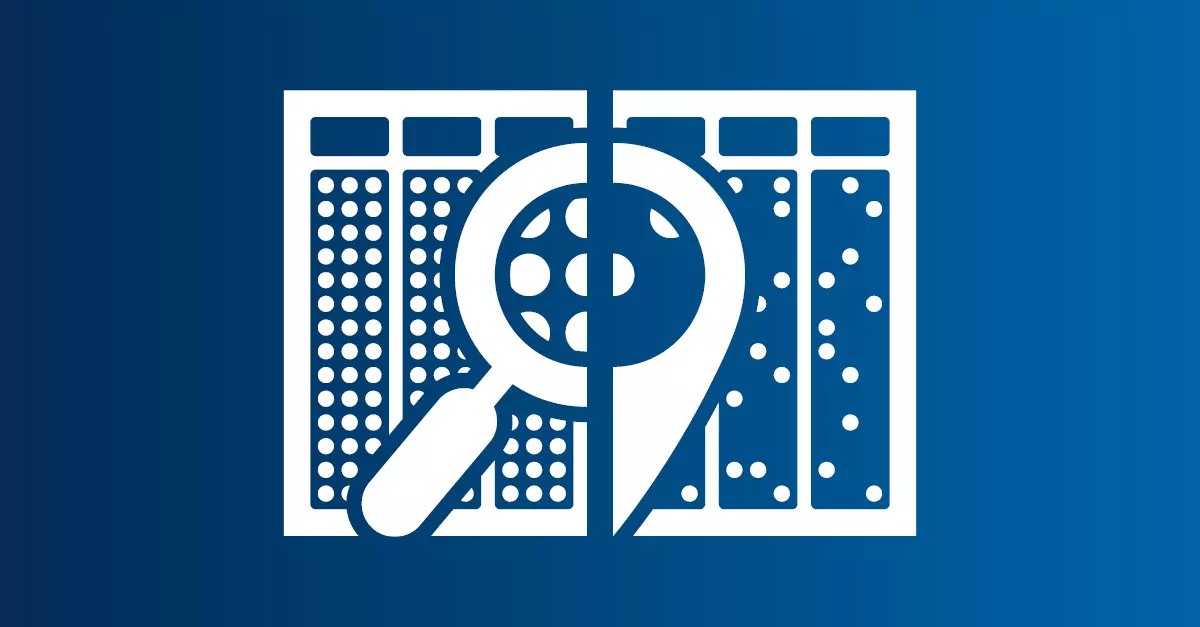 Over the past few years, the range of marketing technologies (MarTech for short) has increased enormously. Today, marketing professionals have a choice of more than 11,000 tools (not including proprietary and low or no-code tools). At the same time, companies face markets that are becoming ever more dynamic and complex. They find it almost impossible to decide between small, specialized, and all-in-one solutions. The wrong decision in the use of marketing technologies can be ruinously expensive. At the same time, finding the right solution ensures the satisfaction of employees and consumers.
We help companies reach the next MarTech level with a service that is scientifically sound and neutral toward all tech providers. Are you interested? Please feel free to contact us.
Take advantage of an exclusive MarTech Lab membership and enjoy the benefits listed below. Membership is CHF 990 per year*.
Webinars – Expand your knowledge through 45-60 min. online sessions.
Impulse Presentations – Stay up to date and discuss current topics with us.
Best Practices – Discover how other companies have implemented their MarTech projects.
Roundtables – Discuss current problems and issues with other company representatives, moderated by experienced lecturers.
Swiss MarTech Community – Enjoy exclusive access and exchanges with like-minded people and expand your network.
CAS MarTech – 10% discount on program fees for your company's employees.
Bachelor's/Master's Theses – Students work on a problem in a thesis.**
Innovation Promotion – Is your company planning to launch an innovation? We will be happy to support and advise you.**
* Price per person. If several people from your company are interested in membership, the price per person is reduced. Contact us for further details.
** Included in MarTech Lab membership.
Corporate Workshop: "Next Level MarTech"
Together, we can take your business to the next level in MarTech.
In two half-day workshops, companies are given the opportunity to work with us to identify measures to exploit their full MarTech potential. The following will be considered in detail:
Together, we analyze the status of your company in terms of MarTech.
You tell us your marketing goals.
You receive an overview of your current MarTech maturity.
We jointly prioritize necessary measures according to their relevance.
You develop specific use cases based on the prioritized measures.
We discuss these use cases together with you and prioritize them.
We guide you in the selection of suitable tools.
You receive a preparation of the workshop content.
If desired, we will support you in implementing these measures following the workshop.
The total cost for preparation, implementation, and workshop follow-up is CHF 5,900 (excl. implementation of the measures).
You will receive company-specific and personal support.

We will not share contacts or company information with tech providers.

We will be your trusted partner for customer-oriented MarTech decisions.
Feel free to contact us without obligation and receive an offer tailored to your requirements.