Future of Food
The ZHAW's Reidbach campus is the home of the Future of Food. We are committed to creating a future where sustainable, enjoyable and healthy food is possible for everyone. With the motto "regenerative food for planetary health", we aim to find solutions to the challenges posed by climate change, the growing world population and limited natural resources.
From planning to occupancy
The new building (building RD) will be part of the Reidbach Campus on Einsiedlerstrasse in Wädenswil. The work on the interior is currently underway, and the ZHAW will be able to move into the building in autumn 2023. A brief overview:
2014: Planning started and project documentation

2017: Approval from the Government Council

2019: Start of construction

2020: Laying of the foundation stone (January 14, 2020)

2023: Occupancy date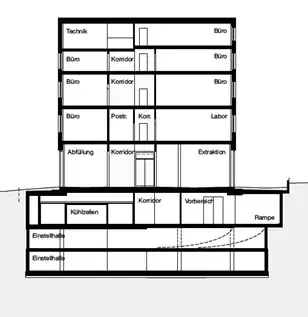 In the new Future of Food building, study of the entire food value chain will be brought together under one roof. The Institute of Food and Beverage Innovation will teach, conduct research and provide services in this building.
4th floor: Food law and quality management to ensure food safety

3rd floor: The Nutrition of the Future and the World of the Senses

2nd floor: Food safety and functional cultures

1st floor: Value-determining ingredients and techno-functional properties of food products

Ground floor: Innovative and sustainable approaches in food processing, packaging and preservation

Basement 1: Biotransformation: Extraction and development of aroma components

Basement 2: Controlled storage tests for concept and product testing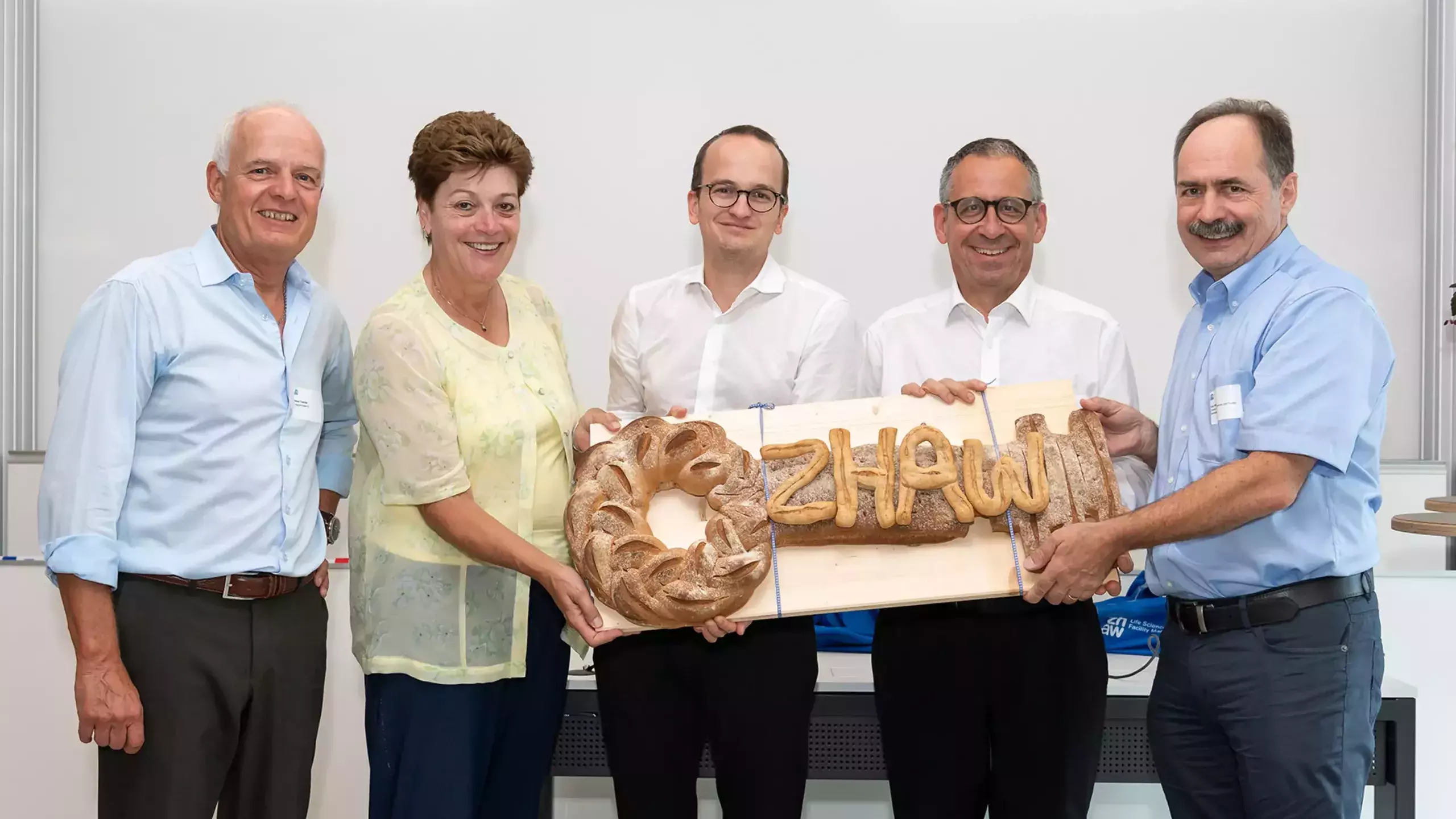 Construction Director Martin Neukom, Education Director Silvia Steiner as well as ZHAW Rector Jean-Marc Piveteau and Heiner Treichler, CEO of Tuwag Immobilien AG, inaugurated the building. The new "Elisabeth Weber-Hauser" laboratory building will provide the space needed in the long term. The new building will be used primarily by the Institute for Food and Beverage Innovation (ILGI). After moving into the new building, its employees and students will no longer be spread across various buildings, but will be united under one roof. In the future, food and beverages can be comprehensively examined and processed here, from raw materials and processing to quality management and marketing. This means that not only will research and teaching take place, but also production, analysis, tasting and packaging.
With the focus on "Future of Food", the first Lake Week will take place in February 2024. Immerse yourself in the world of food, nutrition and the agricultural and food systems of tomorrow. A wide range of conferences, workshops, exhibitions and presentations await you.