A journey of discovery awaits
You can look forward to an unforgettable adventure and many interesting aspects during your student exchange at the ZHAW LSFM in Wädenswil.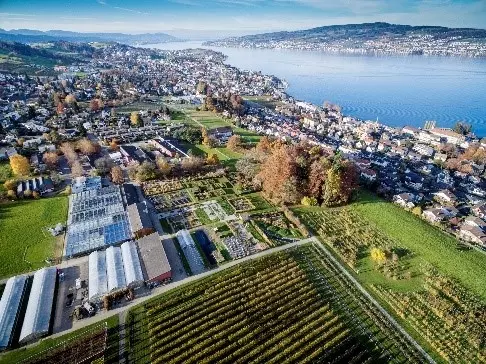 The city of Wädenswil is nestled into vineyards on the shore of Lake Zurich, 20 minutes from the city of Zurich. Three different locations make up the campus of the ZHAW LSFM: Grüental, Reidbach und Reidbach (RA). With their beautiful green spaces and the exceptional views over the lake they are unique and a big delight over and over again. The stunning views during lunch or an extensive walk through the gardens are only an example of how you can enjoy the campus to its fullest.
Accommodation for students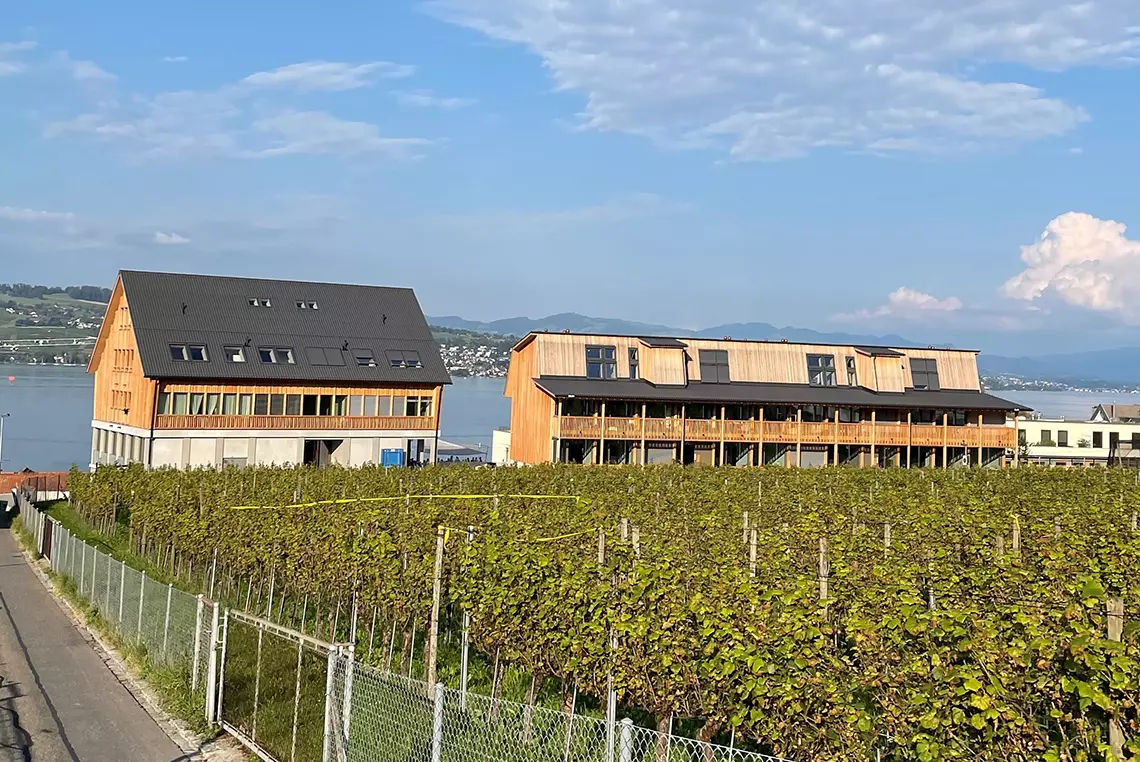 In autumn 2021 the ZHAW LSFM opened the doors of its brand-new student dorm in Wädenswil. Located close to the train station, it offers the students a unique living experience with its beautiful views over Lake Zurich and the nice, furnished rooms. For more information, please contact the International Office.
On our ZHAW LSFM marketplace, you can find some more accommodation offers.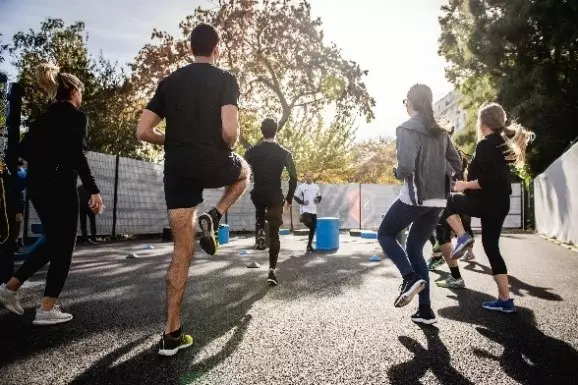 The ZHAW LSFM offers a big variety of leisure time activities to its students – from sports to language courses, choir practice or theatre group. Always wanted to learn a new language? Prefer winding down while sweating and working out? Are you more of an artsy person or prefer anything to do with technology? You will certainly find something that fits your interests among our options.
⇒ Leisure time possibilities at the ZHAW LSFM
⇒ Wädenswil sport center (ASVZ)