Zebistis - Zero Emission Buildings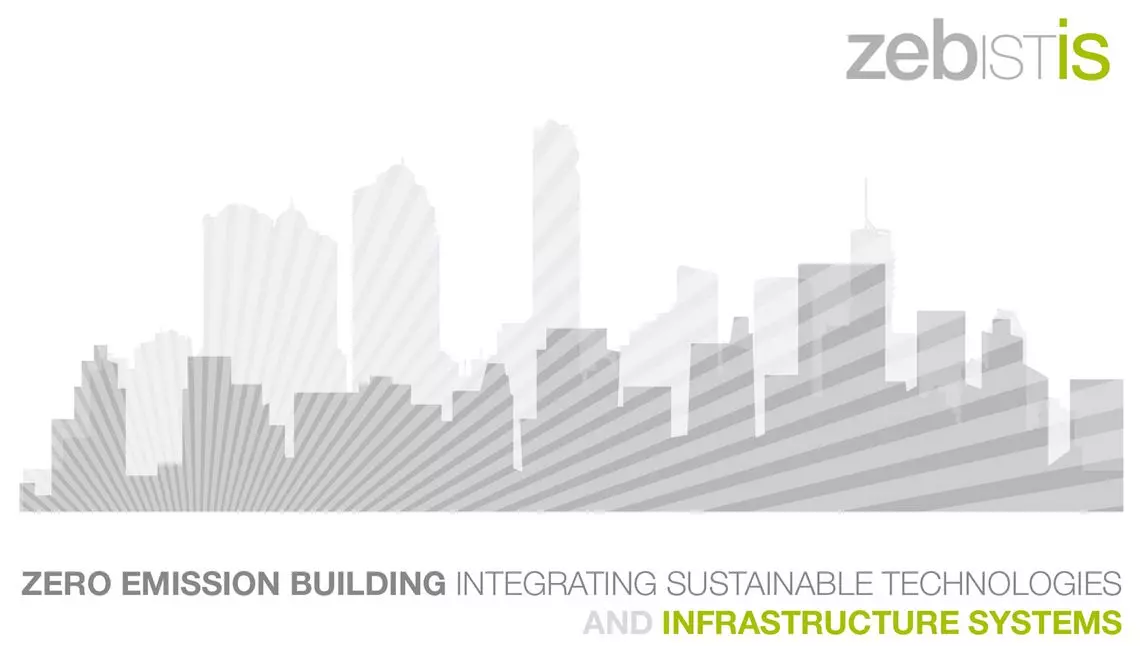 The aim of the ZEBISTIS project was to promote knowledge exchange and build a framework on so-called Zero-Emission Buildings. Zero Emission Buildings do not produce any harmful emissions. In opposed to that, they may even have positive environmental impacts by producing energy, water and resources. Decentralized innovative technologies and systems for the realization of Zero Emission Buildings were developed and successfully applied in Europe. However, due to the very limited number of case studies, there is still immense demand for applied research regarding the development, optimization and marketing of such systems, as well as regarding the international transferability of technology and system approaches. The overall aim of this interdisciplinary project with international partners and young scientists was to fill this gap by compiling the best practices from participating countries and by formulating a general framework for Zero Emission Buildings, which allows for inclusion of future technical development and societal insights.
The specific objectives of Zero Emission Buildings are:
To reduce the direct water footprint by up to 100% through on-site Water supply and waste Water management.

To design and operate an up to 100% organic waste free building through collection of human waste and reuse as fertiliser.

To attain net zero energy consumption through minimization of the buildings service energy demand, and local production, efficient utilisation, and storage of renewable energy.

To integrate food production into the building with soil based and aquaponic systems in greenhouses, shelves and balconies.

To create benefits through integration and creation of synergies between social, environmental and economical aspects.
At a glance
Project partners: Partner universities in Germany, Republic of Korea and Turkey
Funding Partner: KORANET
Duration: 2012-2014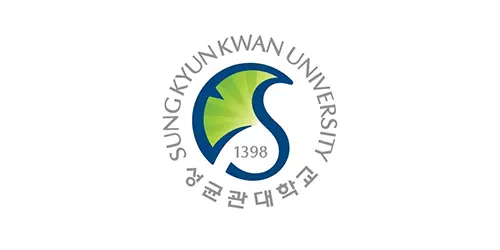 Sungkyunkwan University (SKKU)
Sungkyunkwan University (also known as SKKU or simply Seongdae) is a private university in Seoul and Suwon, South Korea. The university has two campuses: the Humanities and Social Sciences campus and the Natural Sciences Campus. Eighteen schools and three colleges offer degrees at the bachelor's level, and twelve graduate schools confer various degrees at both the masters and doctoral levels.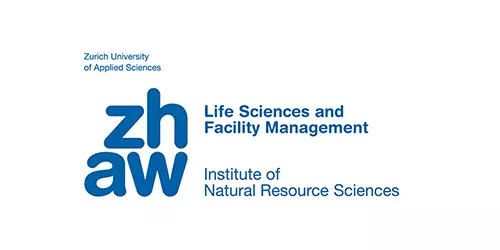 ZHAW Zürcher Hochschule für Angewandte Wissenschaften
The ZHAW is one of the largest and most productive universities of applied sciences in Switzerland, with a strong presence both nationally and internationally. About 9'700 students are enrolled at the ZHAW in a total of 26 Bachelor's degree programs and 13 consecutive Master's programs. The university also offers a broad range of continuing education courses, including over 30 Master's of Advanced Studies programs.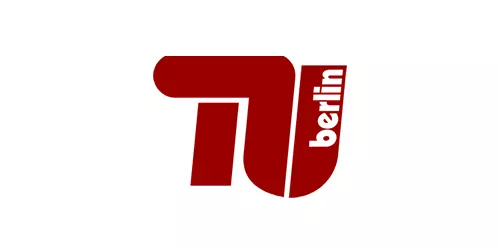 Technische Universität Berlin
The internationally renowned Technische Universität Berlin is located in Germany's capital city at the heart of Europe. The research and teaching endeavours can be characterized by a broad spectrum of academic disciplines, ranging from engineering science to natural science, planning science and economics, as well as the humanities and social sciences.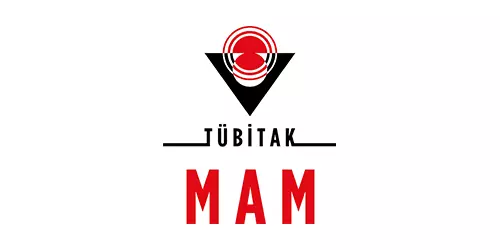 TÜBITAK Marmara Research Center
TUBITAK Marmara Research Center Environment and Cleaner Production Institute have experience relevant to the project by conducting several EU projects. The Institute contributes know-how on sustainable water management, segregation of wastewater flows and treatment technologies for recycling, rainwater harvesting, sustainable drainage systems, integration of water and energy systems.
Downloads and Publications
Prof. Dr. Ing. Thorsten Schütze
Department of Architecture, Sungkyunkwan University
2066 Seobu-ro Jangan-gu Suwon-si
Gyeonggi-do 440-746
South Korea
Phone: +82 31-299-4763
Email: t.schuetze@skku.edu