Fundraising Bootcamp: Behavioral Economics
Apply
At a glance
Fundraising Bootcamp: Behavioral Economics
Participants who complete the CAS in Fundraising Leadership program (and pass the required performance assessments) in the following year will be entitled to a CHF 250 discount on the course fee of Fundraising Bootcamp Behavioral Economics.
ZHAW School of Management and Law / Campus St.-Georgen-Platz, 8401 Winterthur
English
While the language of instruction is English, information about the course and communication with participants will be in German and in English.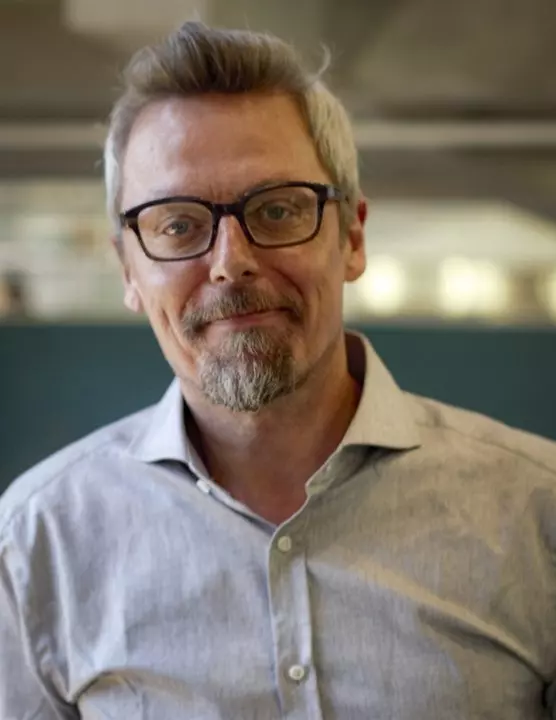 "Participants of this highly energetic, inspirational, and interactive boot camp will learn the key decision science theory and ideas on how to influence donor behavior in a positive way. You will explore individually and in small groups key projects and frameworks based on behavioral economics, neuroscience, and evolutionary psychology, and walk away with a donor decision architecture that can be applied to your fundraising channels and offerings."
Thomas Kurmann, Instructor Fundraising Bootcamps Behavioral Economics and Strategy Mapping as well as Vice President of Resource Development Oxfam USA
Target audience
Participants can expect an intensive one-day event focused on how to transform their fundraising using decision science.
This continuing education course is designed for any level of fundraising knowledge. More specifically, it caters to:
professionals in nonprofit organizations, public institutions, corporate foundations, and cultural organizations who are interested in behavioral science.
Objectives
By the end of the course, you will be able to:
Clarify the key preferences of the supporter persona

Map a supporter/donor journey

Identify the key decision points in a journey

Establish any barriers to action

Embed behavioral boosters to encourage action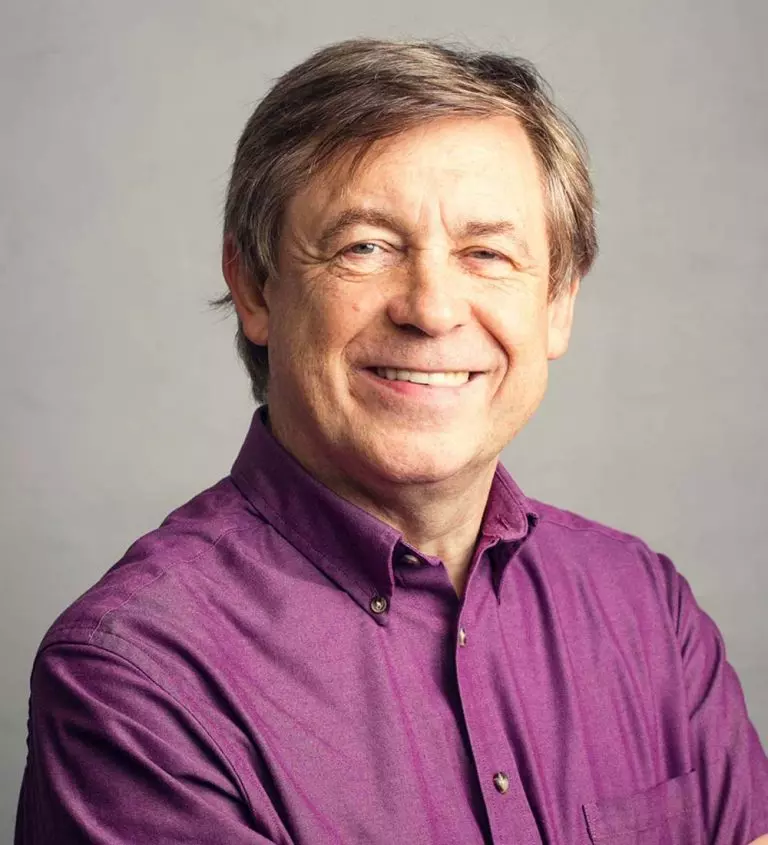 "This course will introduce you to decision science. We'll explain how to identify the underpinning psychological and neurological drivers and apply them creatively in your fundraising activities."
Bernard Ross, Instructor Fundraising Bootcamps Behavioral Economics and Strategy Mapping as well as Director of =mc consulting
Content
In this course, input will be provided by leading international experts Thomas Kurmann (Vice President of Resource Development Oxfam USA) and Bernard Ross (Director of =mc consulting). Participants will explore how decision science impacts the work of nonprofit organizations, public bodies, and cultural institutions. They will learn how to integrate decision science into their fundraising channels and campaigns, including direct mail, online, and face-to-face communication.
The program will cover 10 integrated modules, such as understanding key decision science ideas, exploring how donors and prospects make decisions, making use of heuristics and biases, designing effective supporter personas, developing fundraising collateral to stimulate brain chemicals, creating a donor decision architecture, using the COM-B motivation framework, and exploring how to use the MINDSPACE framework to design and develop supporter communication.
Participants will also be presented with detailed case studies of organizations such as Edinburgh Zoo, Birmingham Museums, and Doctors without Borders, among others. Overall, participants can expect to gain a deeper understanding of decision science and its application to fundraising, as well as practical strategies and frameworks to use in their own work and campaigns.
Methodology
The Fundraising Bootcamp Behavioral Economics is interactive and focuses on the exchange between participants and instructors. The key projects and frameworks introduced in the course will be explored individually and in small groups.
More details about the implementation
The next implementation is planned for 2025.
Provider
Center for Arts Management
Instructors
This course is taught by Thomas Kurmann and Bernard Ross.

Thomas Kurmann is Vice President at Oxfam USA. He is a leading U.S. decision science practitioner and was formerly Director of Development with Doctors Without Borders USA.

Bernard Ross is a leading international fundraising consultant and the Director of =mc consulting. He is the author/editor of two popular books: "Change for Good" and "Making the Ask".
Offered in cooperation with
Information for applicants
Registrations are accepted on an ongoing basis and are considered in the order in which they are received. The number of participants is limited.
General terms and conditions
| Start | Application deadline | Registration link |
| --- | --- | --- |
| on request | on request | Winterthur |
Links