Zoom In: Kavitha
Twenty-three-year-old student Kavitha talks to us about her year abroad in South Korea and what she enjoys about her Bachelor's program in International Management at ZHAW.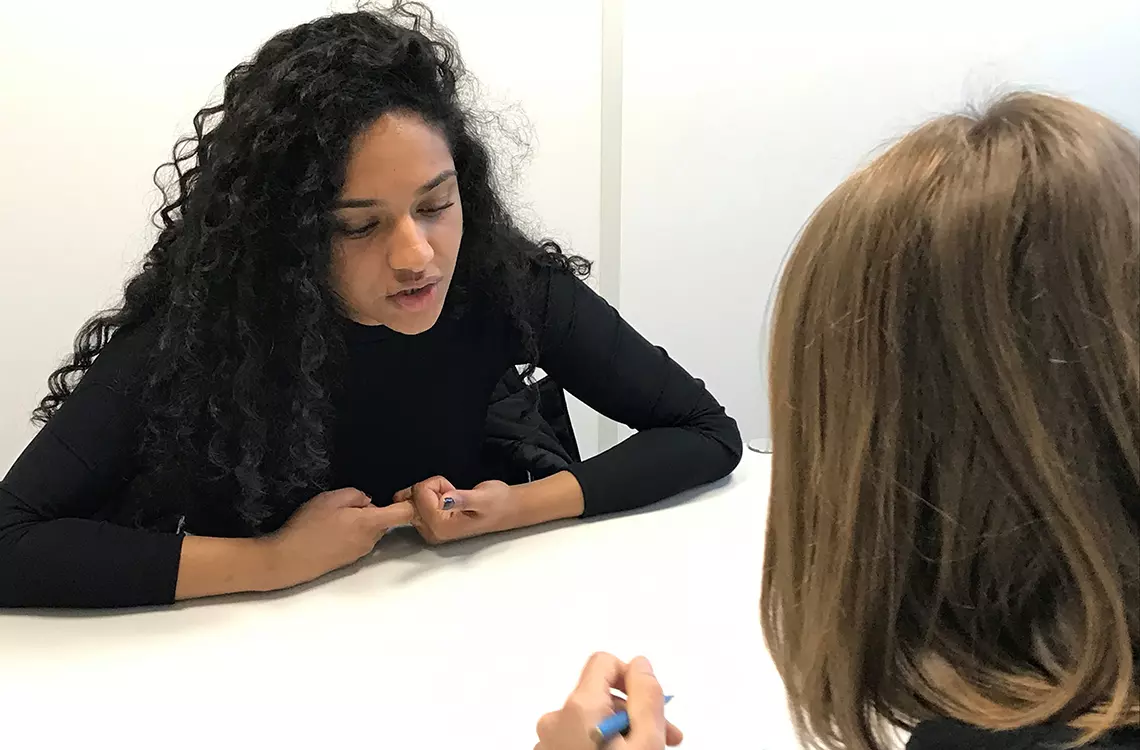 June 2020
You are now in your fifth semester of the International Management program at the ZHAW School of Management and Law. What made you decide to study international management?
A friend who had studied international management at ZHAW recommended this interesting and varied course to me. When I found out that you have to go abroad to study for a whole year, I was really excited.
What education did you complete before you began your studies at ZHAW?
I completed a commercial apprenticeship in an SME and then went to a vocational college. After that, I worked in an insurance company for another year to gain work experience.
Six months ago, you returned home from your exchange year in South Korea. How did you get on there?
I loved it. I traveled to Seoul without any real expectations - I didn't know anything about the culture at the time - and took everything as it came. South Korea is an economically aspiring country. I attended some fascinating courses at the university and made lots of friends from all over the world with whom I'm still in contact today. It was probably the best experience I've had in my life up to now.
You studied at our partner university in Seoul. But why did you choose Seoul?
Again, it was this friend who influenced my decision. He also spent his exchange year in South Korea and raved about the country. At first, I thought about going to Canada, but out of curiosity, I decided to go to somewhere completely foreign to me with very little in common with Switzerland. It really was worth it!
What are the differences between your university in Seoul and ZHAW?
The campus in Seoul is very spacious and much larger than the Winterthur site.
Like ZHAW, the university in Seoul is well organized, and the courses on offer are stimulating, especially the electives - this is not a difference, but a common feature in both places.

I remember the "Political Science and Globalization" elective particularly well because we had lots of discussions, and the lecturer made the sessions engaging. However, I noticed that the general level of English in class was lower than at ZHAW, and this made the lessons more difficult at times.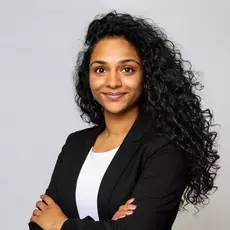 What did you take with you from your stay?
There is a solution for everything - this is a principle I learned over there. I saw that in the end, everything worked out somehow, although a lot was unclear at the beginning, and there were some challenges to overcome. I was on my own and had to find my way around this foreign country. But this opened me up and made me more courageous in engaging with others. That way, I got to know and appreciate new people. I also learned a lot about myself during the exchange year.
What do you value about your studies in International Management at the ZHAW?
The courses are inspiring and varied. In the first year of our studies, for example, we learned how trade is conducted in different cultures. I particularly enjoyed the "International Environment of Business" and "Corporate & Cross Culture" courses. The structure of the modules is ideal too. In the third year, projects with companies are part of the curriculum, which gives practical reference to the theories we learned in our lectures, as well as being very instructive.
As part of your studies, you carried out a consulting project with fellow students in the International Business module. What did your group have to do?
We were given the task by startup Lanz Natur to find potential distribution partners for sustainable natural cosmetics products.
What were the highlights of the project?
I learned a lot of new things, including how to work with a startup and how everything can work out well despite initial difficulties.
Can you recommend this degree program to others?
Yes, I certainly can. Some friends already asked my opinion, and now they are studying International Management at ZHAW as well.
Thank you, Kavitha!