Successful launch of cooperation with Brazilian university
In late June 2018, members of the Research Group for Life Cycle Assessment and the Geography of Food Research Group visited the Universidade Federal de Grande Dourados in Brazil - a first series of collaborative projects has now been launched.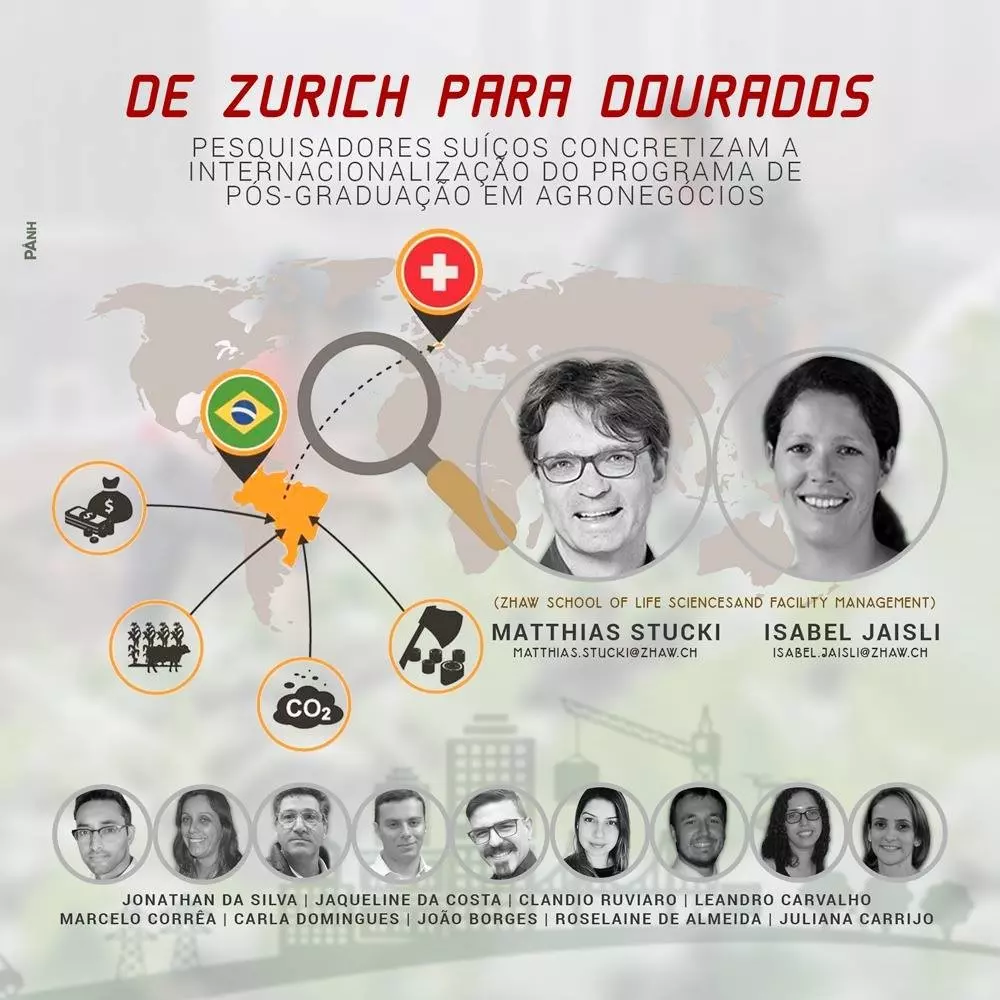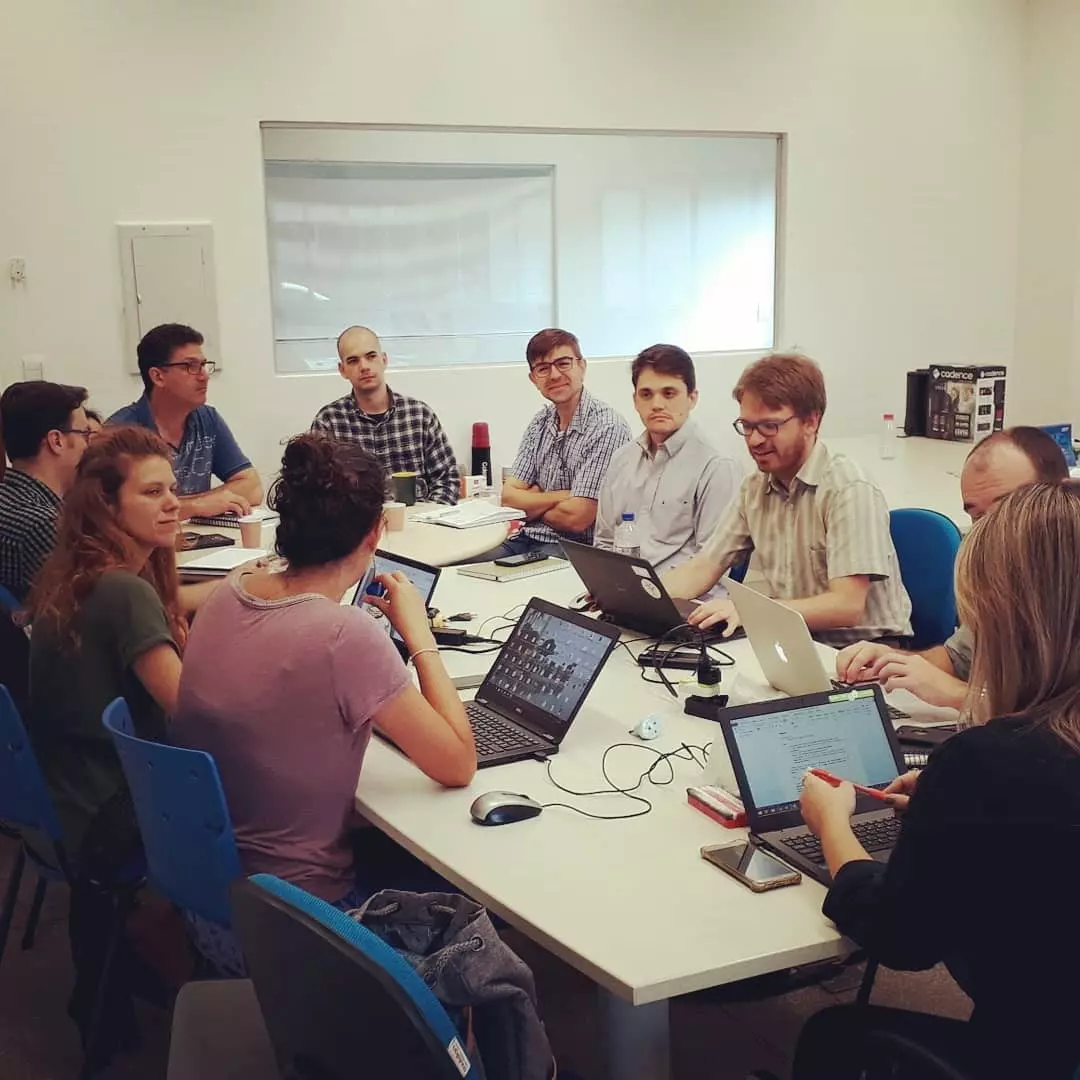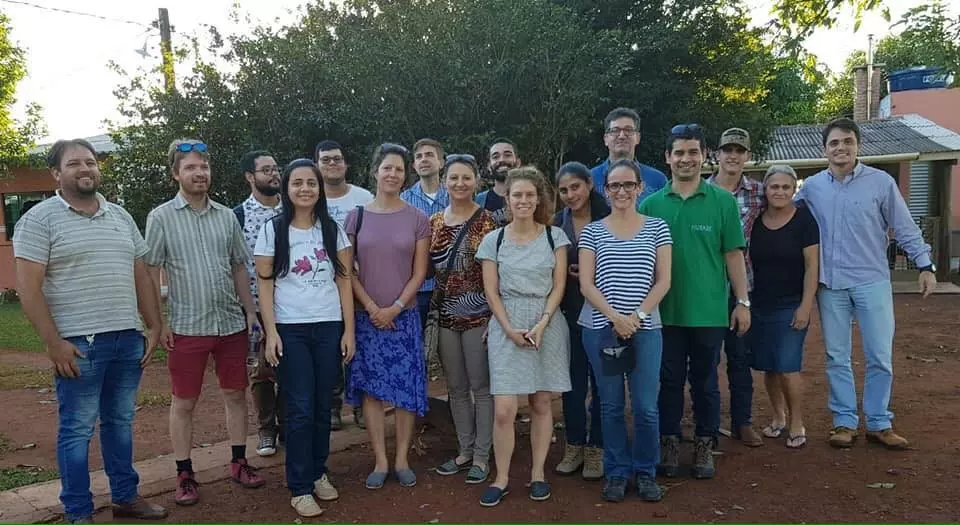 The first workshop within the framework of this new cooperation between the ZHAW and the Universidade Federal de Grande Dourados (UFGD) took place in Dourados, Brazil, from 26 to 29 June. Matthias Stucki (Life Cycle Assessment RG), Isabel Jaisly (Geography of Food RG) and researchers from the UFGD discussed sustainability in Brazilian livestock and feed production as well as opportunities for collaborative research projects in the context of sustainable value chains. Another topic discussed in the workshop was the potential for student and staff mobility between the two institutions.A group of students has already been commissioned to conduct interviews with stakeholders in the agricultural industry. A follow-up meeting is planned for October - this time in Wädenswil. We are looking forward to welcoming our Brazilian colleagues to Switzerland. For further information, please visit our project website.