Using algae to clean wastewater from a fish farm
The cleaning of wastewater from fish farm recirculation systems using microalgae was tested at the ZHAW Wädenswil.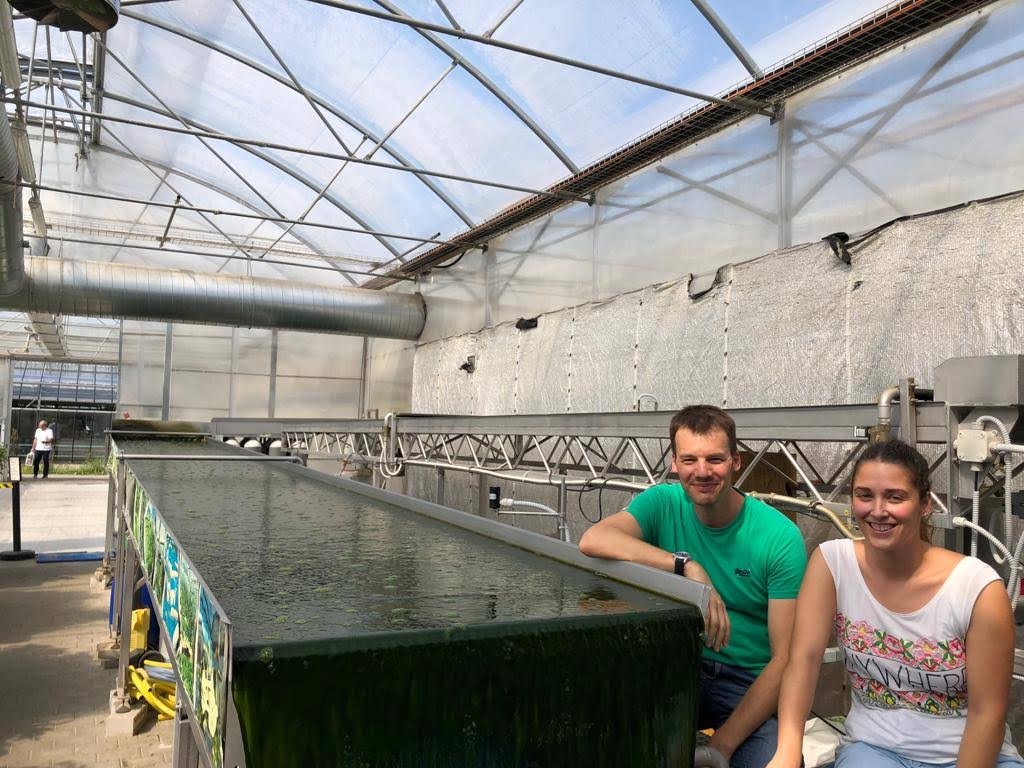 Together with the Basque research institute CEIT-IK4 (San Sebastián, Spain), the ZHAW Aquaculture Systems Research Group tested how wastewater from fish farm recirculation systems can be cleaned with microalgae as efficiently as possible. This was part of a COST Action at the Grüental campus in Wädenswil. The results were astonishing. One algae species, which had shown promise under controlled laboratory conditions, struggled to grow in the untreated wastewater, while another species performed at an undreamed-of level in the wastewater. The findings gained were subsequently tested under real conditions in a greenhouse with a pilot plant and wastewater from the group's own fish farm. Within the framework of the BioMat project, an attempt will now be made not only to clean the water, but also to extract valuable raw materials from the microalgae at the same time.
The results have been published as scientific publications: