MSc study start possible in February and September
To enable greater flexibility in the study planning, the Institute for Facility Management is introducing the additional start date for the spring semester.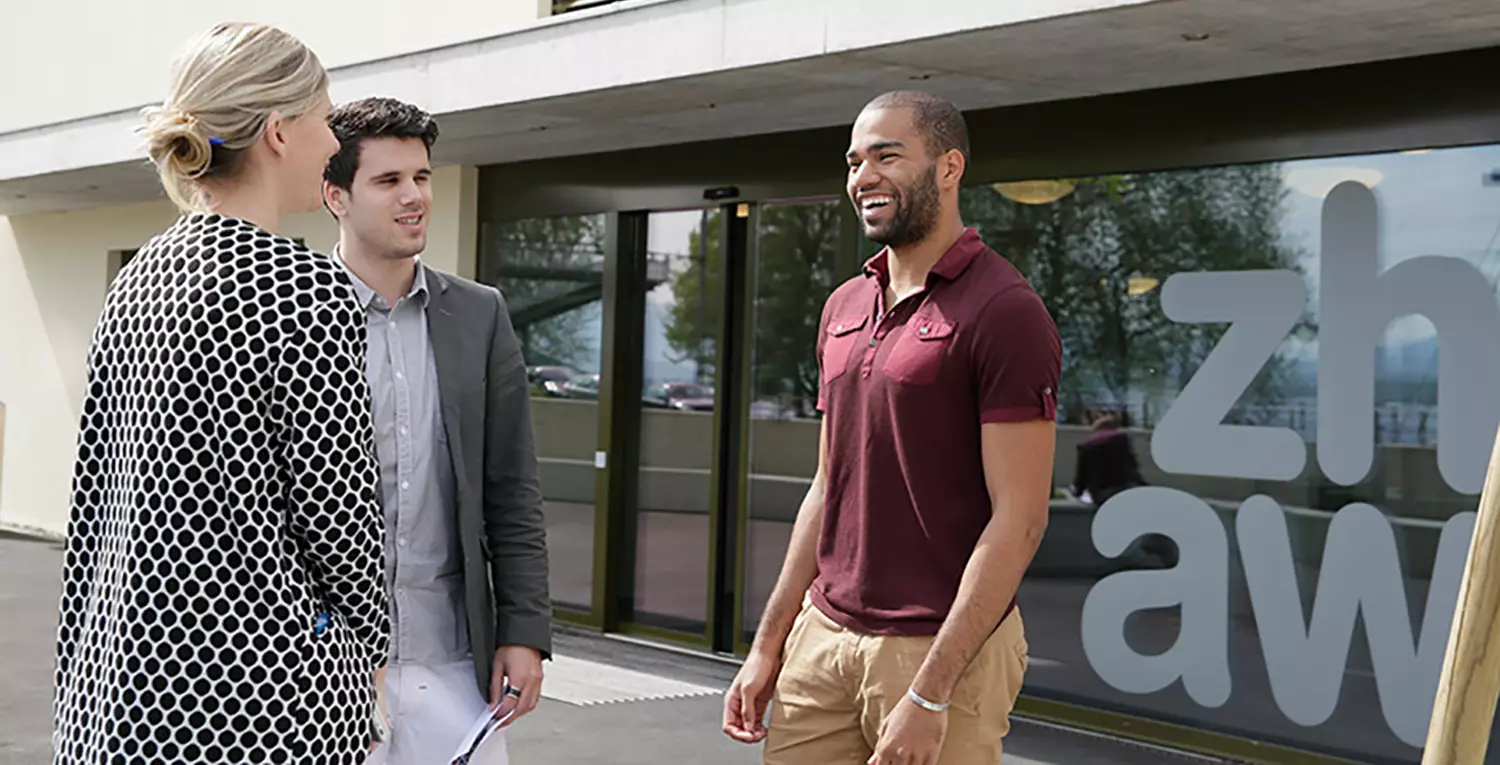 Usually, the study start in September enables students to study for three, four or five semesters. Additional is the opportunity to begin studying for four or five semesters also in February.
While the three-semester option includes around three days of on-site attendance every week, the four- and five-semester version with one or two weekly attendance days offers a good opportunity for part-time employment in the FM industry.
information about the MSc program