Media Presence Archive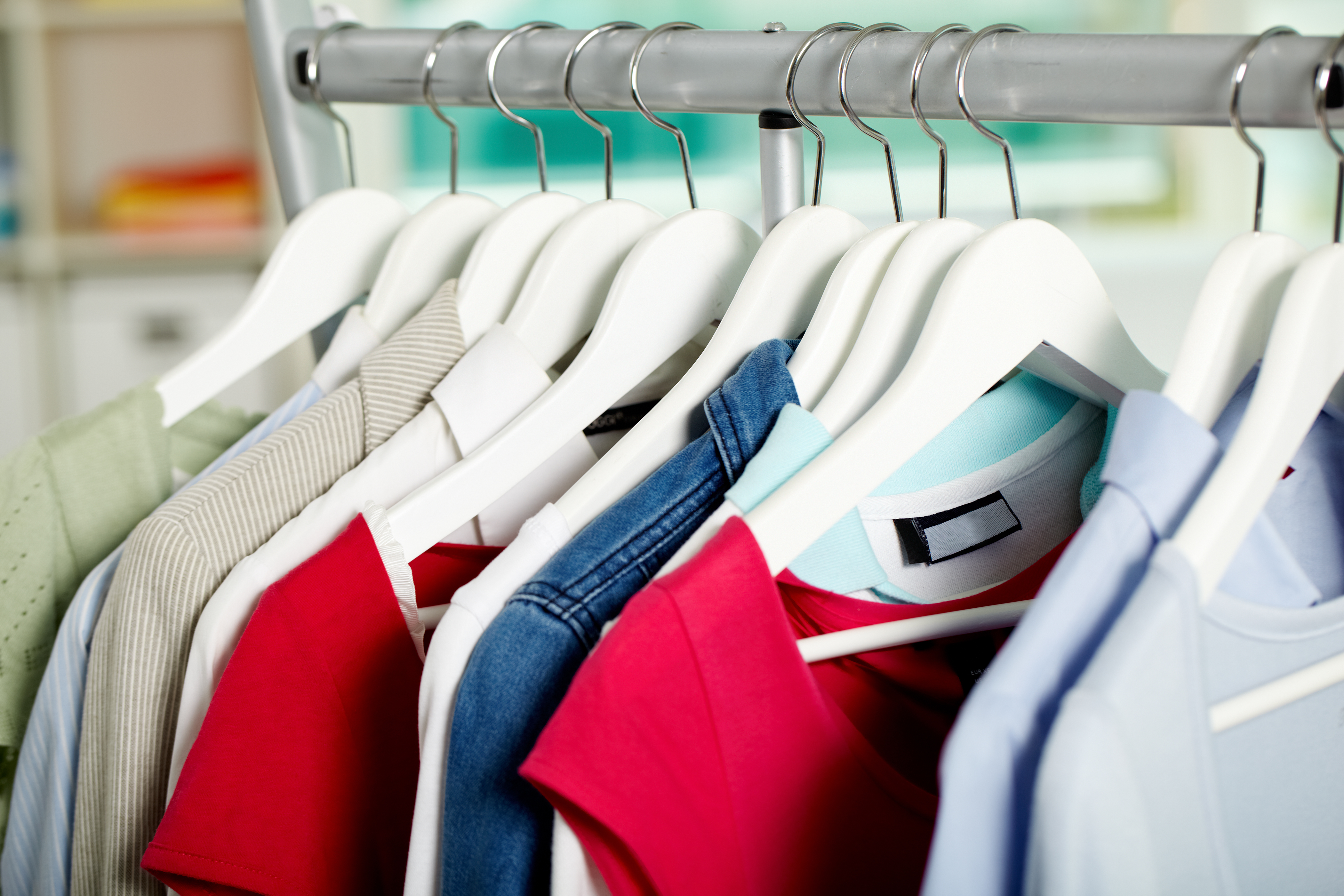 18.10.2018
Are my Cheap Clothes Really a Problem?
According to Greenpeace, sales of clothing almost doubled between 2002 and 2015. Consumers are wondering whether you can still buy cheap clothes with a clear conscience today. Herbert Winistörfer gave information on the subject for 20 Minuten.
The full article (in German)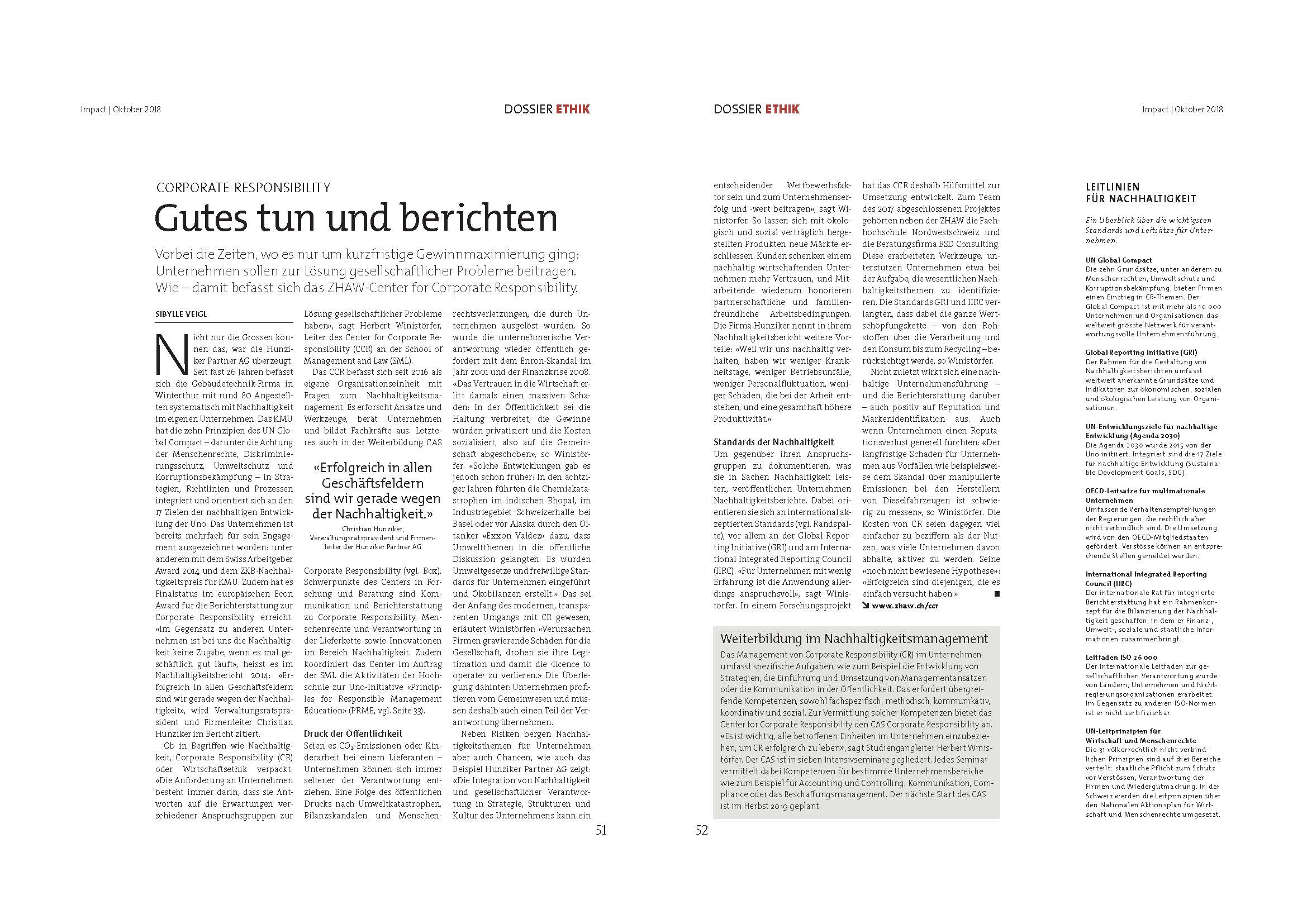 01.10.2018
Corporate Responsibility: Doing Good and Reporting
Gone are the days when it was only about short-term profit maximization: companies should contribute to solving social problems. How does the Center for Corporate Responsibility deal with this. Herbert Winistörfer in an interview with the university magazine ZHAW-Impact.
The full article (PDF 109,9 KB) (in German)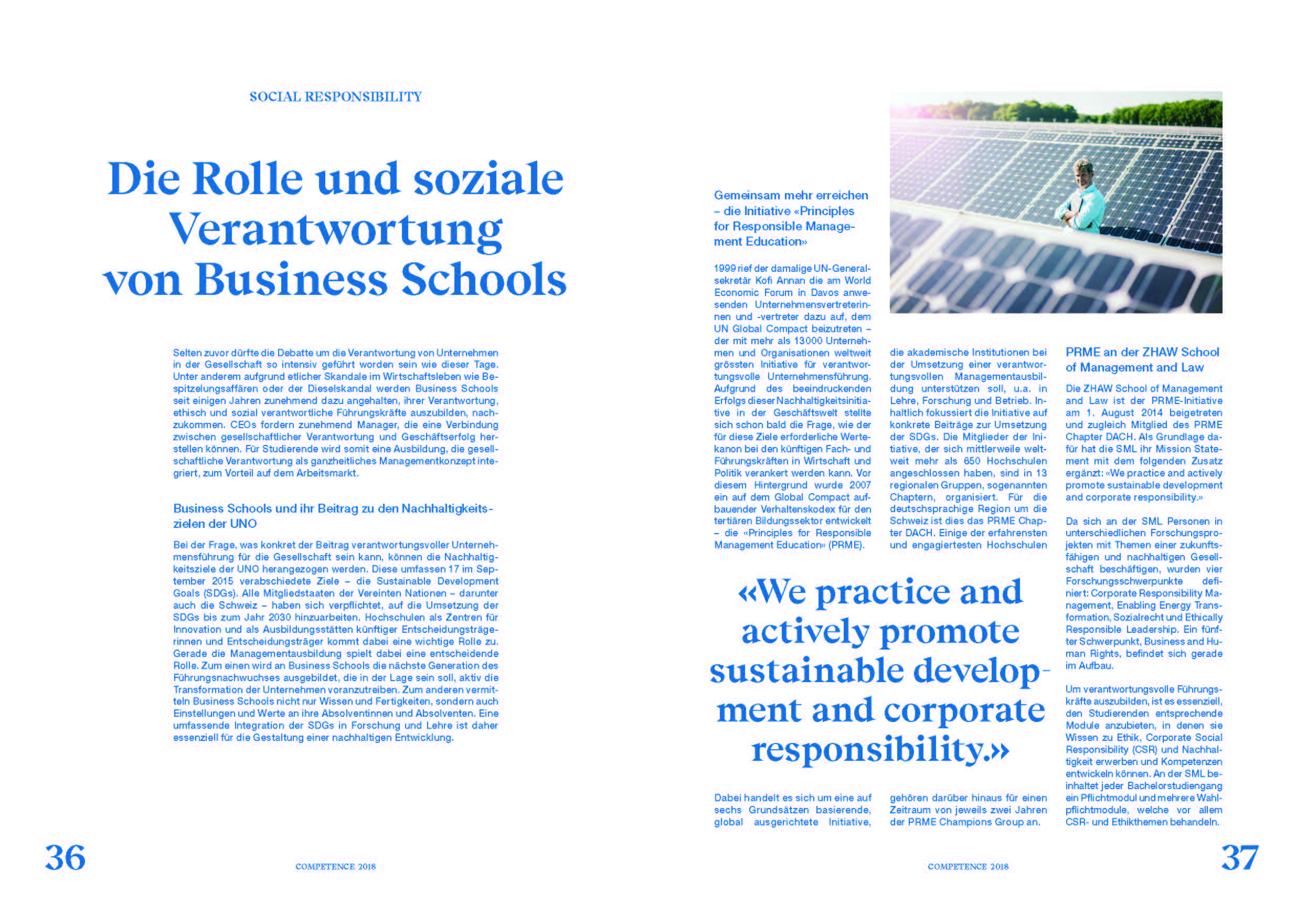 01.10.2018
Role and Social Responsibility of University Business Schools
As a university, we have an obligation not only to impart knowledge and skills to students, but to train them to become ethically and socially responsible managers. Herbert Winistörfer and Marie-Christin Weber show in the SML magazine COMPETENCE how the ZHAW School of Management and Law implements this requirement.
The full article (PDF 234,5 KB) (in German)