CAS Recht, Regulierung und Risikomanagement in der Versicherung
Apply
At a glance
Certificate of Advanced Studies ZHAW in Recht, Regulierung und Risikomanagement in der Versicherung (12 ECTS)
Die Gebühren beinhalten sämtliches Kursmaterial.
ZHAW School of Management and Law / Campus St.-Georgen-Platz, 8401 Winterthur

Online

Präsenzveranstaltung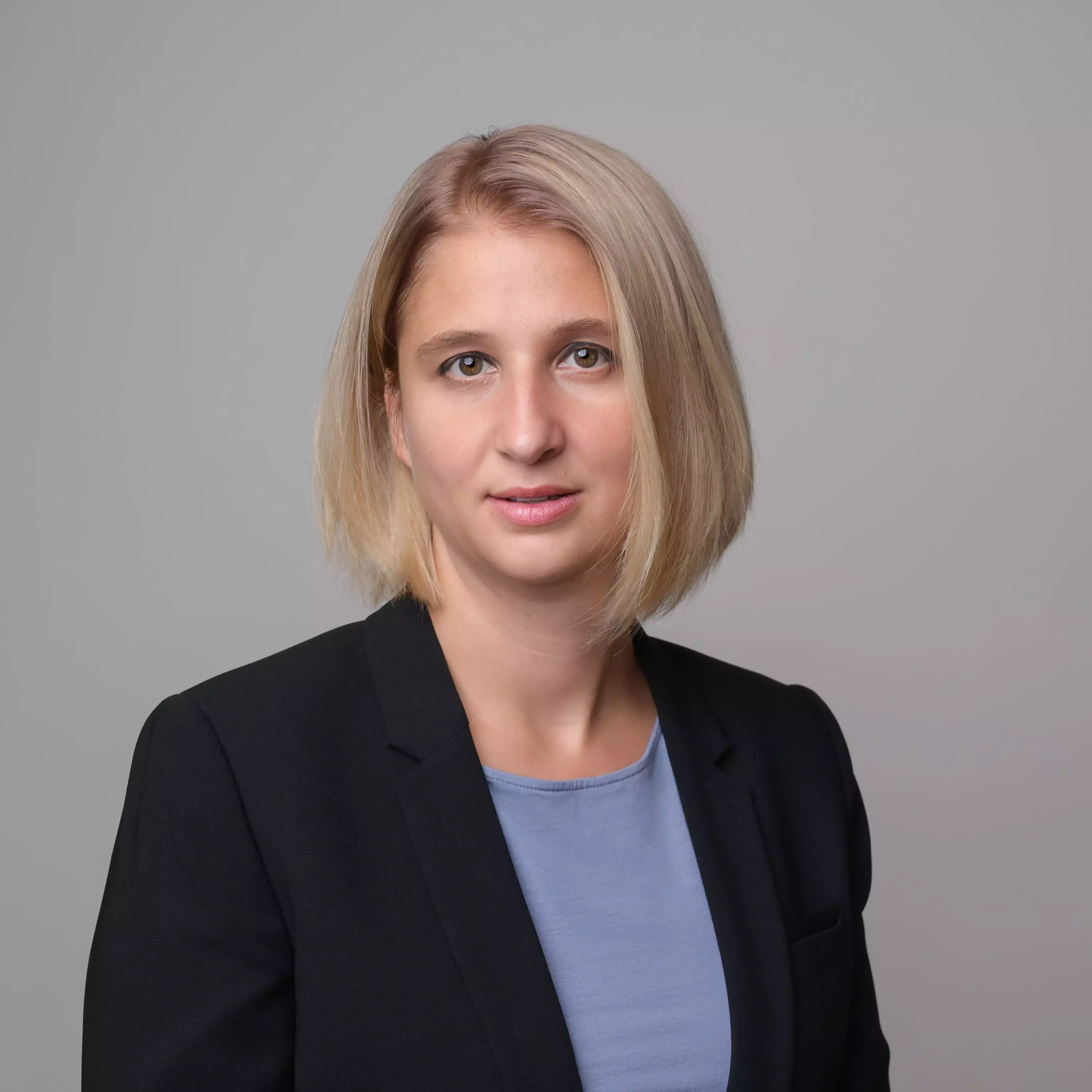 «Der CAS war wertvoll, weil er fundiertes und aktuelles Fachwissen im politischen und aufsichtsrechtlichen Umfeld der Versicherungsbranche vermittelt. Insbesondere die vielen Takeaways hinsichtlich Risikomanagement im regulatorischen Kontext unterstützen mich in meinem Berufsalltag».
Sonja Meier, Leiterin Integriertes Risiko- und Kontrollmanagement, KPT
Target audience
Der Zertifikatslehrgang richtet sich an Fachexpertinnen und -experten sowie Bereichs-/Teamleitende, die sich in ihrem Berufsalltag mit den Themen Compliance, Recht und Regulierung sowie Risikomanagement beschäftigen oder mit den Schnittstellen und den sich daraus ergebenden Herausforderungen konfrontiert sind. Die Teilnehmenden sind bereits mehrere Jahre in der Versicherungsbranche (Erst- oder Rückversicherung, Krankenversicherung, Broker, Revisor, Beratung, o.a.) tätig.
Objectives
Im Versicherungsbereich sind vermehrt hochqualifizierte Fach- und Führungskräfte gefragt. Diese müssen sich durch ein fundiertes Fachwissen, analytische Fähigkeiten, unternehmerisches und vernetztes Denken sowie eine ausgeprägte Handlungsorientierung auszeichnen. Entsprechend wird der Schwerpunkt auf die folgenden Kompetenzen gelegt.
Absolventinnen und Absolventen des CAS Recht, Regulierung und Risikomanagement:
sind in der Lage, die wesentlichen Anforderungen des Aufsichts- und Versicherungsrechts im Rahmen von Rechtsfällen und Compliance-Problemen anzuwenden

sind mit der Risikolandschaft eines Versicherers, deren Treiber sowie emergenten Risiken vertraut,

kennen die aktuellen Best-Practice-Ansätze und -Methoden zur Risikoidentifikation, -bewertung, -steuerung und -berichterstattung,

erkennen die Zusammenhänge zwischen Risikoappetit, Governance, Compliance sowie IKS und BMC.
Content
Der CAS umfasst zwei Module. Im ersten Modul befassen Sie sich mit den rechtlichen und regulatorischen Rahmenbedingungen. Im zweiten Modul tauchen Sie ein in das Management von Risiken.
Der CAS gehört zu den Kernthemen des modular aufgebauten Master of Advanced Studies (MAS) in Insurance Management.
Methodology
Der Zertifikatslehrgang zeichnet sich durch methodische Vielfalt aus. Neben Lehrgesprächen, Referaten, Übungen sowie der Arbeit an Fallbeispielen, wird grosser Wert auf den Praxistransfer der Inhalte gelegt. Eine grosse Relevanz wird zudem durch Dozierende und Gastreferent:innen aus der Versicherungspraxis sichergestellt.
More details about the implementation
Teilzeitstudium

Unterricht Freitags vor Ort an der ZHAW in Winterthur und Samstags Online

Details zu den Unterrichtszeiten, Inhalten und Dozierenden finden sich im Stundenplan (siehe Downloads und Broschüre)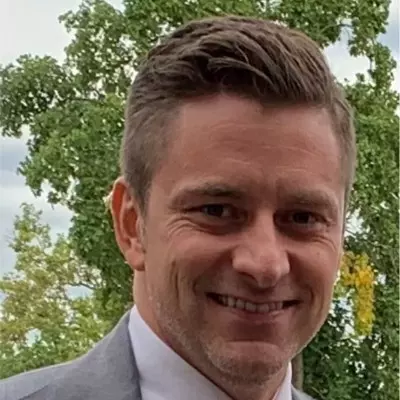 «Die Themen dieses CAS sind in einem komplexen und sich verändernden Marktumfeld besonders wichtig. Die ausgewogene Mischung von Theorie und Praxis sowie das exzellente Niveau der Dozierenden und Gastreferent:innen haben mich begeistert».
Marco Pasquon, Broker Area Manager bei Generali Schweiz
Provider
Institute for Risk & Insurance
Admission requirements
Zulassungsbedingungen für Personen mit Hochschulabschluss
Die Zulassung zum Lehrgang setzt voraus:
Abschluss (Diplom, Lizentiat, Bachelor- oder Masterabschluss) einer staatlich anerkannten Hochschule beziehungsweise einer der Vorgängerschulen.

Zum Zeitpunkt der Anmeldung mindestens 2 Jahre Berufserfahrung in der Versicherungsindustrie.
Die Studienleitung behält sich vor, die interessierten Personen zu einem Gespräch einzuladen sowie Referenzen einzuholen.

Zulassungsbedingungen für Personen ohne Hochschulabschluss
Die Zulassung zum Lehrgang setzt voraus
Nachweis eines Tertiär B-Abschluss (Höhere Berufsbildung): Berufsprüfung BP (eidgenössischer Fachausweis) oder Höhere Fachprüfung HFP (eidgenössisches Diplom) oder Höhere Fachschule HF.
In Ausnahmefällen können weitere Personen zugelassen werden, wenn sich deren Befähigung zur Teilnahme aus einem anderen Nachweis ergibt.

Zum Zeitpunkt der Anmeldung und nach Abschluss einer ersten beruflichen Grundbildung mindestens 2 Jahre Berufserfahrung in der Versicherungsindustrie.

Bestehen eines Zulassungsgesprächs.
Zulassungsgespräch
Interessierte Personen ohne Hochschulabschluss müssen ein Zulassungsgespräch erfolgreich absolvieren. Dabei werden folgende Kriterien überprüft:
Erhebung der notwendigen fachlichen und methodischen Kompetenzen.

Diskussion der Motivation für den Lehrgang mit Blick auf den bisherigen und angestrebten Lebenslauf.
Die Beurteilung dieser Kriterien erfolgt durch die Studienleitung. Eine Dispensation vom Zulassungsgespräch kann erfolgen, wenn die interessierten Personen die vorstehenden Kriterien in einem vergleichbaren Zulassungsgespräch an der ZHAW bereits bestanden haben. Die Studienleitung behält sich zudem vor, Referenzen einzuholen.

Entscheid über die Zulassung
Die Studienleitung entscheidet über Aufnahme oder Ablehnung.
General terms and conditions
| Start | Application deadline | Registration link |
| --- | --- | --- |
| on request | on request | Application |
Downloads
Brochure