Young Professional Day 2023: Carbon Markets
Carbon markets are playing an increasingly important role in the global fight against climate change. They are used as an instrument to finance climate protection and thus reduce greenhouse gas emissions. Following the vote on the Swiss Climate and Innovation Act on 18 June 2023, this topic is becoming more important than ever, especially in Switzerland.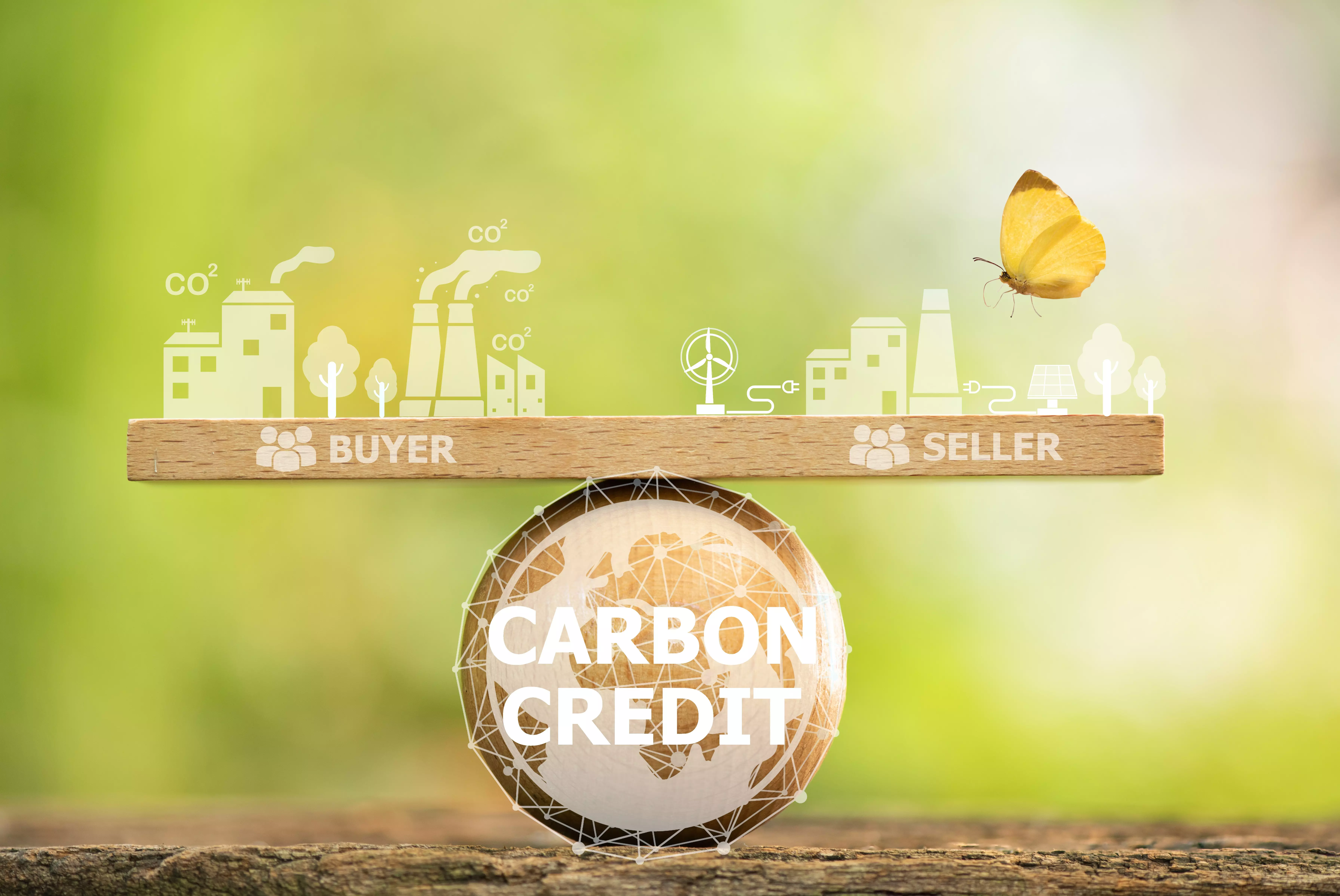 Jointly with the Zurich Carbon Market Association (ZCMA), we would like to talk to you about this key topic and support you in entering a career involving the carbon markets. At the first "Young Professional Day," you can expect exciting workshops, talks, and a panel discussion followed by a networking reception.
Tuesday, 24 October 2023
8.30 am – 5.00 pm, followed by a networking reception with refreshments
Volkart Building, Auditorium, St.-Georgen-Platz 2, 8401 Winterthur
Lunch and aperitif are included in the registration.
Program
08.30 - 09.00: Coffee and Swiss croissants
09.00 - 09.10: Introduction
09.10 - 09.45: Setting the framework: What is the Carbon Market and who are its players?
09.45 - 12.30 (including networking break from 10.30 - 11.00): Workshops, three rounds of 45 minutes each
12.30 - 13.30: Stand-up lunch at noon with networking opportunity
Wrap-up of the morning - key messages from the young professionals on the workshops

Answering questions from the workshops

Answering higher-level cross-cutting questions
13.30 - 15.30: Panel discussion with moderators from the respective workshop groups
15.30 - 16.15: Networking break
16.15 - 17.00: Future dimension with interaction
from 17.00 Networking aperitif at the end of the day
You have the opportunity to participate in three exciting workshops. Register for the workshops in advance when registering for this event.
The Swiss Compliance Market: Insight into the instruments of the Swiss CO2 Act, the Emissions Trading System, and the target agreements. (in German)

Moderation: Denise Fussen, EBP/ZCMA
Input: Raphael Bucher, BAFU

International Agreements: What international mechanisms support greenhouse gas reductions, and how do they need to be designed to be credible and effective? (in English)

Moderation: Mischa Classen, classen Zürich/ZCMA

Swiss Commitments at the International Level: How does Switzerland ensure its international commitments to climate protection with projects of integrity abroad? (in English)

Moderation: Regina Betz, ZHAW SML
Input: Axel Michaelova, Perspectives

The Voluntary Market: Who are the players? How to develop climate protection projects for the voluntary market? And what is the role of the Paris Agreement? (in English)

Moderation: Yves Keller, First Climate

Carbon Markets in Business: Learn first-hand how companies across a wide range of industries are implementing internal incentives to reduce their carbon footprint. (in English)

Moderation: Grégoire Meylan, ZHAW SML
Input: Marcel Niederberger, V-ZUG; Thomas Spencer, Swiss Re; Christine Wiederkehr-Luther, Migros Genossenschaftsbund

Development in the Carbon Market: Carbon tech vs. nature-based solutions? A debate to guide you in this fast-growing market. (in English)

Moderation: Dominic Lüdin, Carbonfuture
Input: Sonja Keel, Agroscope; Björn Niesen, EMPA; Mischa Repmann, Swiss Re

Climate Reporting: From 2024, large companies will be required to do climate reporting. What does this mean for companies, and what first experiences have been reported? (in German)

Moderation: Dominik Boos, ZHAW
Input: Katja Brunner, Swiss Sustainable Finance